Hello Guys!

We haven't met in a long time, but now we're making up for it, because we've come with a lot of good news!
Since I think this is the most important issue for everyone, first a little status report on the current state of the game!



After a long break, we have finally managed to get back in the saddle and I can safely say that we have been going at an awfully good pace with the development over the last few months! Everything is slowly starting to fall into place and we have reached the final stage of development, where we are dealing with the addition of the last game elements and the polishing of the existing ones.
According to our current state, if all goes well, the game will definitely be completed this semester and the announcement of the release date is getting closer! So get ready for an awesome and creepy adventure and have your spare pants ready!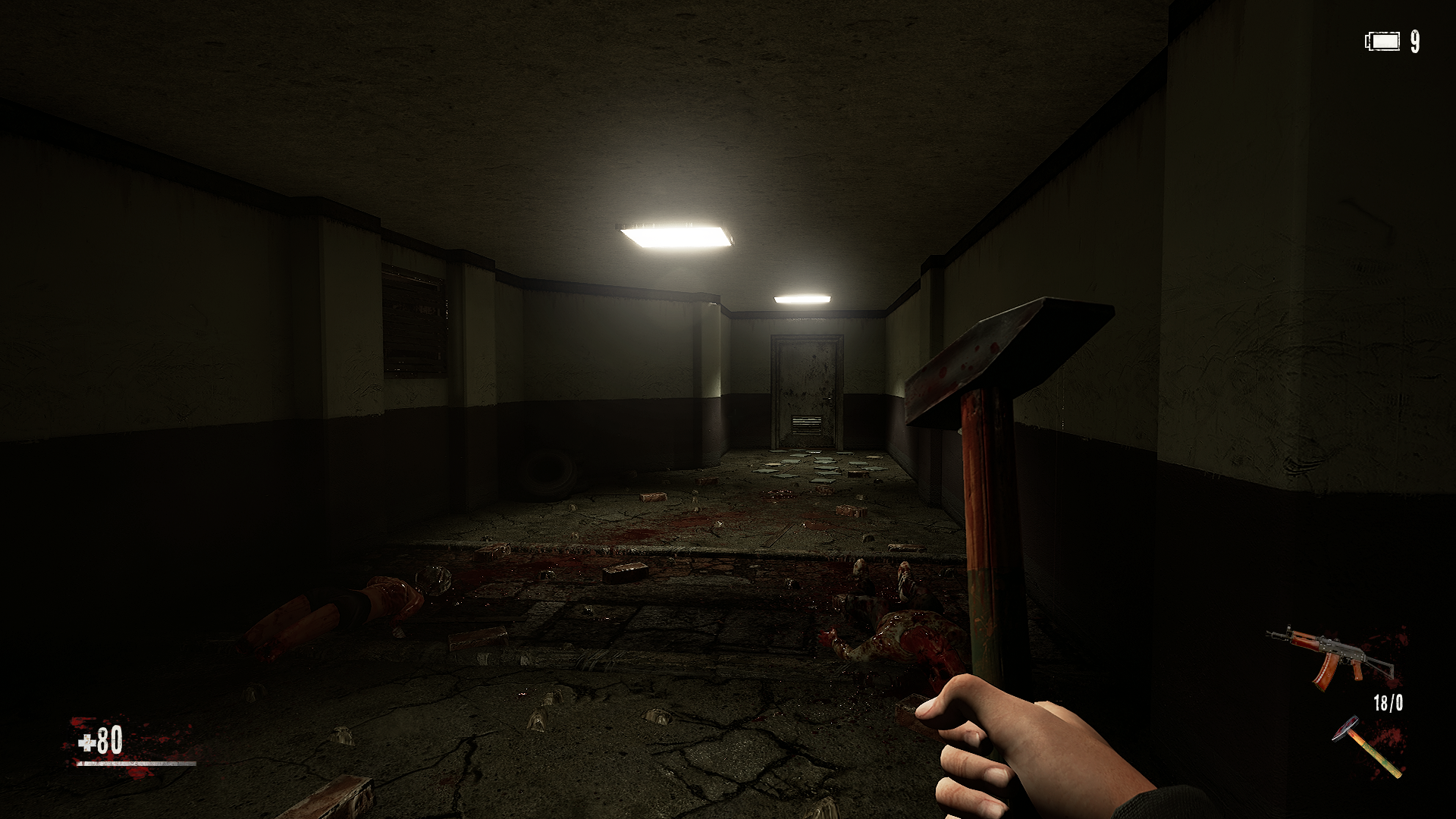 We still have a lot of work to do with the game, such as making translations into different languages, creating controller support, completing voice acting tasks or putting together different cutscenes properly. There are also various extras players will be able to access after completing the game.
So there is still plenty left, but it's really the endgame and the light at the end of the tunnel is shining brightly!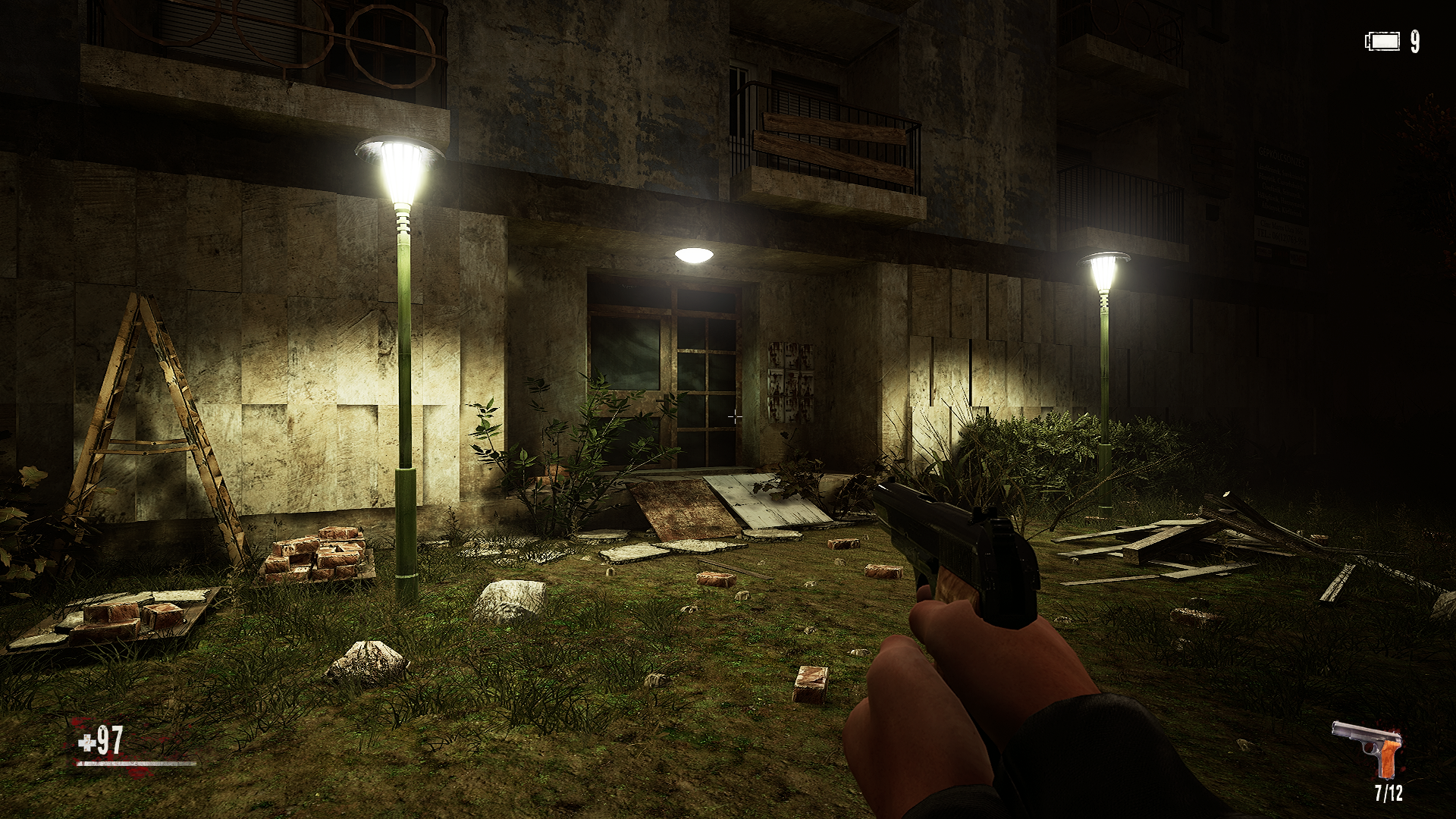 And with this, we would like to thank everyone who follows and supports us. It means the world to us that so many of you are counting on us and our upcoming game.
If you like the game, click on the wishlist on the game's steam profile and follow us on twitter for more information. If you want to message us or have any questions, please connect to our discord server!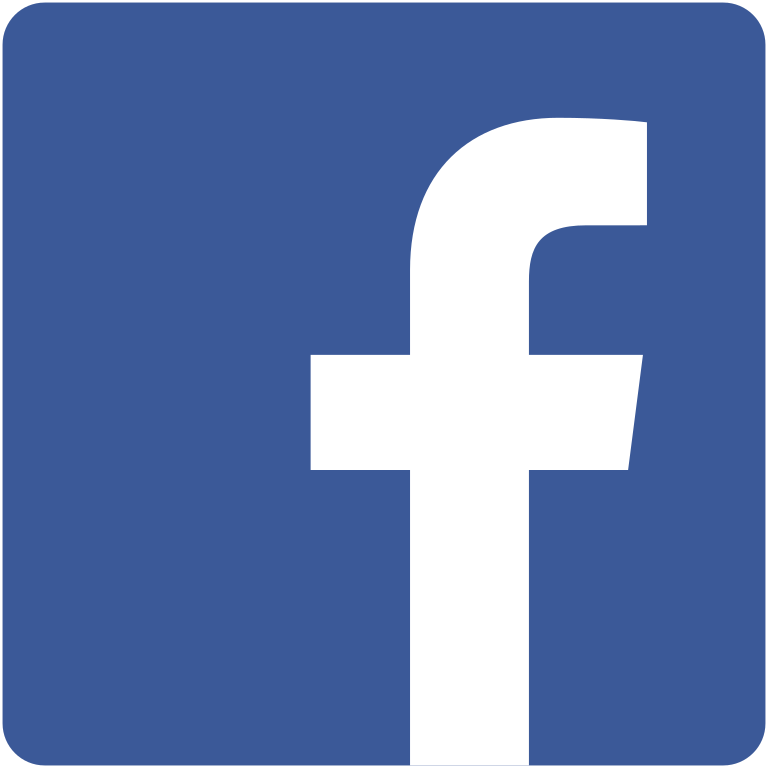 Facebook.com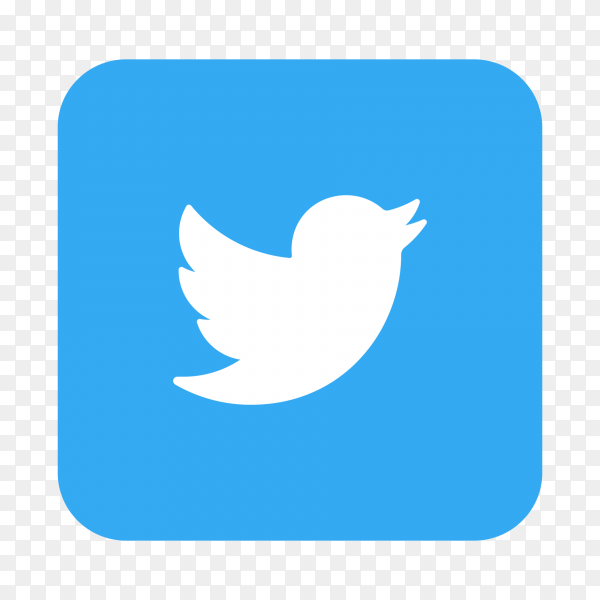 Twitter.com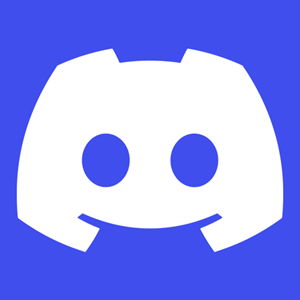 discord.gg/eqyQjCUF8g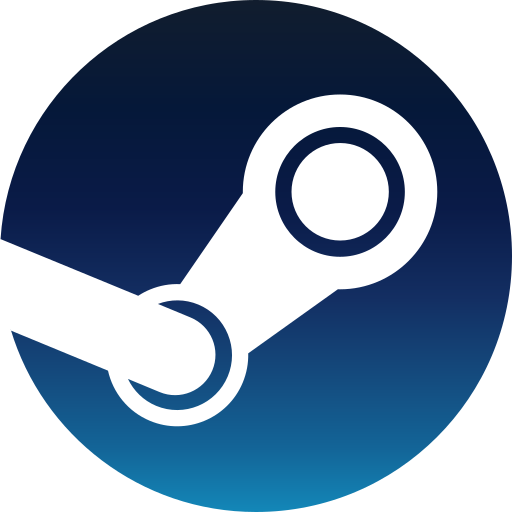 Store.steampowered.com