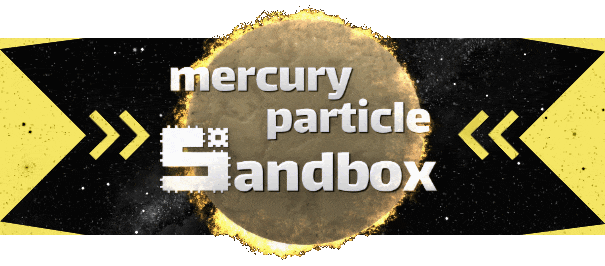 🌴 I'm back from holiday!
Sorry for the late sign of life, but I needed to do important things... on the beach 😅
I tried to catch the sun like Māui and then I modulated many balls out of it - here is the result:
🔥🔥 Fireballs! 🔥🔥
I already started working on the sandbox again. Stay tuned for more stuff!
Have a sunny day! 🌞
:: Sandbox Blizz 💖
Thank you 👌