Sometimes after the beginning of the crowdfunding campaign, the project AURION starts to get the interest of video game journalist. CHLOI Rad, editor and redactor at Indiestatik makes a very good preview of the potential of the games.
There are some notes coming from the article :
========== =========== ========== ============ =========== ============
"Maybe you will never be successful and earn a million dollars, but you will progress, make friends, make enemies, win, lose, grow, That's maybe the real happiness. " MADIBA Olivier, Gamedesigner of AURION.
Even when designers construct elaborate fantasy worlds to set their games in, they often draw from multicultural imagery and other familiar aesthetics to mold their ideas around. The mix of Native American, Middle Eastern and Egyptian influences seen throughout The Legend of Zelda, among its obvious use of European folklore – the ancient Eurasian influences of
Superbrothers: Sword & Sworcery EP and the Mexican and Aztecan inspirations
of Grim Fandango.
But what have we seen of African culture and mythology in video games? Considering it's derived from the second largest continent and home to over 25% of the world's countries, sadly, not much.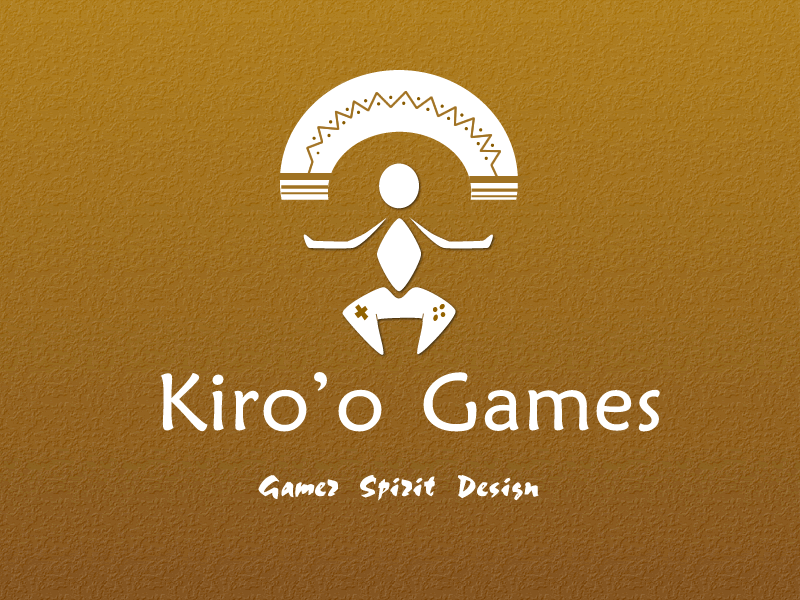 Now, after a decade of planning and growth, Cameroon-based studio Kiro'o Games is hoping to change that with Aurion: Legacy of the Kori-Odan, an action-RPG that hopes to inspire others to the rich culture Africa can bring to the world of games. The game is currently running a campaign on Indiegogo to raise funds for development.
"...."
While the deeper philosophical, political and cultural roots are what make Aurion: Legacy Of The Kori-Odan an intriguing and promising pitch for an RPG, what stands out immediately about the game is its colorful and unique art style. Everything is completely hand-drawn, from the gorgeous, panoramic backgrounds to the intricately designed characters, with the work of Dean Dondrill, artist, animator and designer of Dust: An Elysian Tail, acting as a key source of inspiration.
========= ================== ============= =========== ========== =========== ===============
You can have the complete interview on indiestatik there