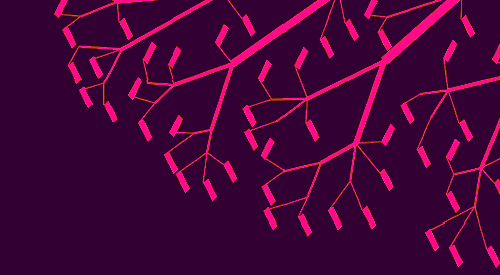 Obscure Worlds
Updates & News!

Hello again both AudioTree and DeerHunter1066 have been updated to the latest version, Both can be downloaded from either of these links:



DeerHunter1066 page link,




AudioTree page.
Bugs are present, I'm very sorry if it doesn't run for you.
Quick tutorial because of lack of in program help
The updates to DeerHunter1066 are fairly minor bug fixes and pairing it with the newest version of AudioTree, the new version of AudioTree features some of the last work I did before leaving the project to sit, they are largely unexplained such as the samples library, the radial wheel tool selector and other bits and bobs.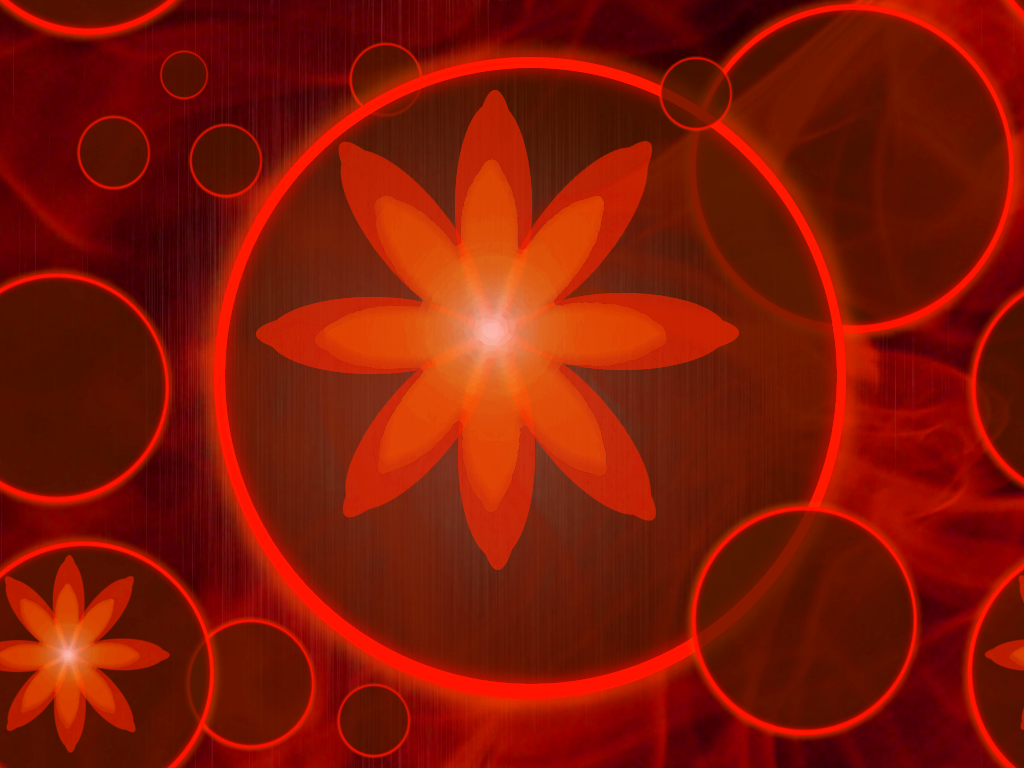 Now some Info for you all.

Why was AudioTree left?
I stopped working on AudioTree due to getting to the stage of the prototype where I realised it was just too complex and user unfriendly to ever work out without a complete redesign.
What are you doing now?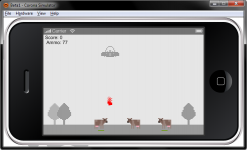 prototype art before the artist puts their stuff in.
Currently I'm working on a mobile phone app/game for a client while working other real world jobs, while doing this I'm only doing minor programming work to my games and expanding the basics of my code instead of working on big projects or features.
Whats happening next?
Hopefully soon (next few months) I would love to work on a full project from start to finish, probably should keep these things to myself until I have something to show for it, but its safe to say it will expand upon the weird and crazy themes of my current works and utilize the results from past experiments, like DeerHunter1066, that AI thing I made and my open2d world map code (still unused in any of my projects).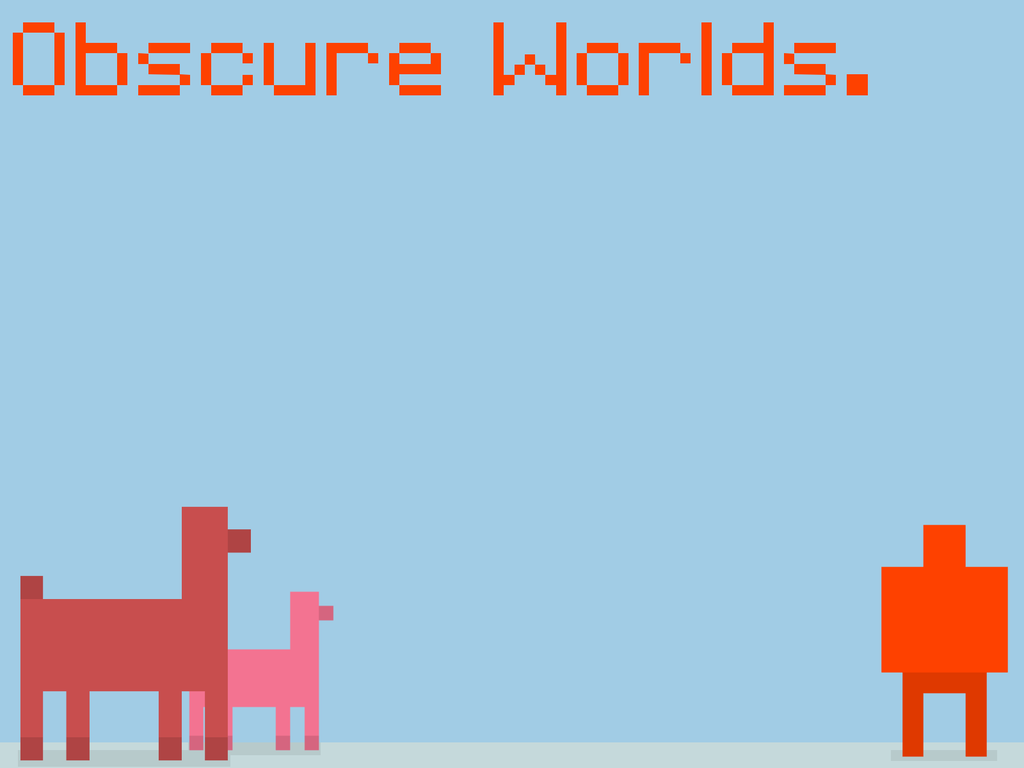 LÖVE developers can find some of my libraries I use for my games here.
The art throughout this post is from my personal work from a year to two ago when I focused on that for a while, All is viewable here.

I will be attending Rezzed in Birmingham this year, though only to view the great masses of other fantastic indie projects I'm excited about (PROJECT ZOMBOID!), but if you would like to meet me on one of the days for a beer and a laugh send me a message, I'll be wandering around in a big, orange black mesa t-shirt and I'm 6 foot 4 inches so I doubt you'll miss me, I always love meeting people into the same crazy stuff as me.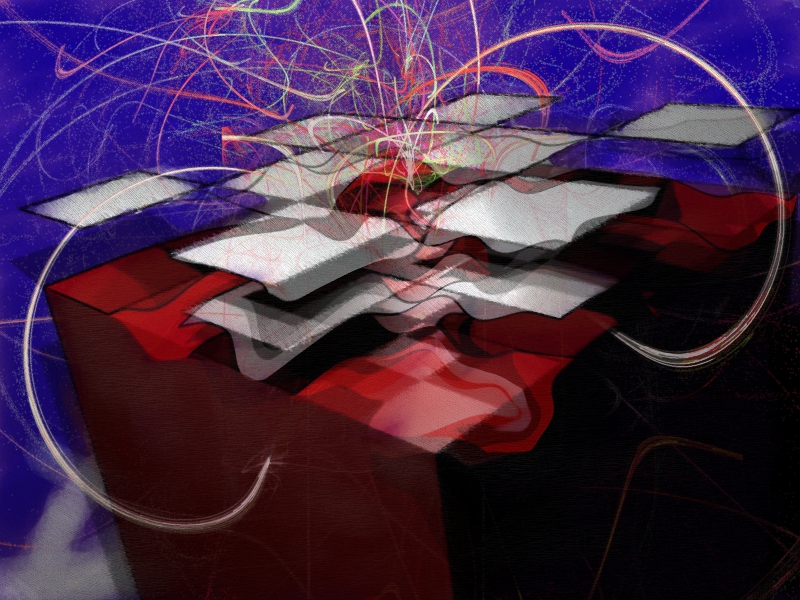 As always have a great day and thanks for taking interest in my work.