Attack at Dawn: North Africa, the new unique mix of Real-Time and Operational warfare will be out on the 7th of June on Steam! You can wishlist the game and download the free demo from the game's STEAM page: HERE
Check out the trailer:
The Experience
Attack at Dawn is a WWII strategy game that mixes the ease of real-time action with the depth of operational gameplay, all on beautifully crafted North Africa maps. Plan your strategy like Rommel or Montgomery and better the real history.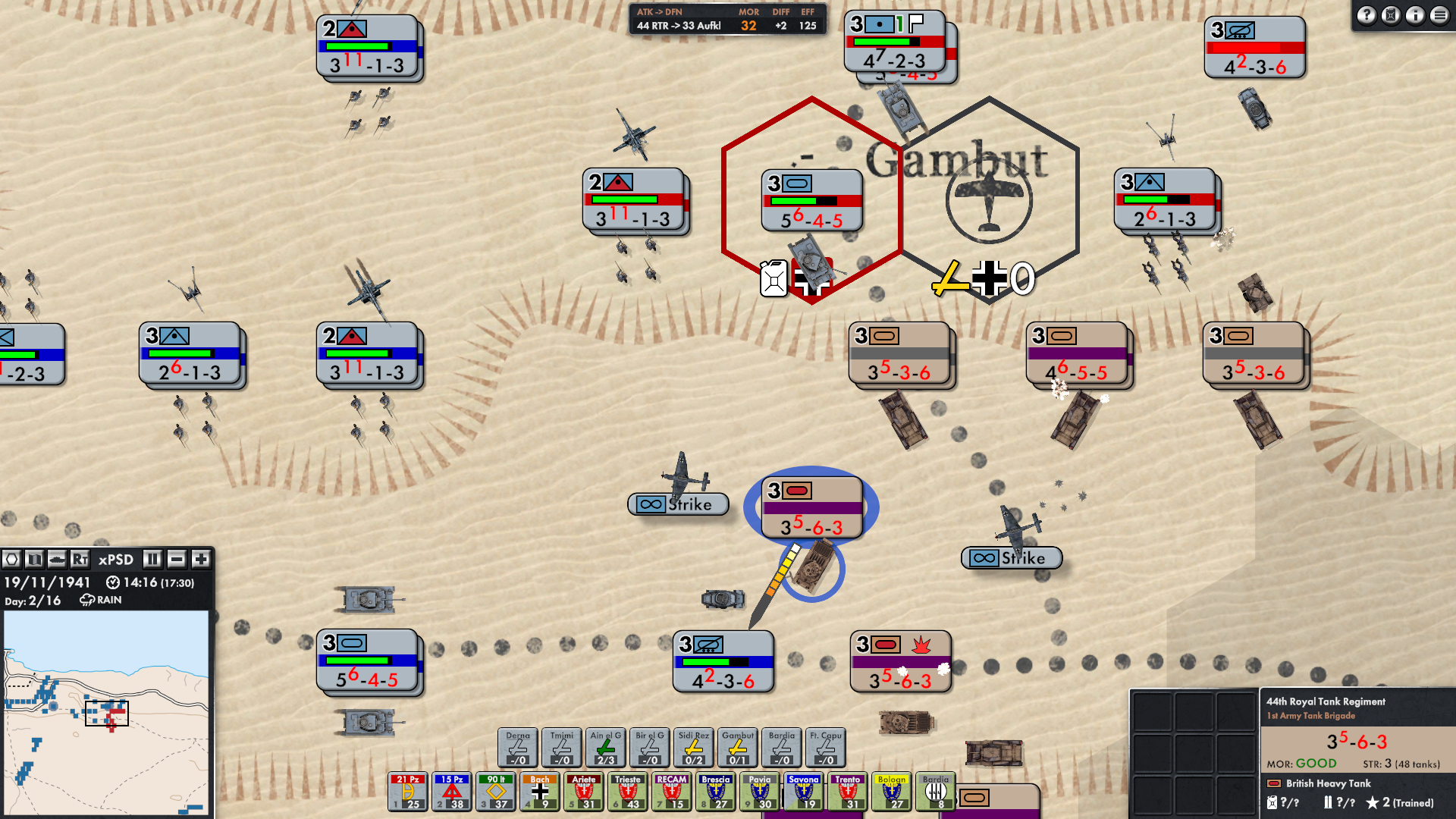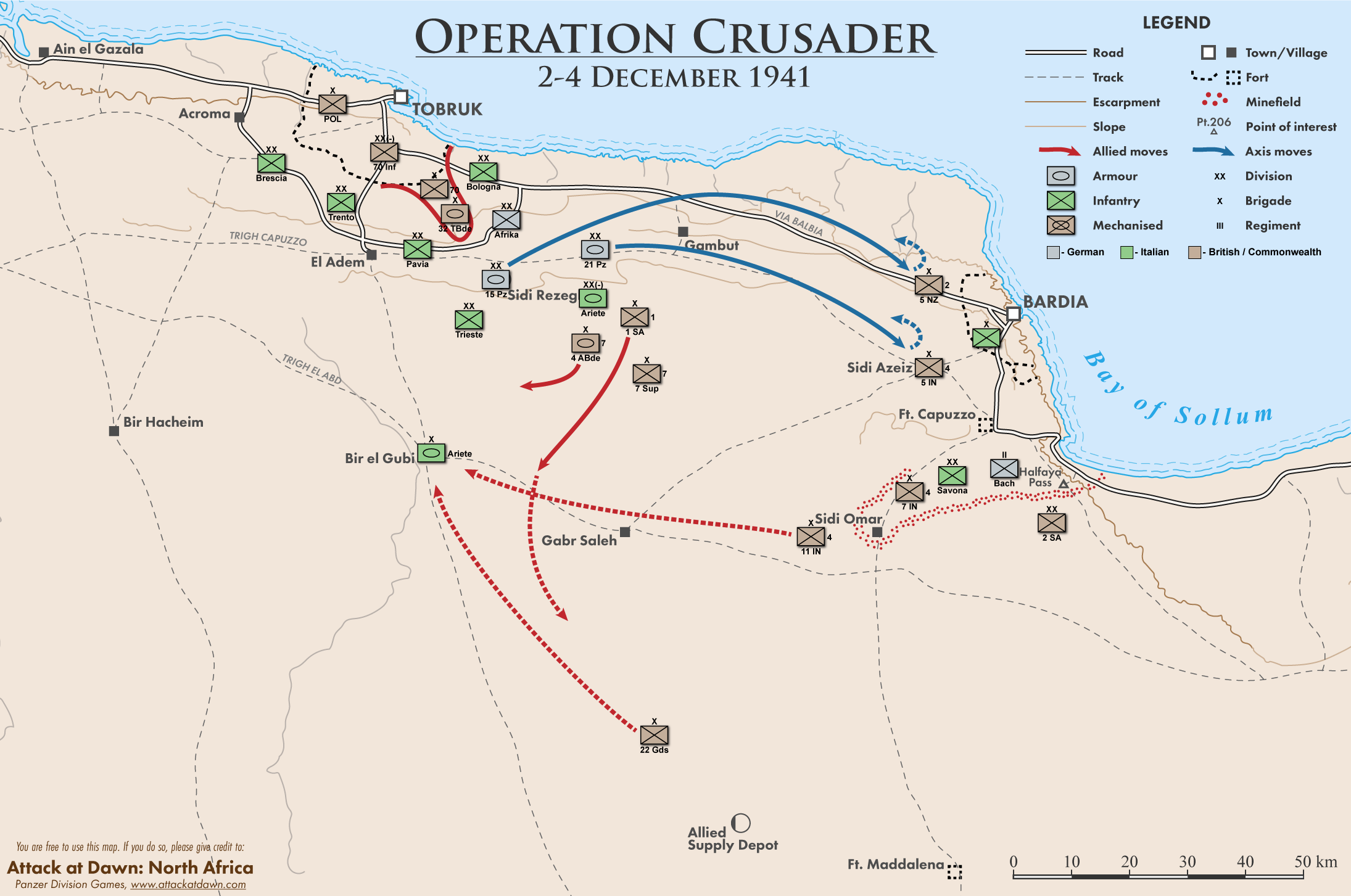 A whole new strategic gameplay
Attack at Dawn: North Africa is a strategy game set in WW2 North African theatre. You will take command of battalions, brigades, divisions, and air wings.
You can play the game in either Real-Time or Turn-Based (WeGo) mode. These modes mimic the chaos and speed of mobile fighting in the desert. Add the fog of war to this scenario, and your experience of being in a Panzer Corps command vehicle is complete. The game will immerse you in one of the most intensive and nerve-wracking experiences of the Second World War.
We have designed all game maps and units to be easy to understand, uncluttered and informative.
Gone is the usual wargame buttons clutter fest. You can choose what your units will look like: top-view models or unit counters. With the ability to zoom out and see the entire battlefield in a glance, you will have the best possible situational awareness.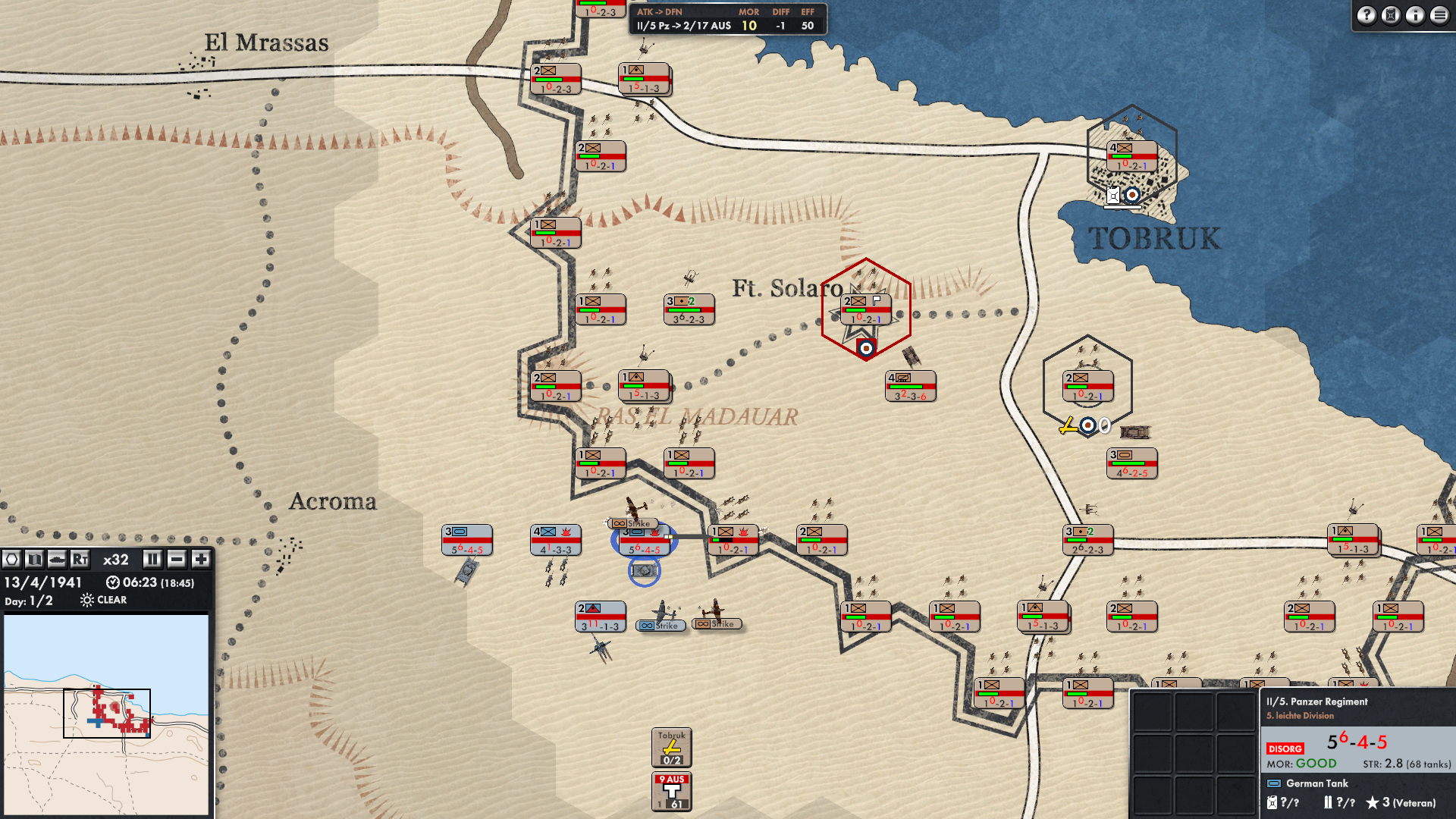 A huge historical undertaking
The game features campaigns and scenarios - both historical and hypothetical. They have been designed after in-depth research of the historical orders of battle and battle histories. Special attention was given to the composition of the armies, combat values of individual units, and overall authenticity of each scenario.
Attack at Dawn: North Africa features a large map, covering a distance of almost 2000 kilometers and you can use the Scenario Editor provided within the game to create your own scenarios anywhere on this large battleground. Starting at the bay of Sirte in Libya and spreading to Suez Canal in Egypt, the terrain varies between sea, desert, mountains, wadis, ports...