First in-game footage shows the random generation of star systems. Logicaly, the sun is in center of solar system and planets, asteroids and other objects rotate around sun and around axes.
There is lots of types of ships in game. Every ship can be equiped however you want. You can equip little frigate to maximum capacity and use it as mining / Cargo hauling ship, or you can go full HAM and make laser puking antimatter pissing death star. Up to you...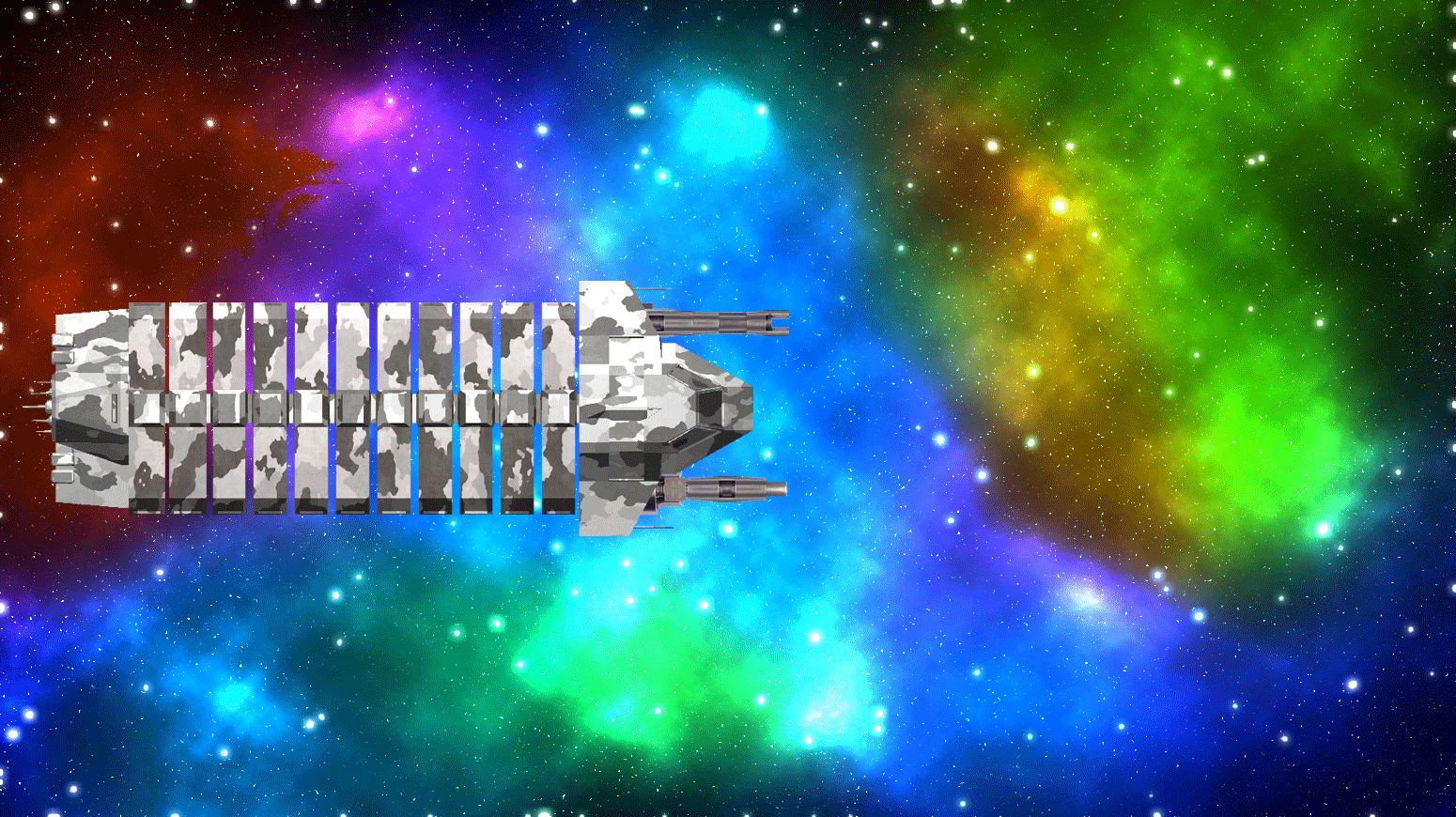 UNLIMITED RANDOMLY GENERATED UNIVERSE
Every system, every star, every station, every planet, every asteroid, every encounter is randomly generated. The chance to get the same system is 1 to eternity. There is still chance tho :)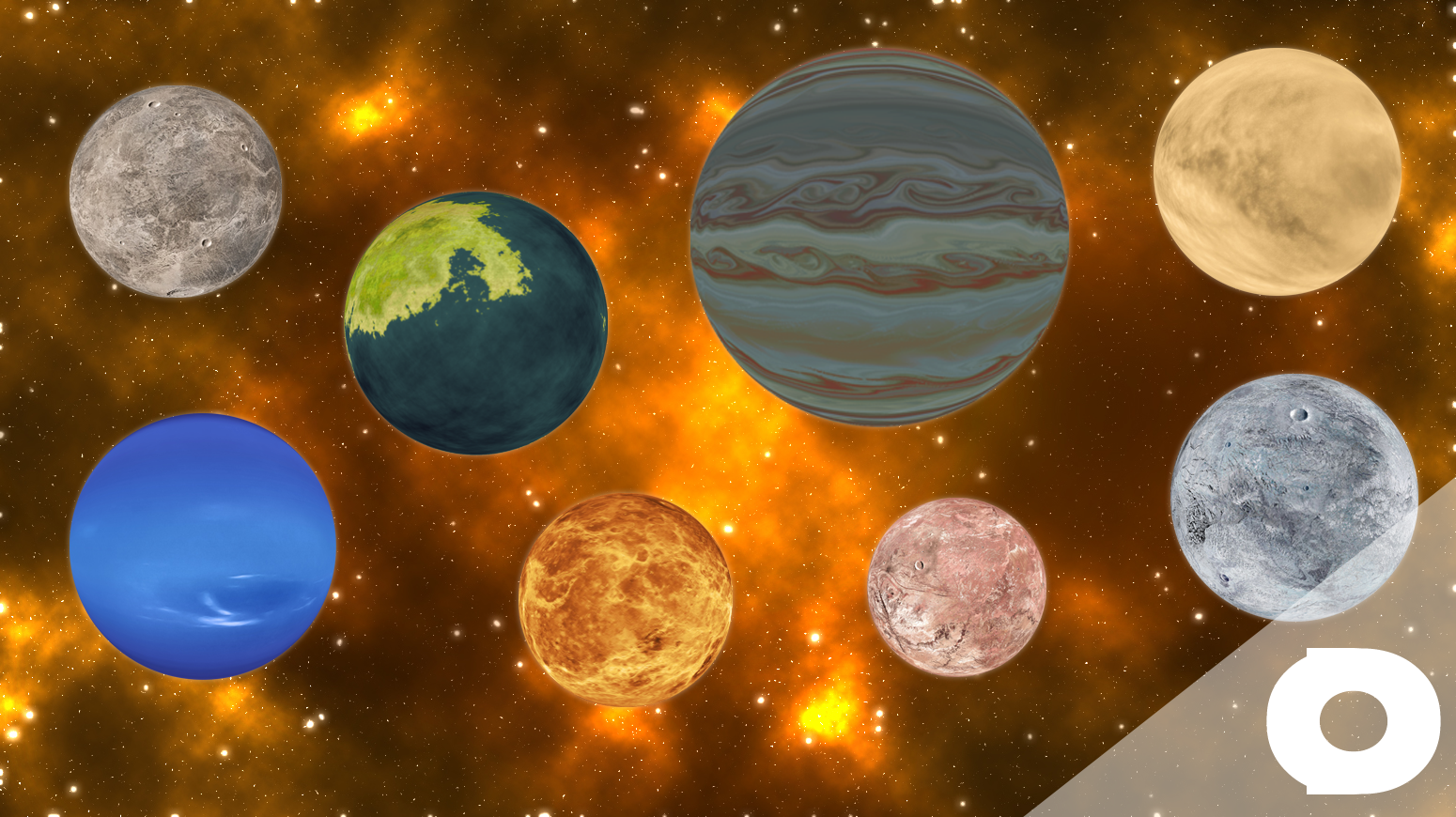 DIFFERENT GAMEPLAY EVERY TIME
If you get the same run two times record it and we will send you a full-sized replica of a capital ship you choose. But that's not all if you send it among first 50 players you will get this gaming shoulder launcher. But that's not all...
Just kidding, same runs won't happen.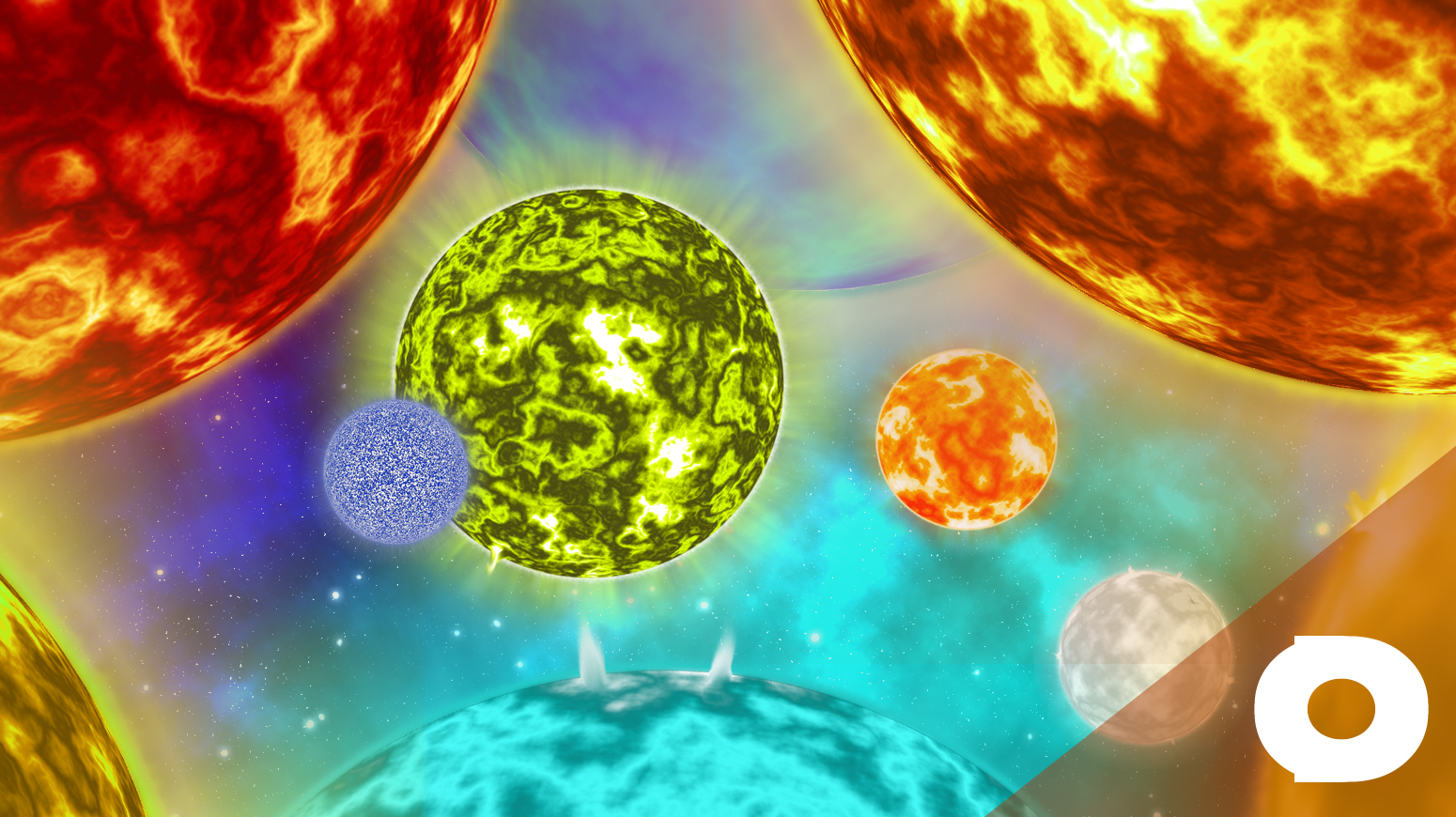 WEAPONS AND MODULES RARITY SYSTEM
If you see orange sphere on your module or weapon you will experience mild to violent nerdgasm, depending on how geeky you are.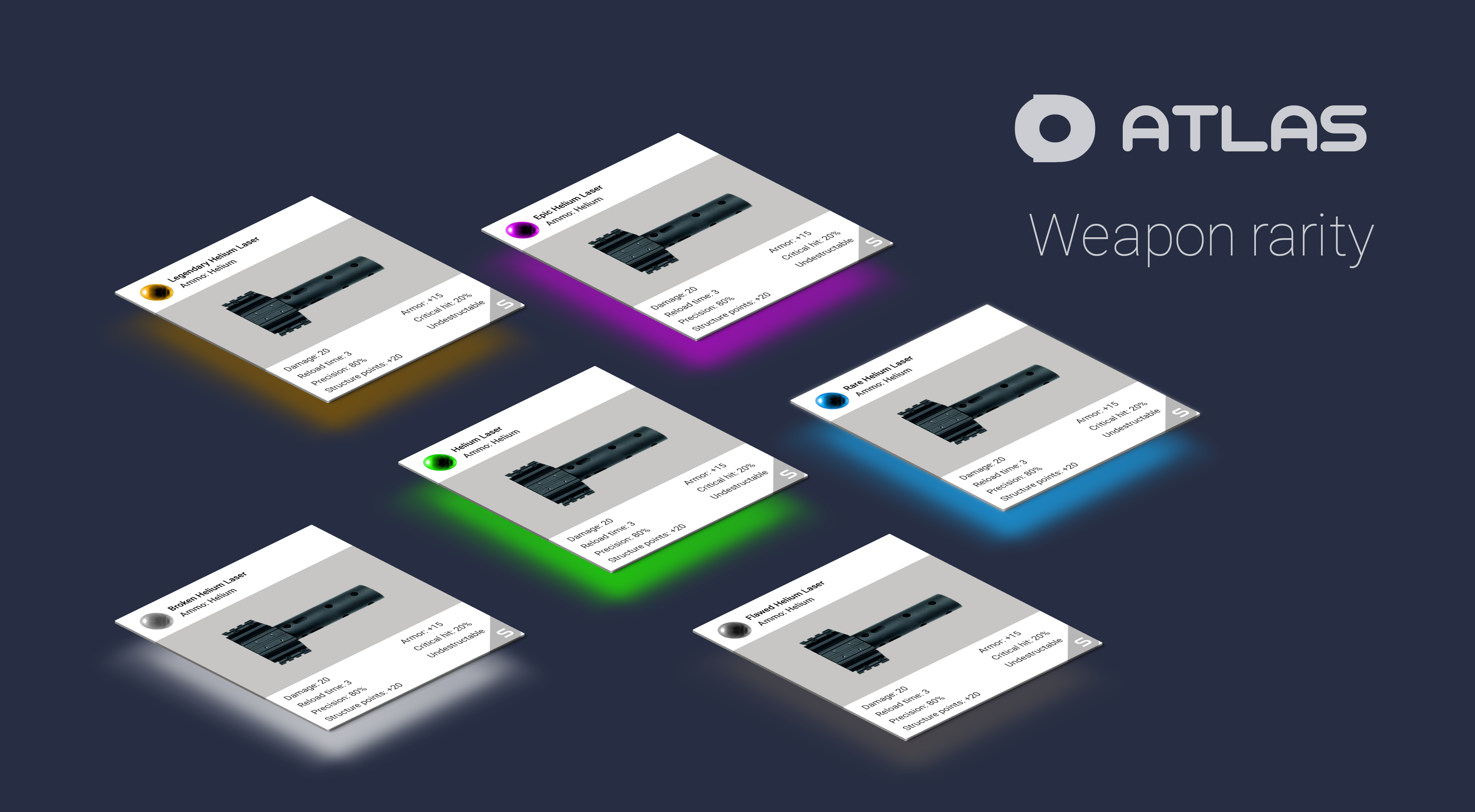 FACTIONS
Be a good Samaritan and answer every distress call just to be ambushed by pirates, or you can rob, blackmail, pillage, and rape just like every other average teenager commanding spaceship.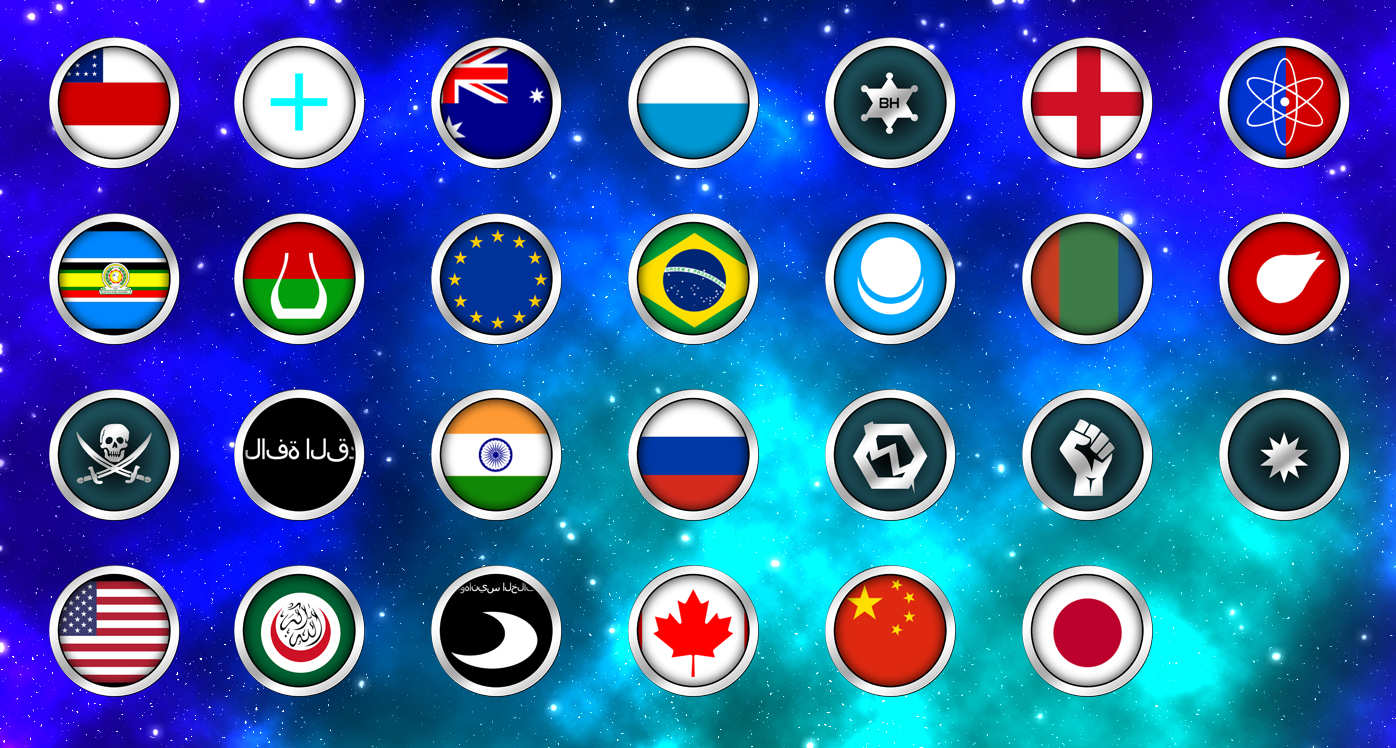 CREW MANAGEMENT
Spoil your crew with your kindness, salary, benefits, and luxury or throw them from airlock just for not telling you every morning how great commander you are. OR you can be a smart commander and save them for later when food supplies are low... Muahahaha! The choice is yours...
SHIPS
Civilian Hauler
The hauler pilot docks on a whore station, slaps 1000 credits into the machine and tells the madam that he wants the ugliest girl in the place and a ham sandwich. The madam of the station looks at the money and tells him: "For 1000 credits you could have the most beautiful girl in here!". The hauler pilot looks back at her and says: "Hey look sweetheart, I'm not horny, I'm home sick.".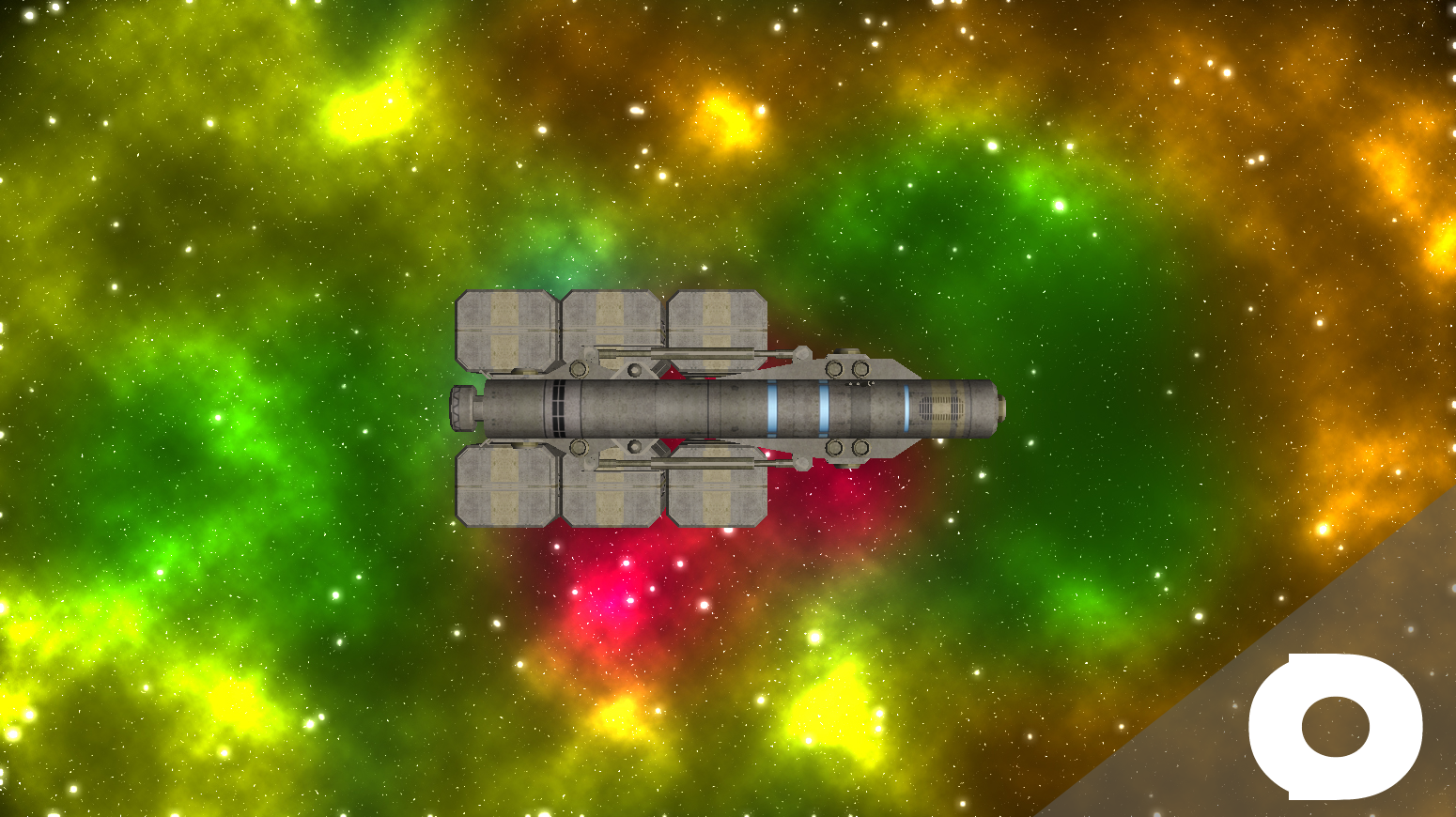 Civilian Cruiser
This ship is recommended for slowly cruising from planets to asteroids to stations, admiring the view and totally not worrying about hazards of space. More stuff here: atlasrpggame.wixsite.com/website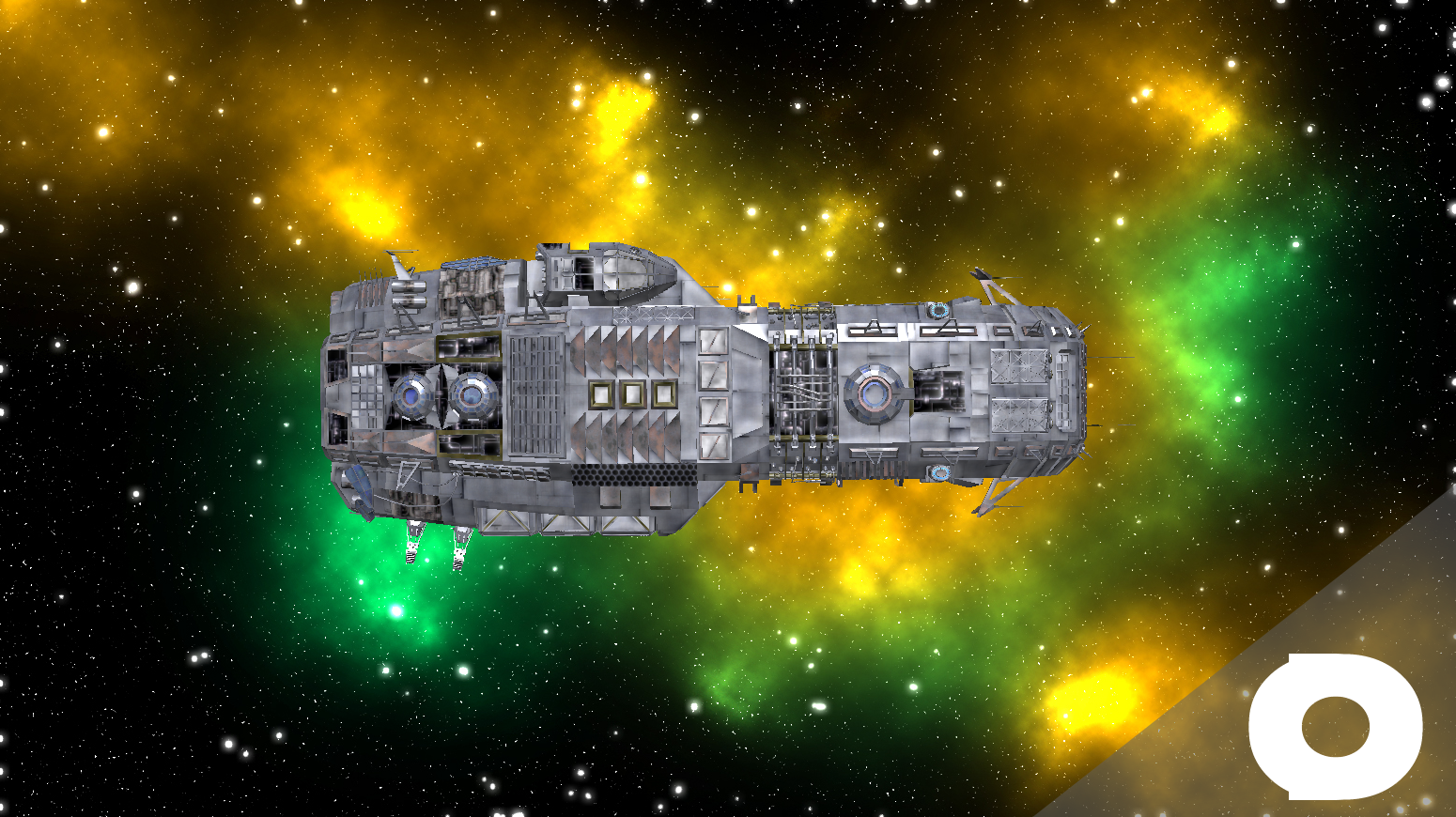 ..and many more...
Game Description
Atlas is an indie 2D RPG survival game happening in the procedurally generated universe. Equip yor ship, take care of your crew, explore, trade and fight in endless universe. By discovering space thru interaction and thru satirical or serious dialogues, you will discover the meaning of RL, the truth about existence and why chicken cross the road. Since all things in a game are random we are not responsible if you fall in love with a fully sentient mining excavator just to be vaporized by your lover because you didn't change excavating place often enough.
Game History
Well, we always liked to play survival games, space games, and RPG games. There are no other games that combine all these elements and puts them in a randomly generated universe.
On top of that, we always liked to play a game where you can do anything anyhow you like, but since all games are lacking "something" we decided to make our own game.
Therefore Atlas (name will change eventually) project is started.
FUN FACT: If you count different stats on the weapon as a different weapon there will be around 10 000 000 000 000 000 000 different weapons in the game. We didn't calculate a possible number of modules tho, too many zeros.
Game Mechanic
You are free man in endless randomly generated universe. You have your ship and some credits. Then is up to you how you will handle sandbox this game has to offer. Just dont forget to take care of your crew, yourself and your ship in order to not drift along space in frozen coffin used to be your ship.