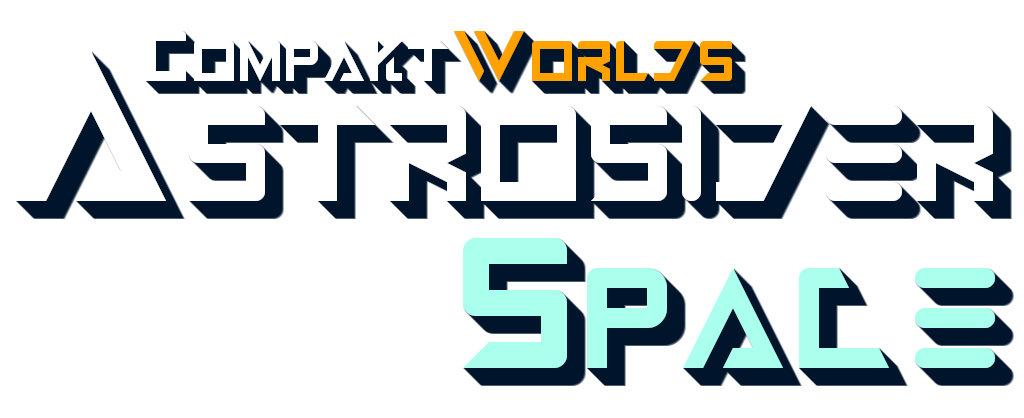 ---
Astrosider Space is a 2D Metroidvania game with Space Exploration. The player controls an astronaut lost in space that lands on an unknown alien planet. Each level will have 3 different environments, including space, surface and underground, in addition to having structures in each of these environments and history will have choices that will have consequences in the future!
---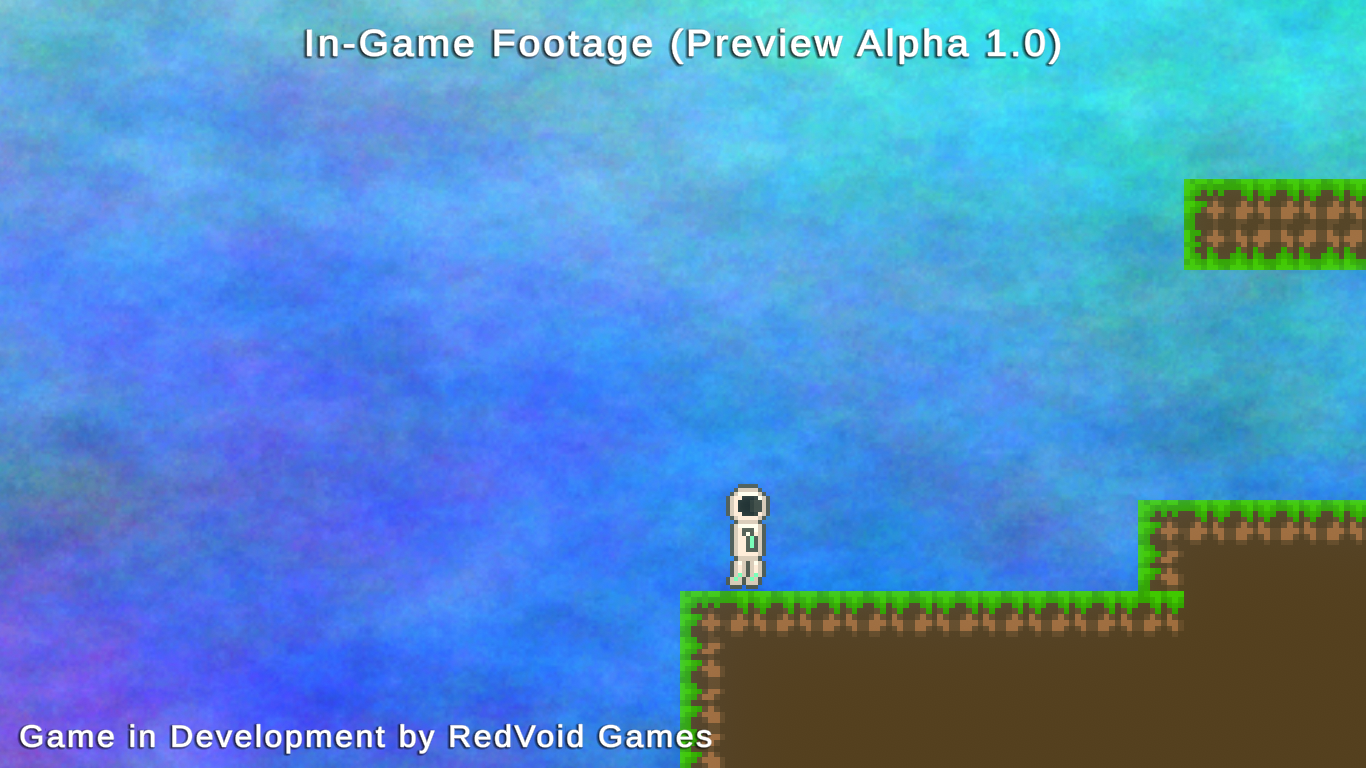 ---
Mechanics you will have in the game:
1 - The game will have builds, among them: wizard, archer and warrior.
2 - You can enchant your weapons and equipment.
3 - Your maximum health can be improved with consumable items.
4 - Some environments can only be accessed with some equipment (such as space, which can only be accessed when you have a ship).
Mechanics that can enter the game:
1 - More than one planet to explore.
2 - CO-OP Multiplayer.
3 - Pilotable vehicles, such as cars, airplanes and helicopters.
---
Follow the development on my YouTube channel!
---
Platforms:
PC (Steam | Windows).
Mobile | Android (Maybe).
Release date: TBD.
---