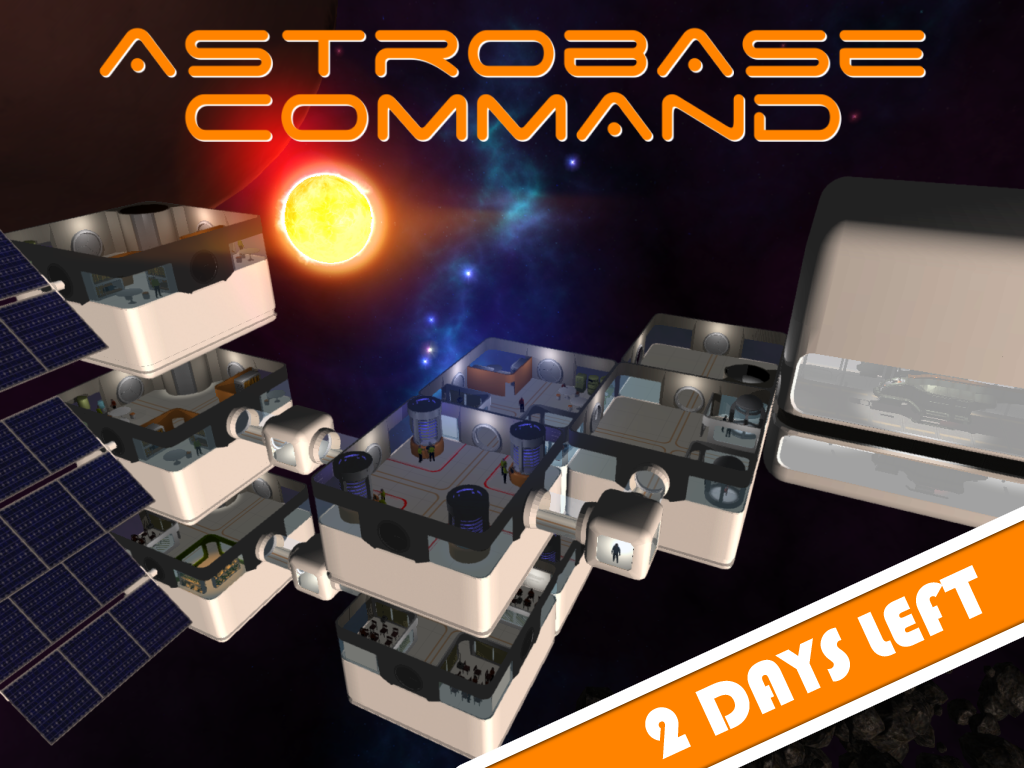 With 48 hours to go, we still have a lot of ground to cover before we fund the Astrobase Command Kickstarter. Ever the optimists, we believe we can do this, but it will take every bit of help we can get to drum up support, and most importantly get word out about the game.
The overwhelming support we've received on Steam Greenlight, where we have climbed to the #11 position since we went live on November 26th, tells us that our concept resonates deeply with players. Success on Kickstarter will allow us to accelerate the development cycle, getting the game out to players far more rapidly than we could otherwise.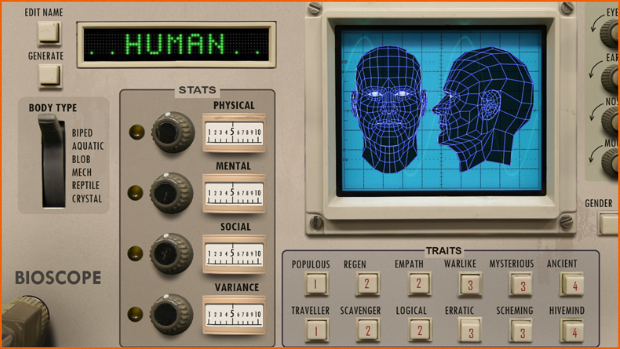 Astrobase Command is a sandbox base-building RPG in a low-tech science fiction universe. Inspired by the science fiction movies and television shows of the '70s and '80s, its focus is on the bonds the player will develop with the characters rather than the advanced technology they use.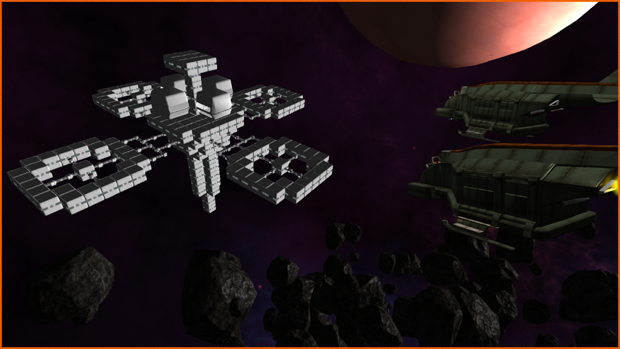 Build 3D starbases, explore exotic new worlds, and wage battles in space or on planetary surfaces. Everything is tied together by an advanced AI Storyteller that is like having a living, breathing Dungeon Master crafting a unique game experience for the player every time the game is played, offering endless replayability.

Astrobase Command is available on Kickstarter at a discounted price of $15 until the campaign ends on December 20th at 10AM EST.