Hi guys, we are now live on Steam Greenlight! Please do check out and vote for us
Gameplay Trailer
We have made two trailers, one showcasing the gameplay of Ascend, and another one for more concept art ish. Our artist Andy, and compositor Steve, slaved hard on these trailers. We also worked closely with London Cartel for the music and sound, massive props to them!
First Map - Map Tube
I'll also like to showcase our first completed map, currently named Map Tube. It's a small missile silo/ bunker base with tight corridors, so these would be a close quarter fight area. Check out more in the image gallery above!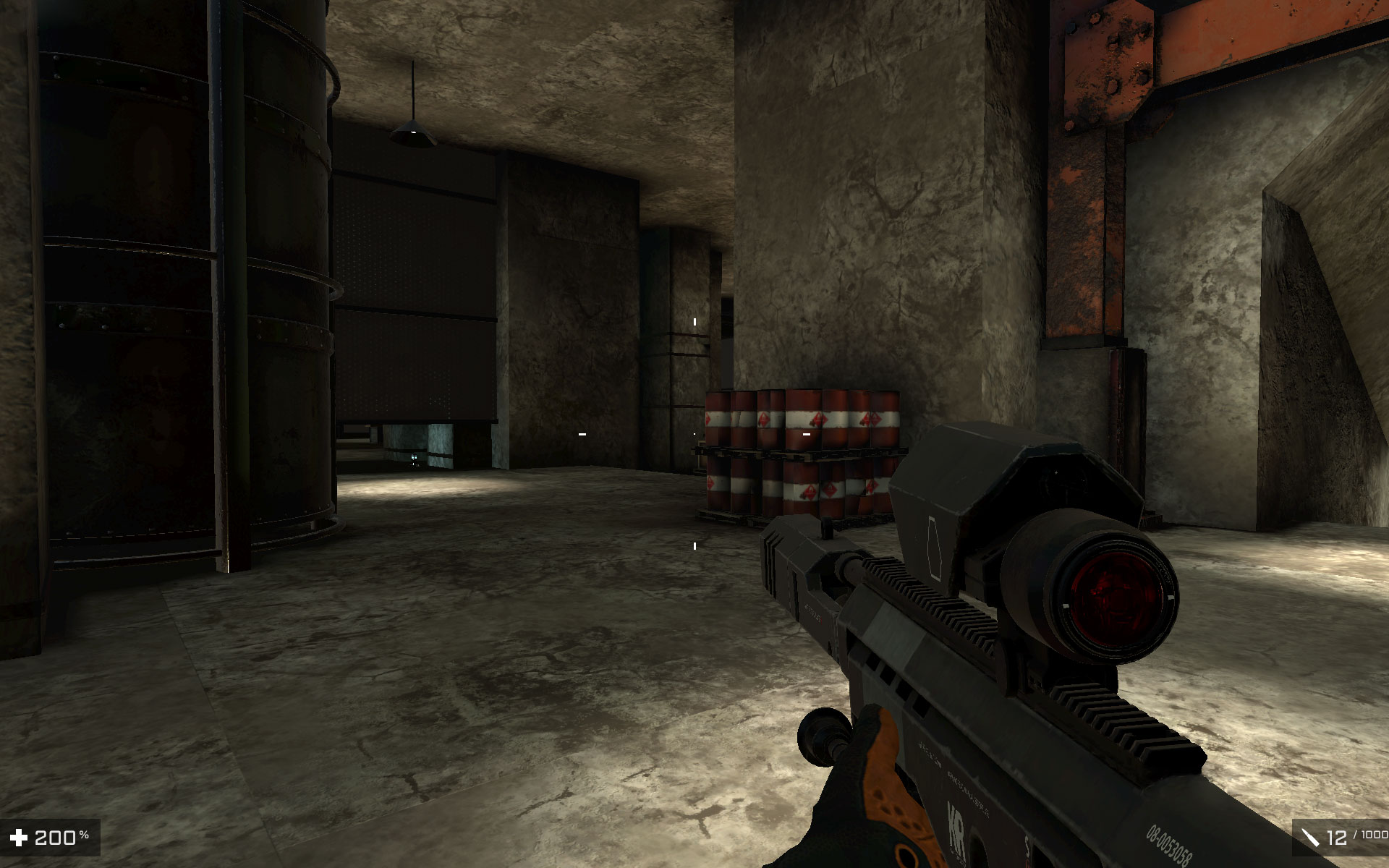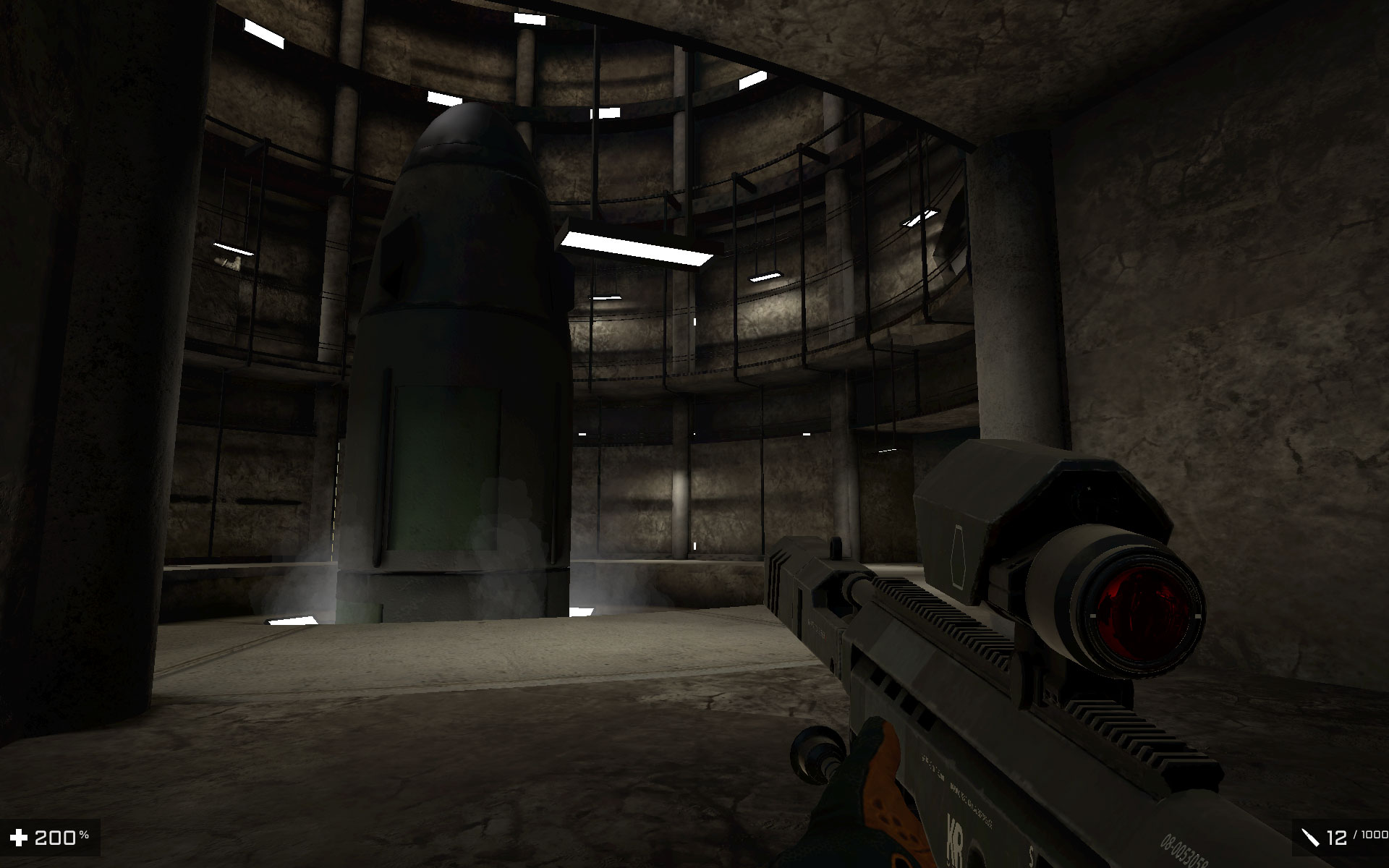 Character Customization
We have implemented a simple avatar customization. We are next working on color tinting the individual parts, so players can further customize their outfit.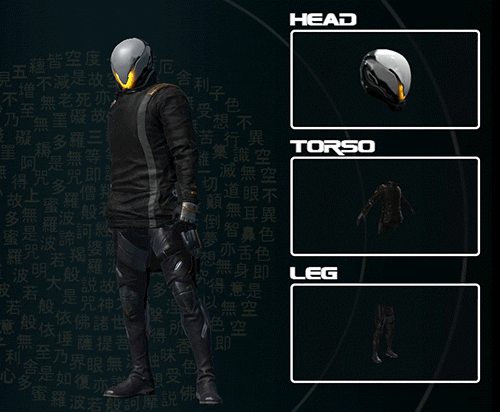 Neural Kinetics and Gadgets
Besides the first three neural kinetic abilities, we are currently working on adding speed boost, cloaking, as well gadgets. One of the most is the grappling hook which you can view below in action.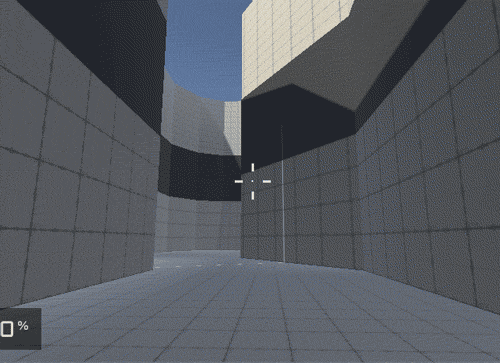 Thanks for taking a look at Ascend!
We are working hard on the multiplayer test and we should have news soon. If you have voted for us, I would like to thank you!