Artwork Showcase Update #2
Again there has been hard work in the bunkers in the modelling department with Bas pulling off an impressive amount of models (about 4 not shown here) in the weapon department and Jon making us both Iron variations, aren't they a dream <3 .
Now without further hesitation, let me display our newest stuff!
Blazral Weapons [Axe and Battleaxe] (Super Hot)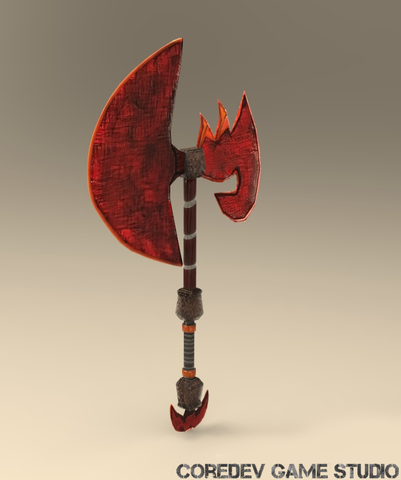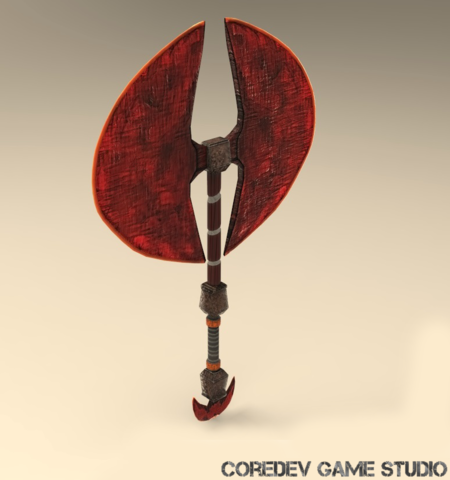 Orchulanium Axe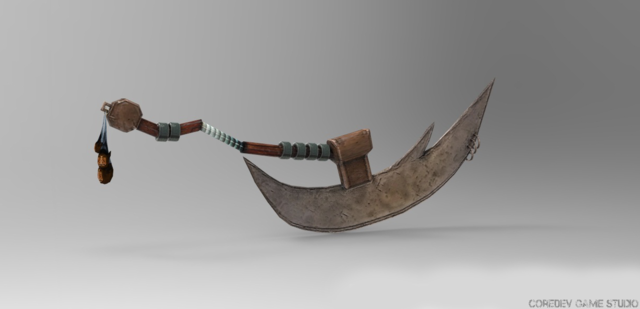 Iron Armour

Cast Iron Armour

Village Shop & Bridge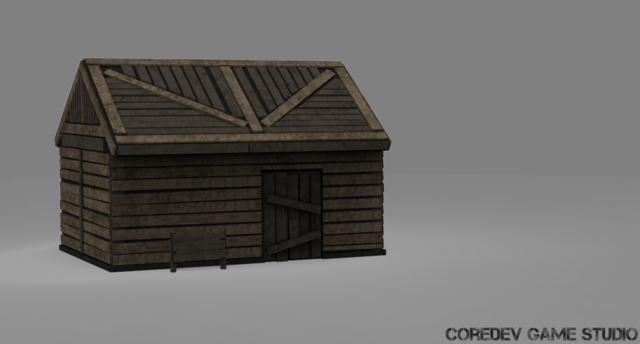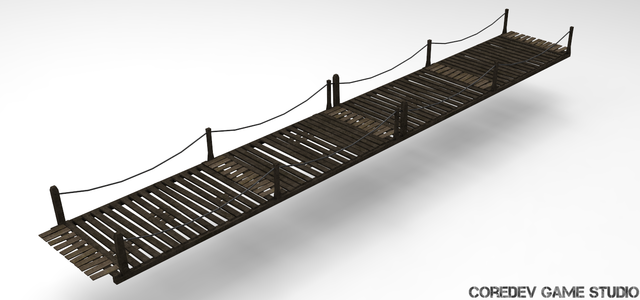 Chest (Landon + Jon)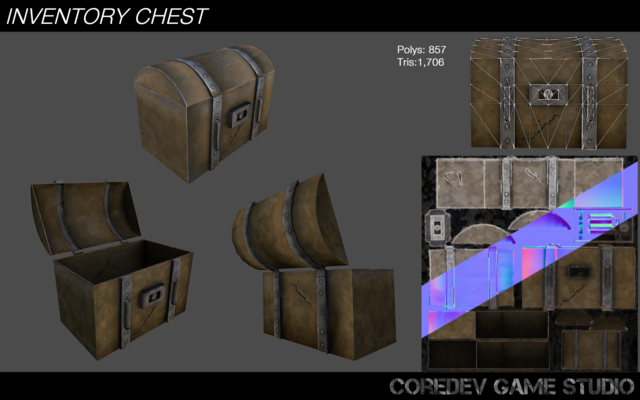 The Outcast Pact Logo/Banner and a Little Background
This fine artwork appeared when I requested our Russian friend Andy to design a rough and crude banner resembling violence, to be honest, I think he nailed it but as you can see there are multiple variations, so you guys decide.