Hello everyone!
For this week we have more character concept art and more furniture.
Akira has red hair and uses large clothes so she can run and hide easily.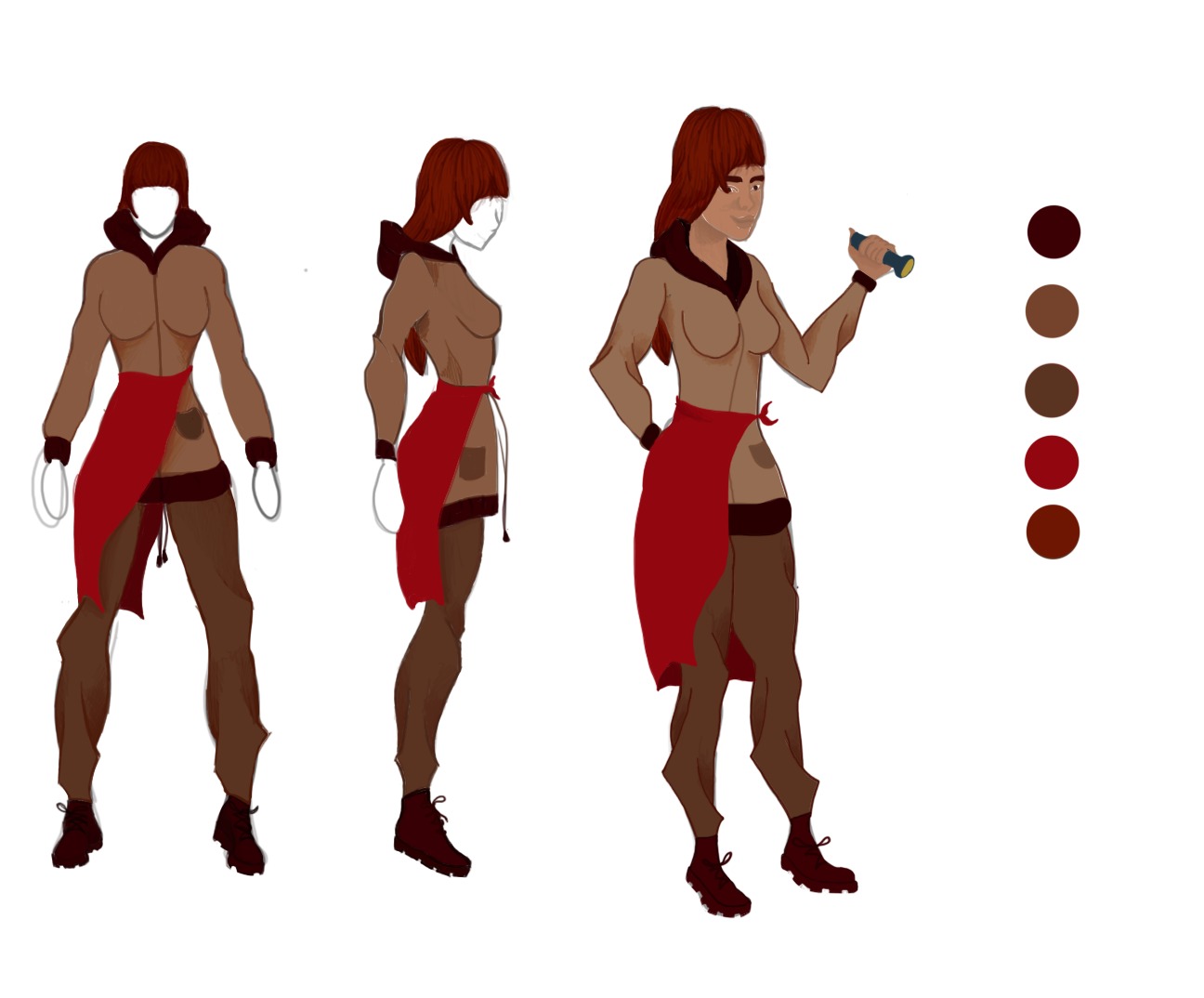 This is the concept for the police.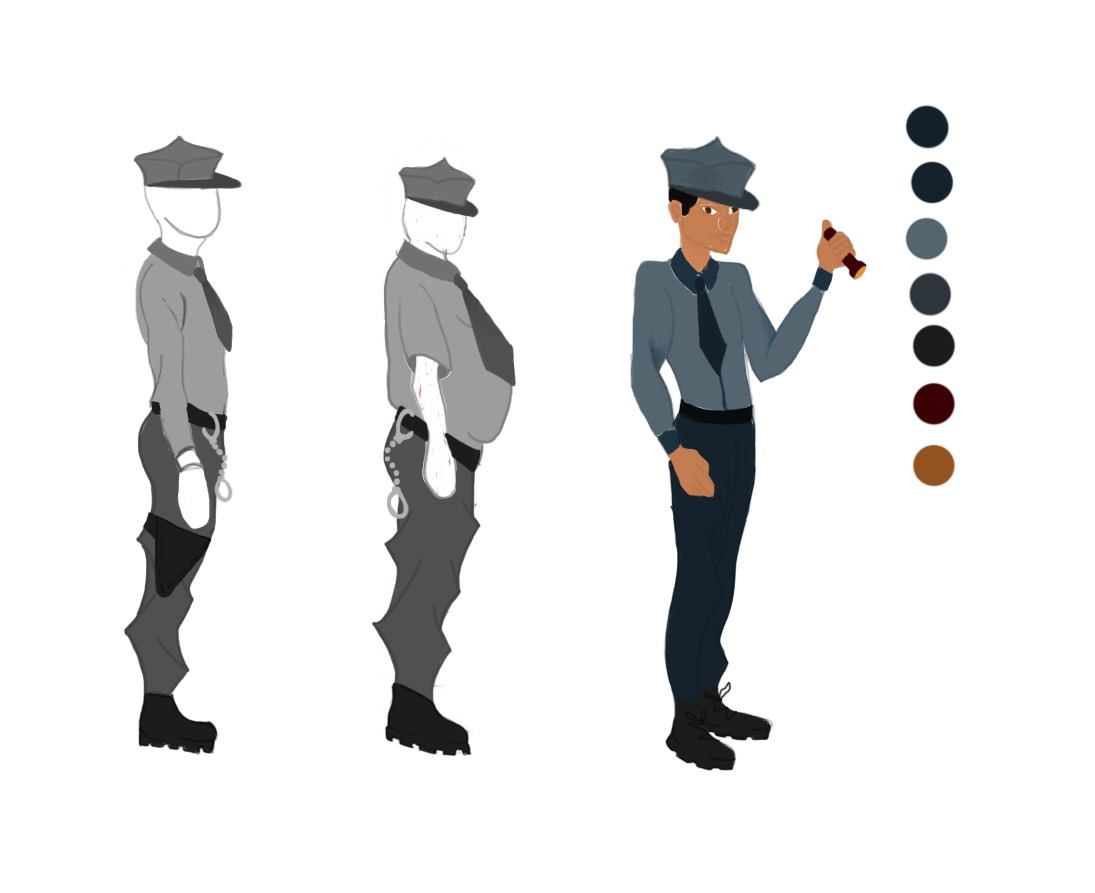 We also started working on Akira's weapon.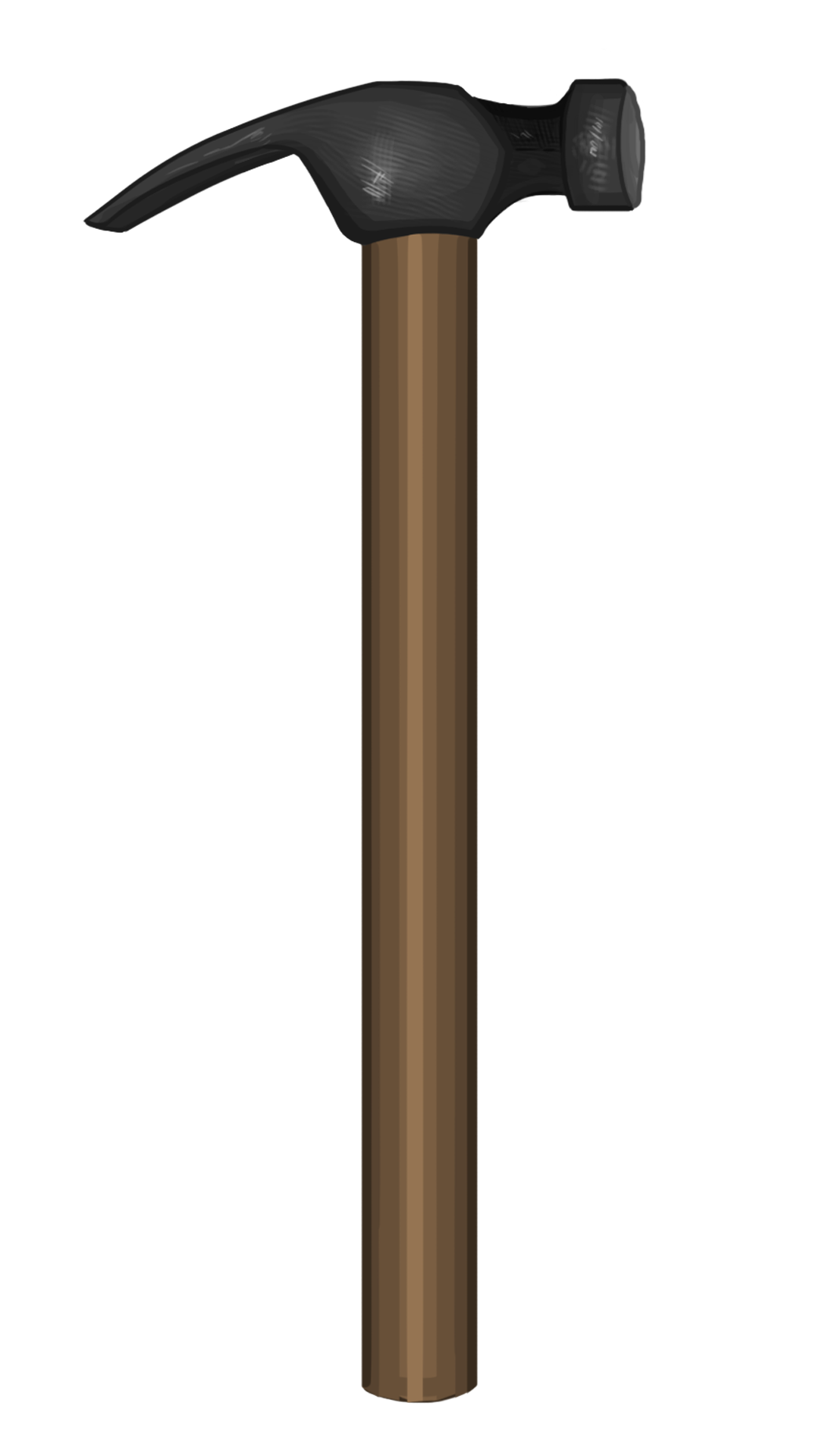 And more furniture. This is a old house so the furniture is really old and weak.