Hello everyone! As promised, here we are to keep you posted about what's going on in Yuhu! In the art department, our valiant team is fighting to bring you the best board design. Take a look!
***
This week we are going to show you a bit of how is the process of the board design and what's going on in the art department. Our previous version of the game board, even though it was concise in the overall aesthetics, needed some work to integrate the board and UI in the background. We have progressively checked contrast values and cleaned the image of messy background references to better work the perspective.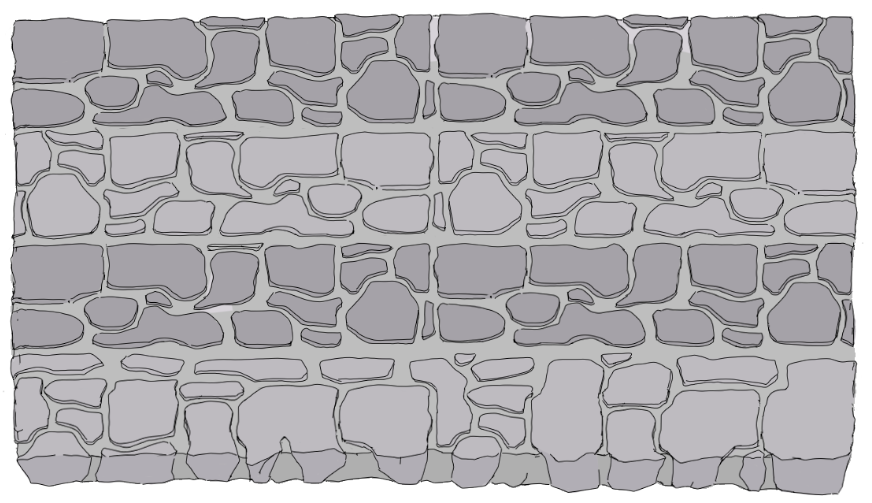 Board redesign - new stone platform
Our previous version included a board mixed with the grass lands of the environment, however, in order to give it more contraste and enhance the upper view perspective of the design, we opted to change it to a platform. The element was changed from grass to stone in order to explore contrasting textures.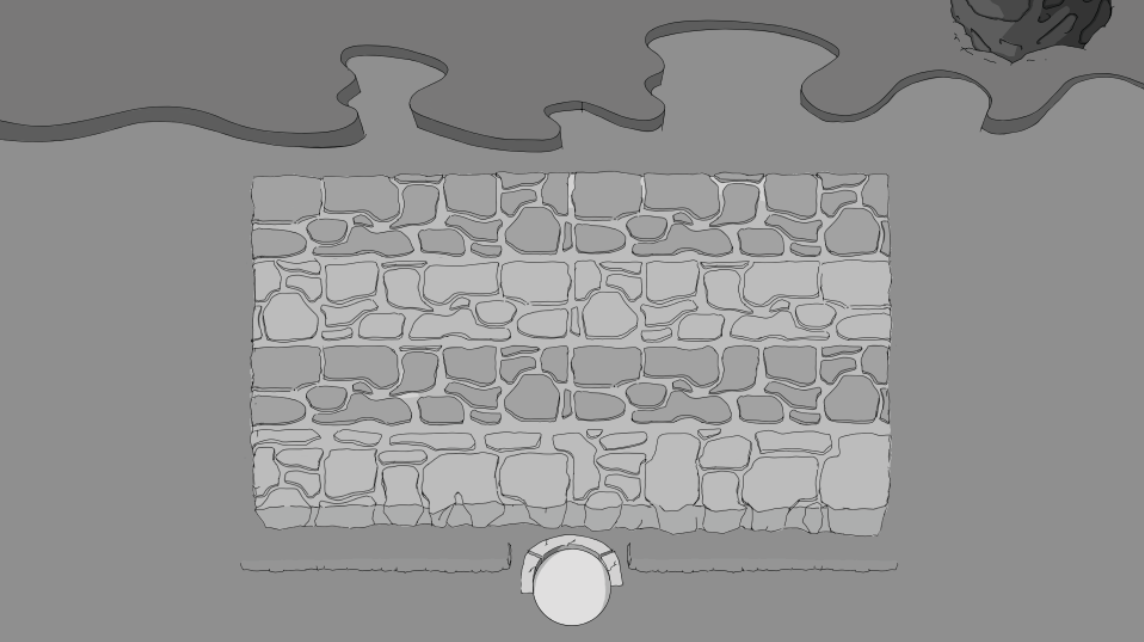 Board redesign - contraste values
The background still felt a bit messy as the upper element - which was previously a cliff present in the landscape - brought noise and a confusing perspective on the scene. We then opted to remove it and adjust the possible colours of the remaining elements.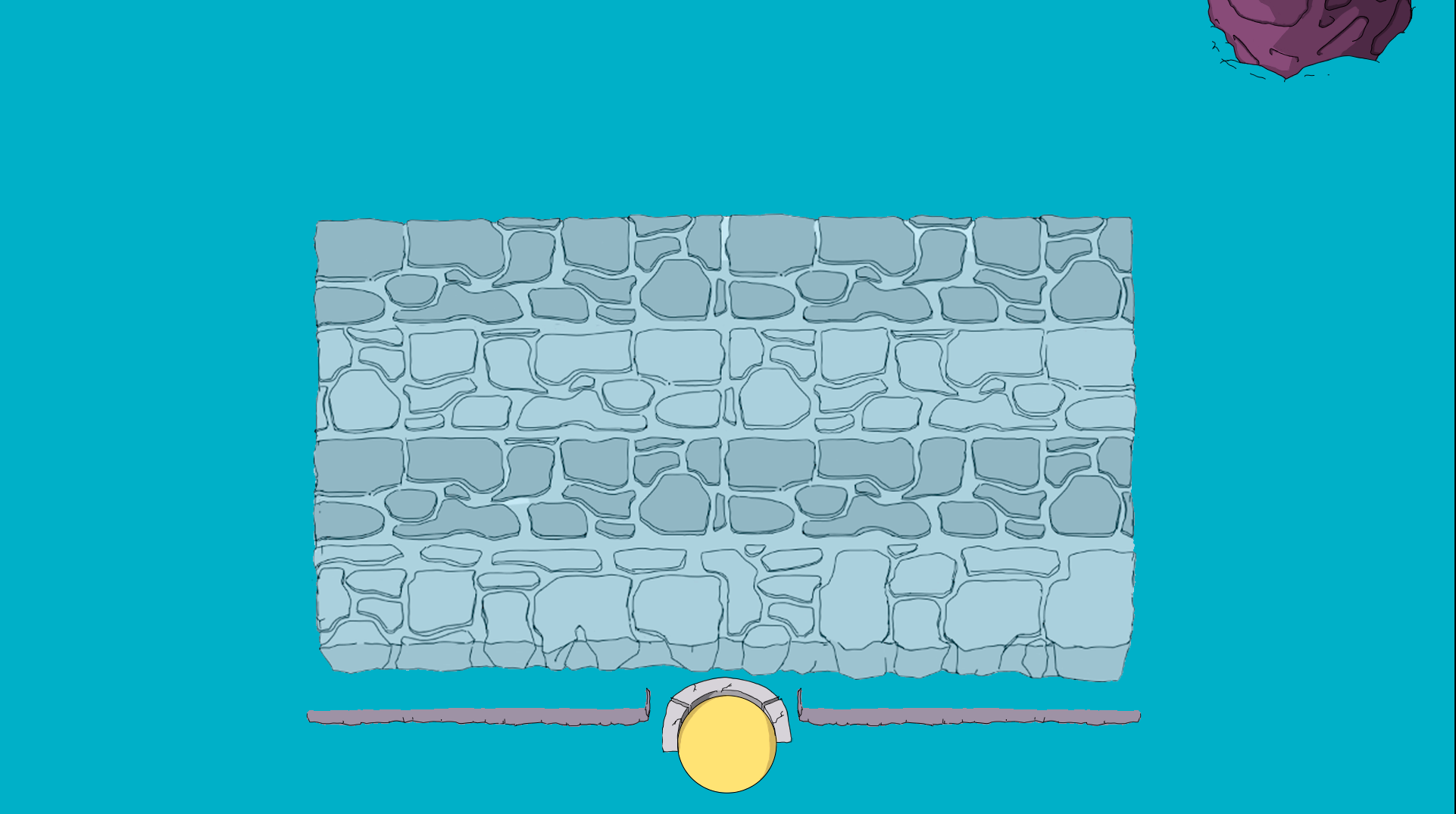 Board redesign - colour study
Having eliminated the messy background, our attention now if focused on reinserting the UI and refine the decorative elements.


Meteor refinement in values and color study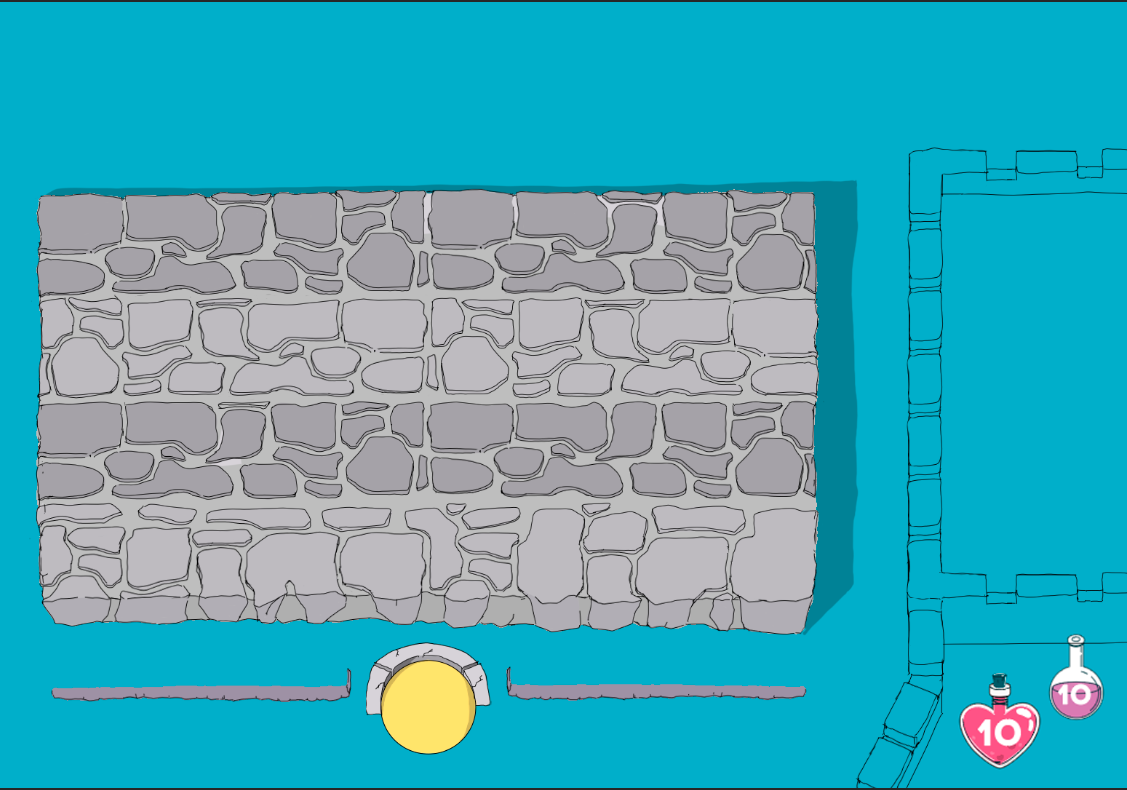 UI integration - study (1)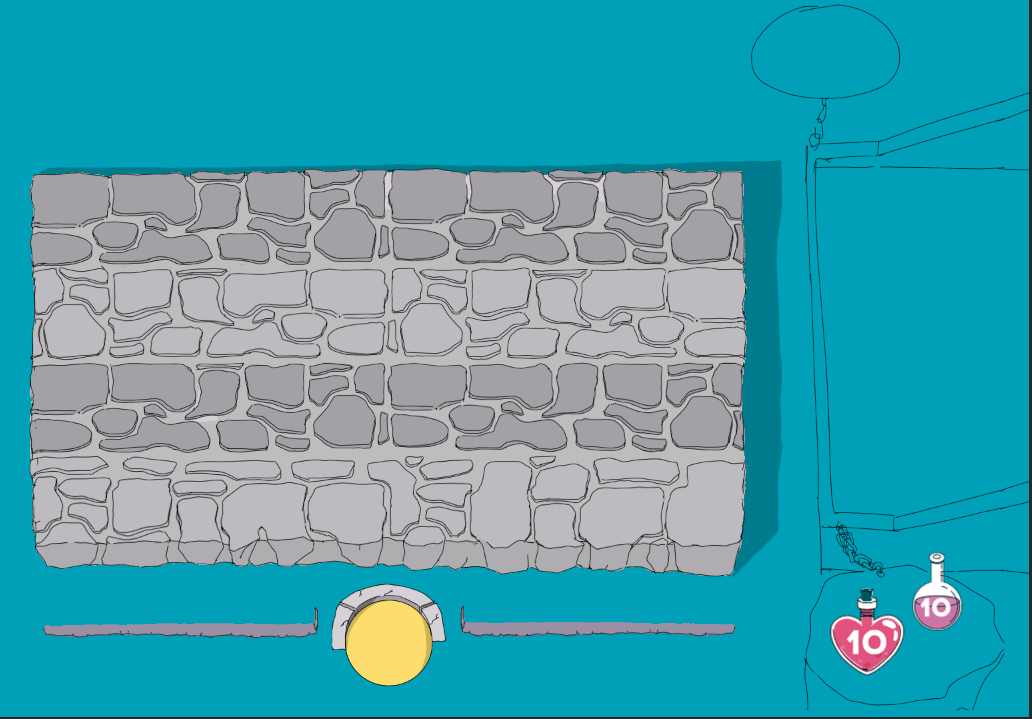 UI integration - study (2)
This is all for today! We hope you are enjoying this process as much as we are. We will come back to you shortly with more game design and programming updates. For now, let us know what do you think about this board redesign, so far!
See you soon!