Dear friends,
We are more than happy to share this news with you. We are nearly ready to release Perseverance: Part 2.
The game will be published under our new brand devoted strictly to visual novels - Titanite Novels.

We have made huge progress since the first part was released. During this time, we have worked with all our might to create something more for you. Now the game is bigger has better visuals and even more gripping story.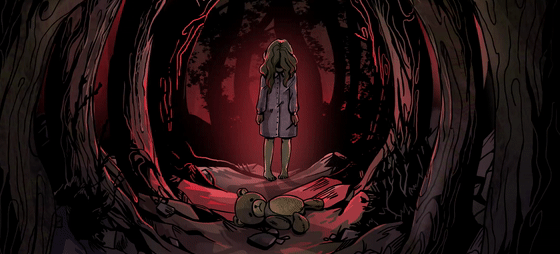 The official release for Perseverance: Part 2 is scheduled for early Q1 2021.

This time you can play as Karen, a female assassin working for the 'Agency' on a hunt for a mysterious girl in the distant town of Grey Ville. Once Karen dives deeper and deeper into the community, she learns about things she shouldn't know.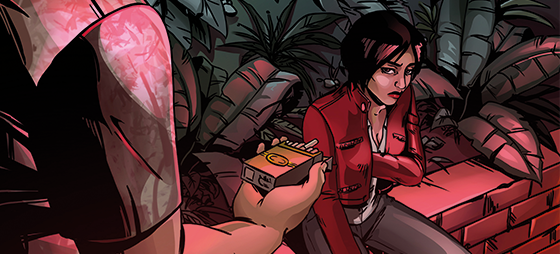 Thanks for your patience and support so far!
Hit add to wishlist button, to be up to date: Steam

Regards,
Titanite Games

Website:
Titanite Games

Titanite Novels:
Twitter - Facebook - Instagram

Titanite Games:
Twitter - Facebook - Instagram