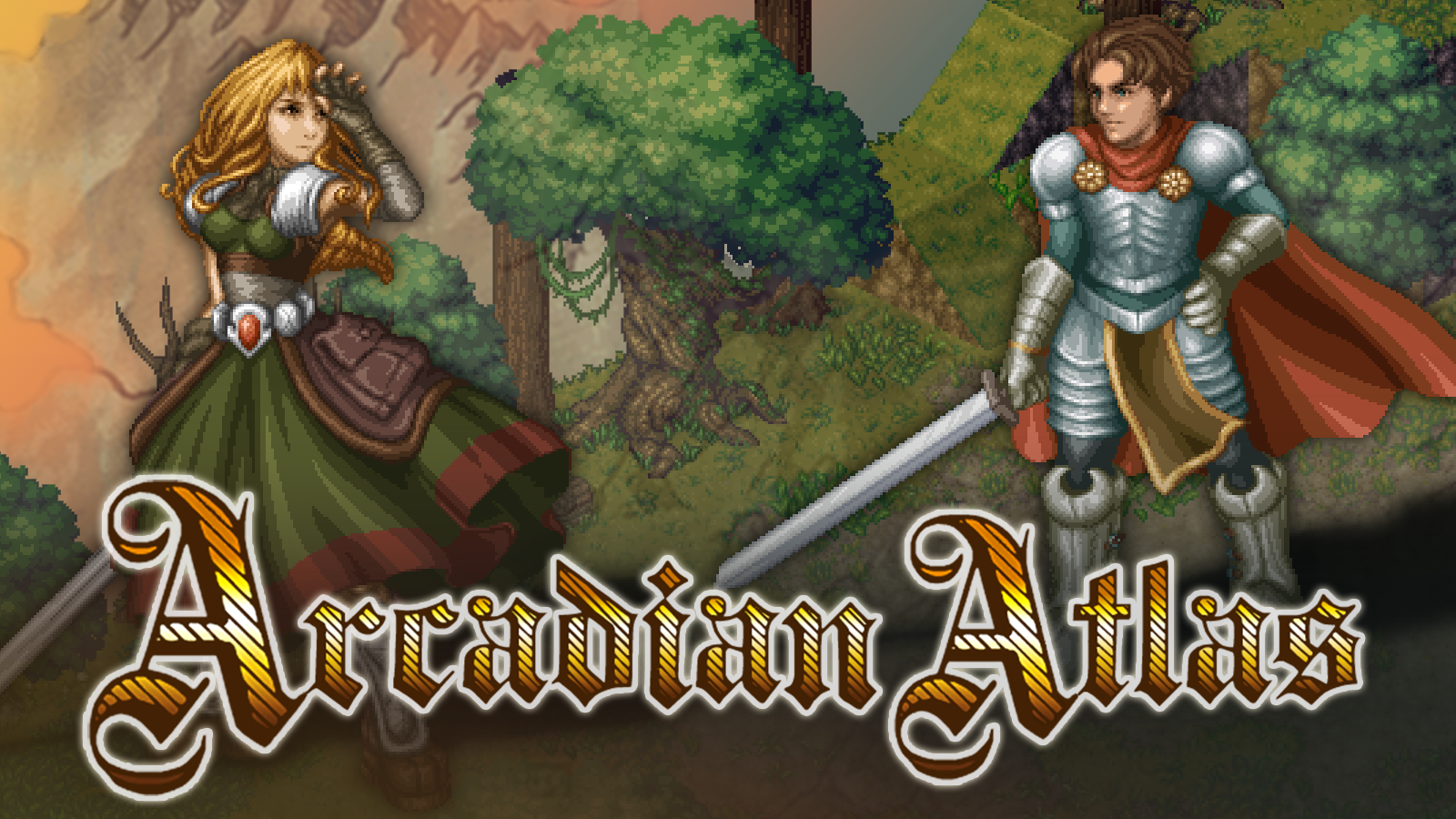 It's finally here! We've been waiting eagerly (and slightly fearfully) for this day, and our Kickstarter is finally a go!
Day 1 Support
Just a reminder that the first day of a Kickstarter is vital, as first day contributions help push a project's visibility to the top of Kickstarter's search results, meaning even people who haven't heard of projects before can see them from the outset.
So please, even if you'd rather have a think about what tier you'd like to donate to (and there are quite a lot to have a think about!), go ahead and put in an initial pledge, as you can always alter it down the road.
We love and appreciate you guys! There's still much to be done, so we'll keep this brief and thank everyone who has been following the project from the outset, as your support thus far has been fuel for us. And to all those who are just hearing about our passion project, Arcadian Atlas, a hearty welcome from our team and we hope you want to see this game become a reality as much as we do!
Things to Come
Keep your eyes peeled, as we've only just begun! Some exciting reveals and announcements are just around the corner, and we never were the best at holding back secrets!