Gameplay footage of the bridge in Aquila Plains with an ammo pack on the right!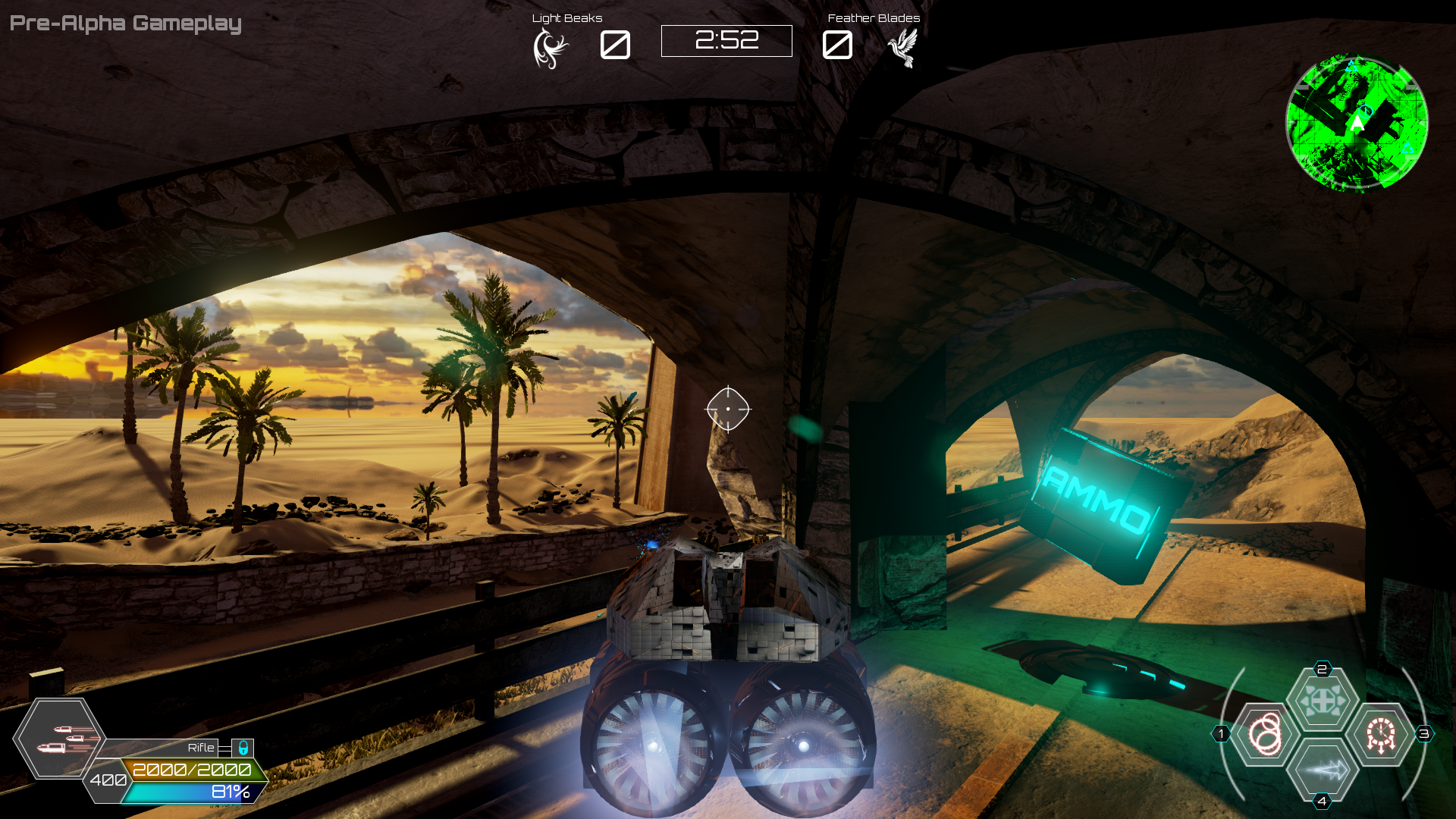 In this gameplay screenshot the underpath of the bridge is in view.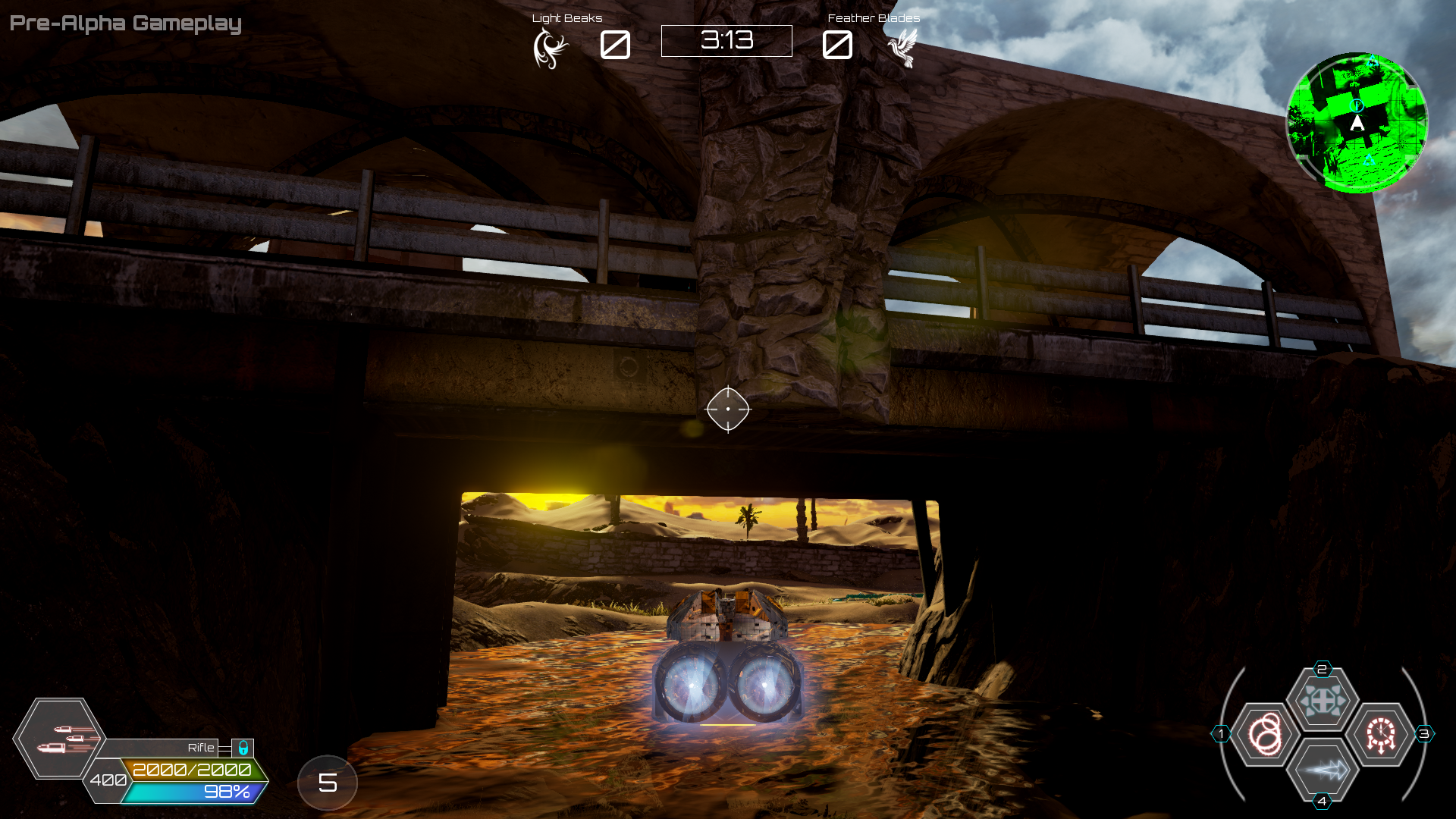 Gameplay screen underneath the ruins!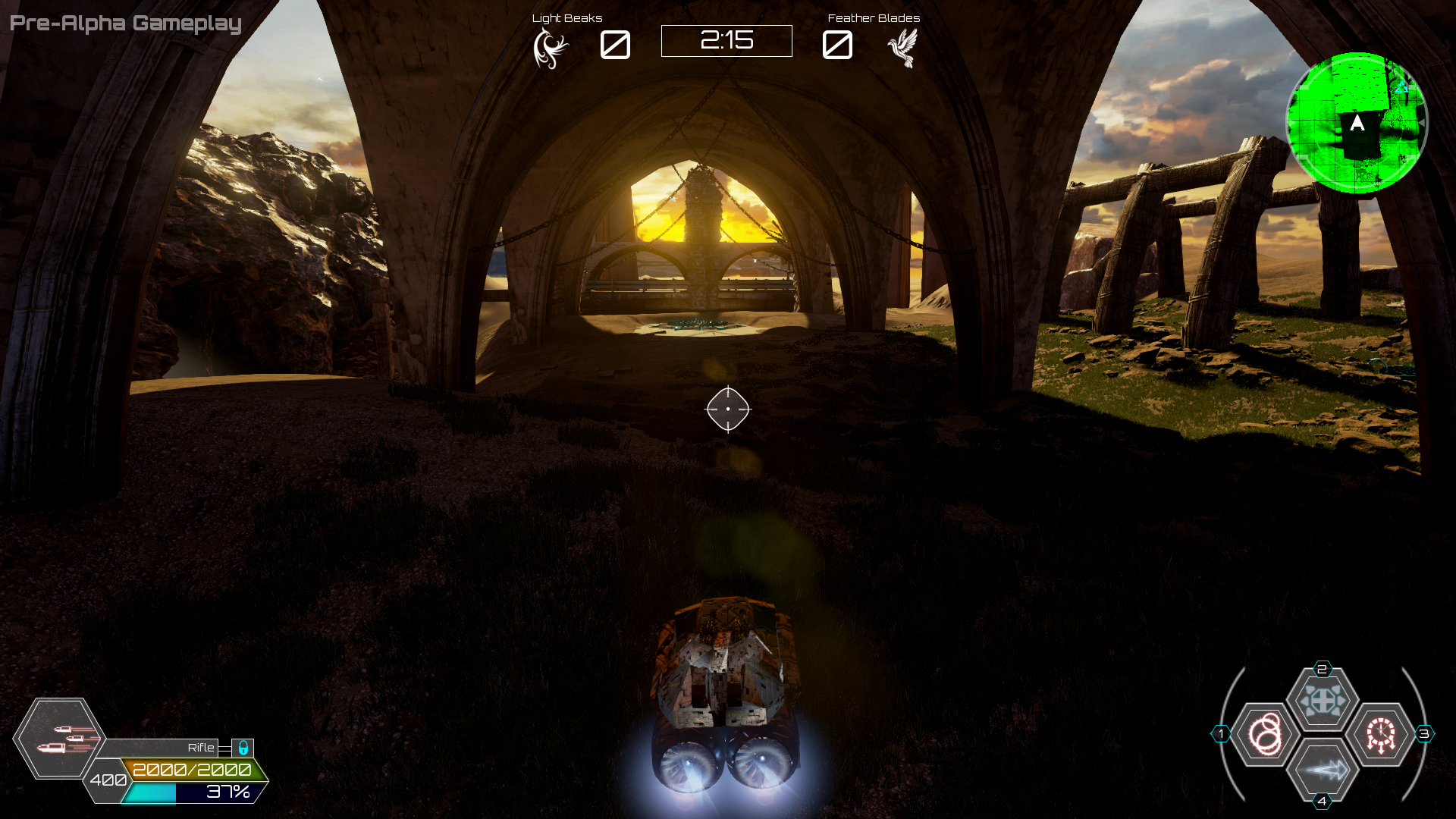 Gameplay footage of the dark cave in Aquila Plains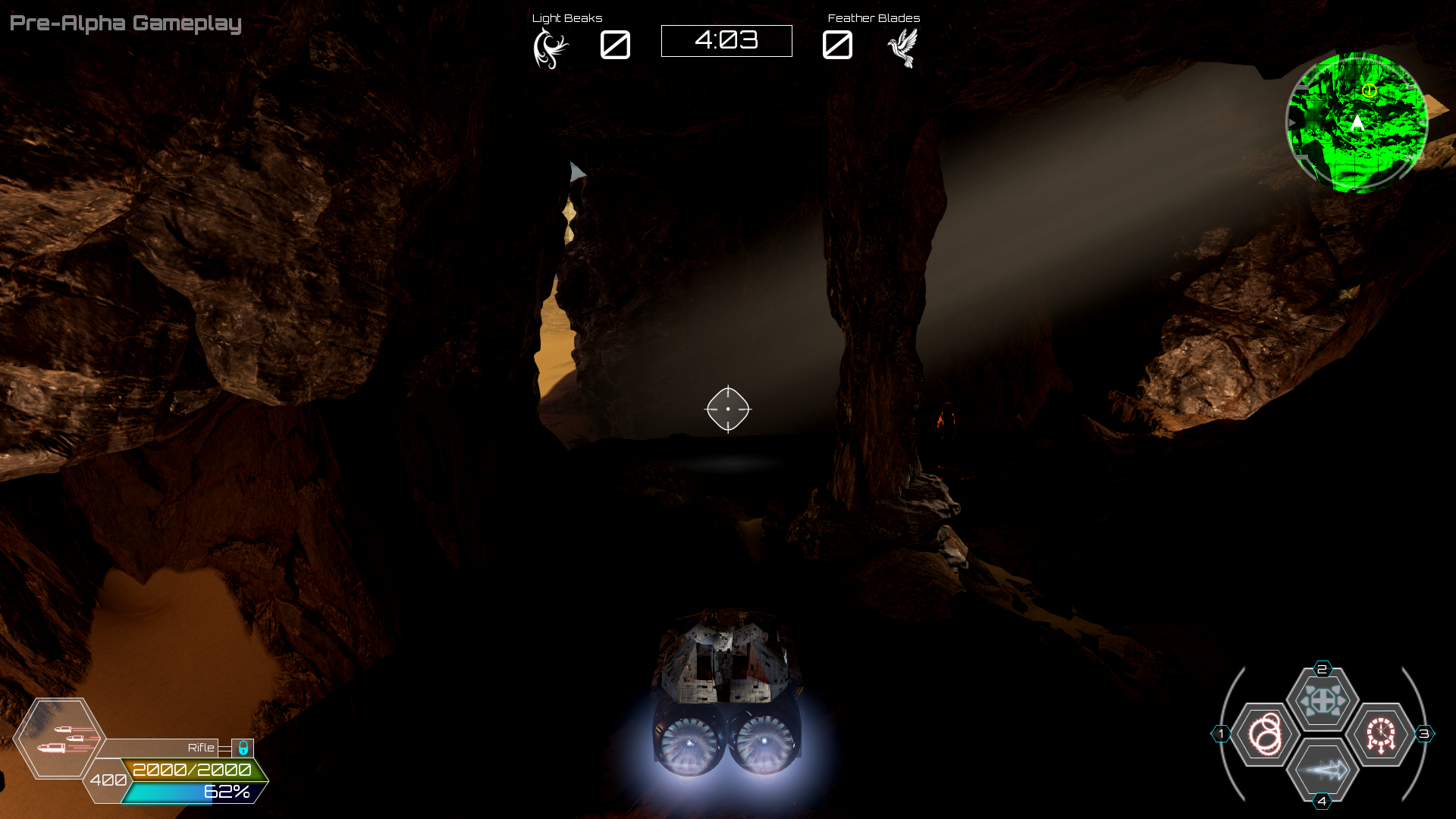 Screen of the bridge underpath from a different angle!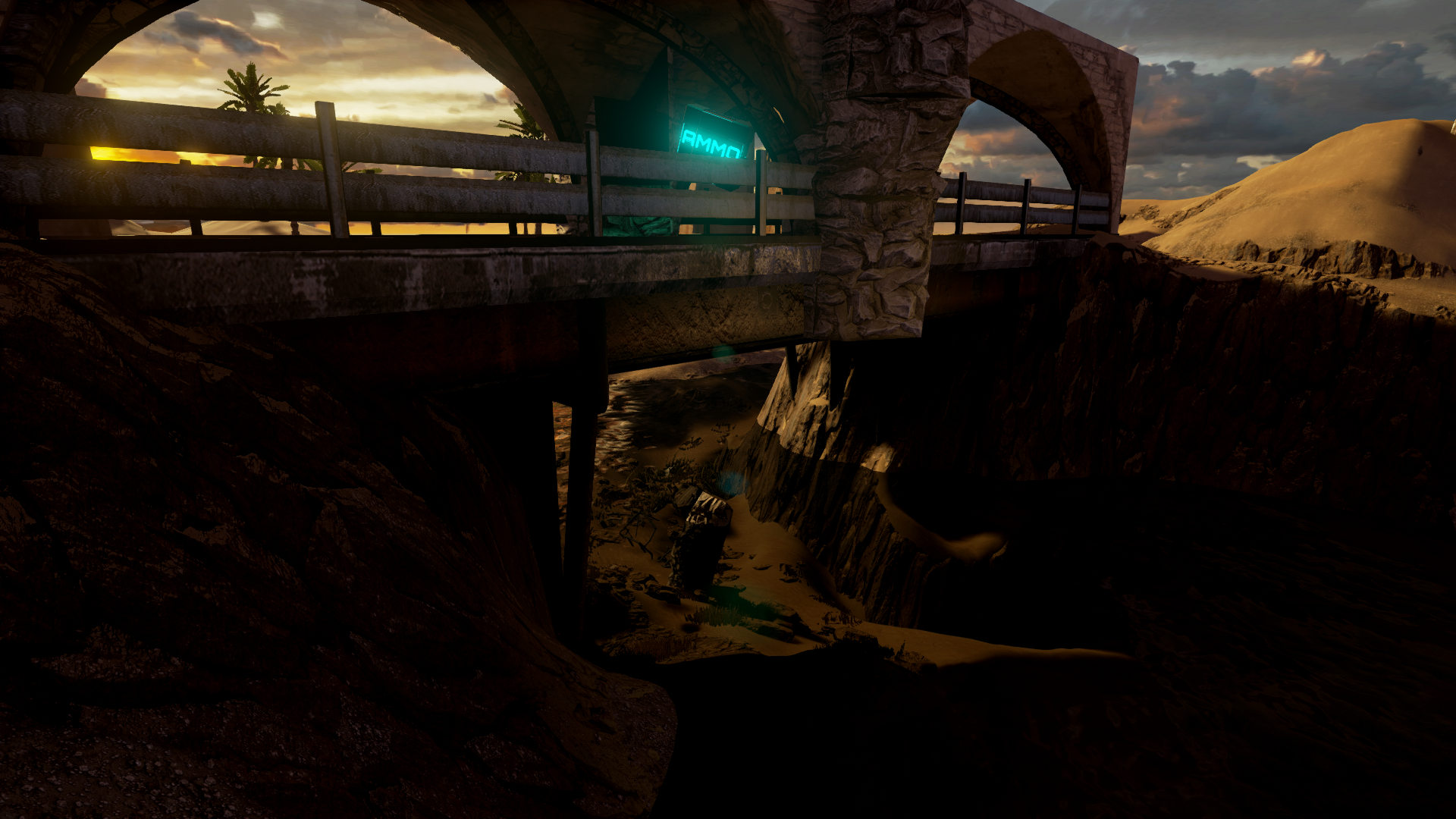 Close look on the underpath of the bridge!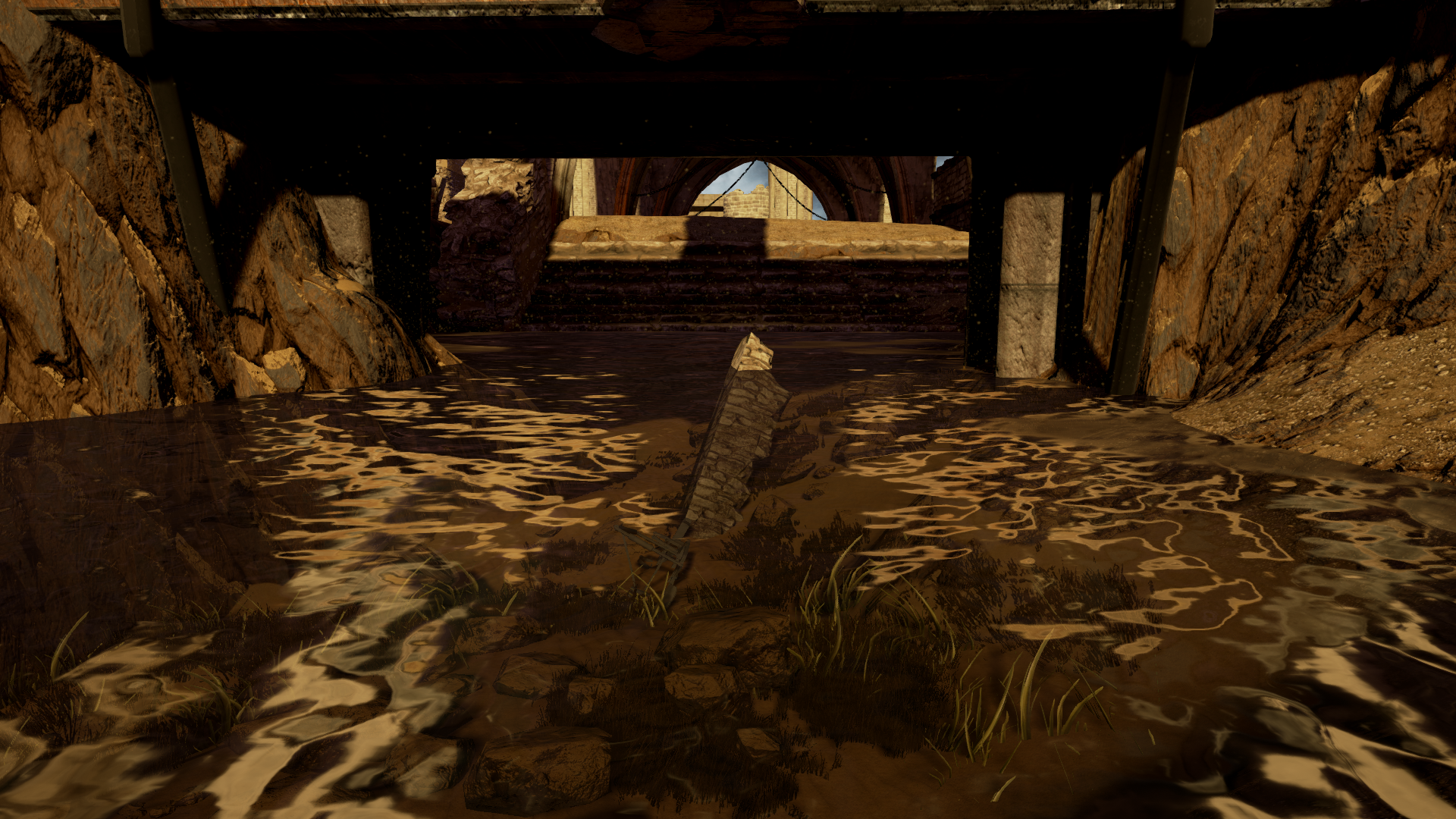 The ruins from a different angle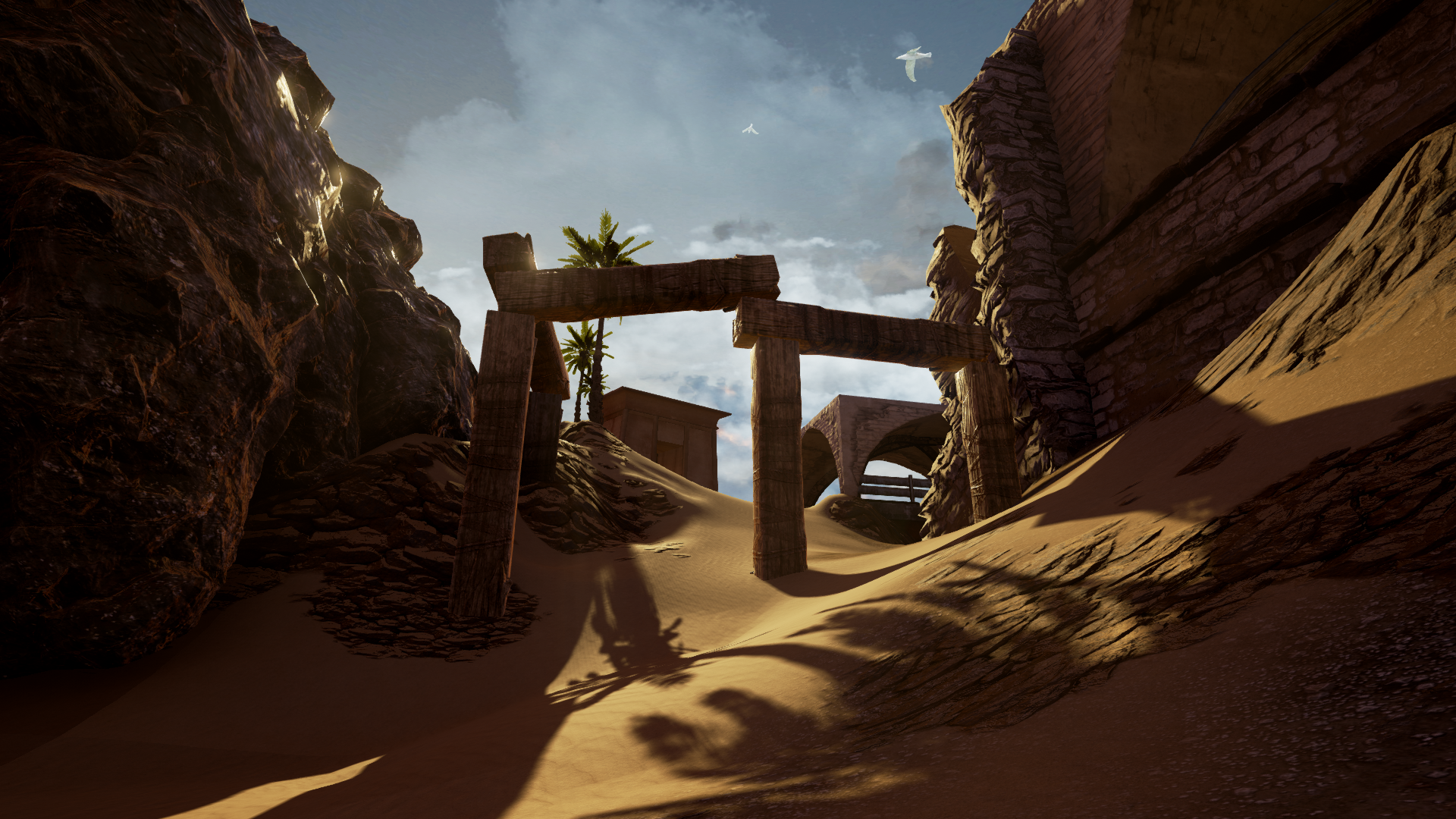 Tall grass and ruins, perfect for escaping an enemy!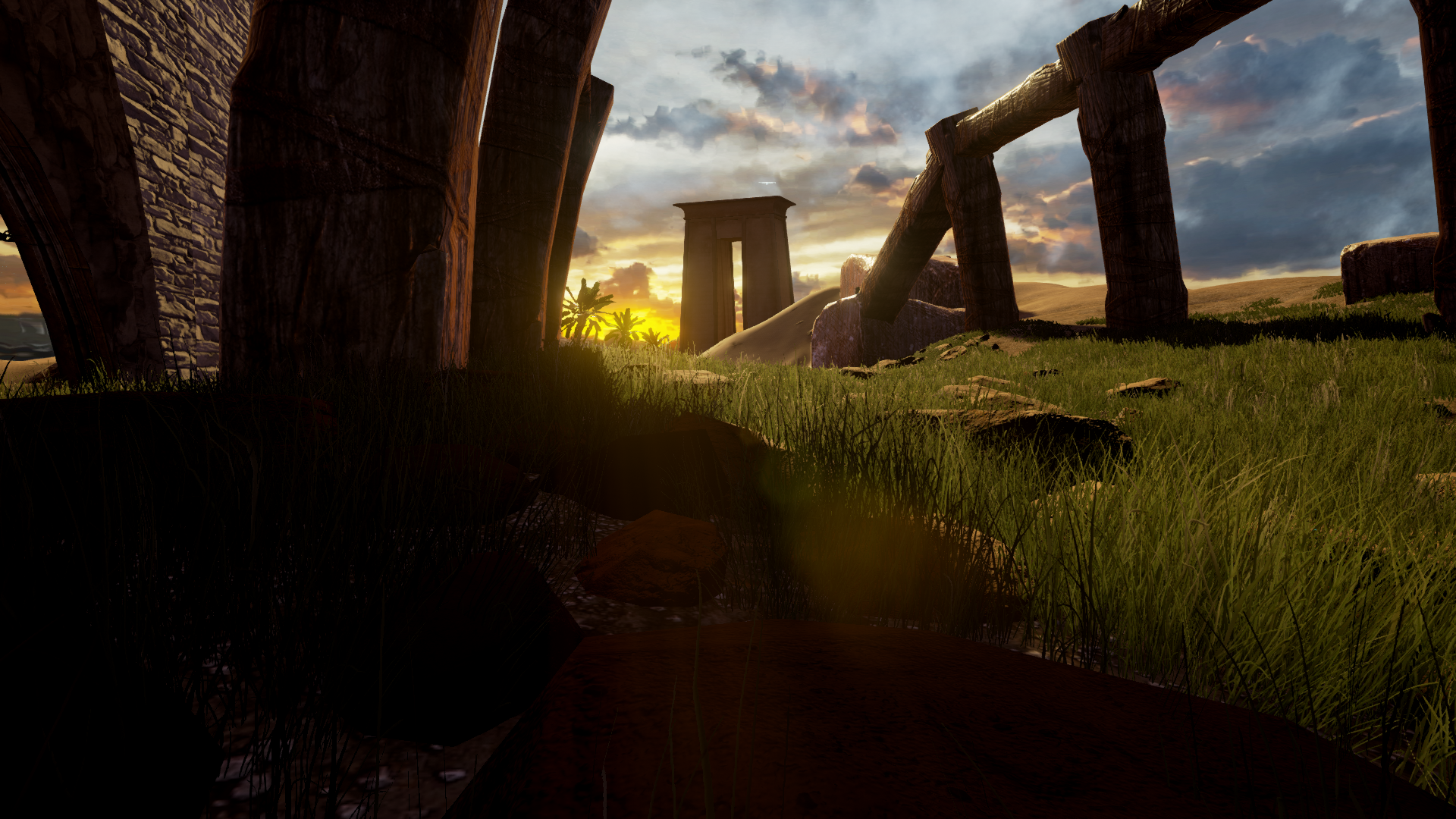 Entrance to the cave!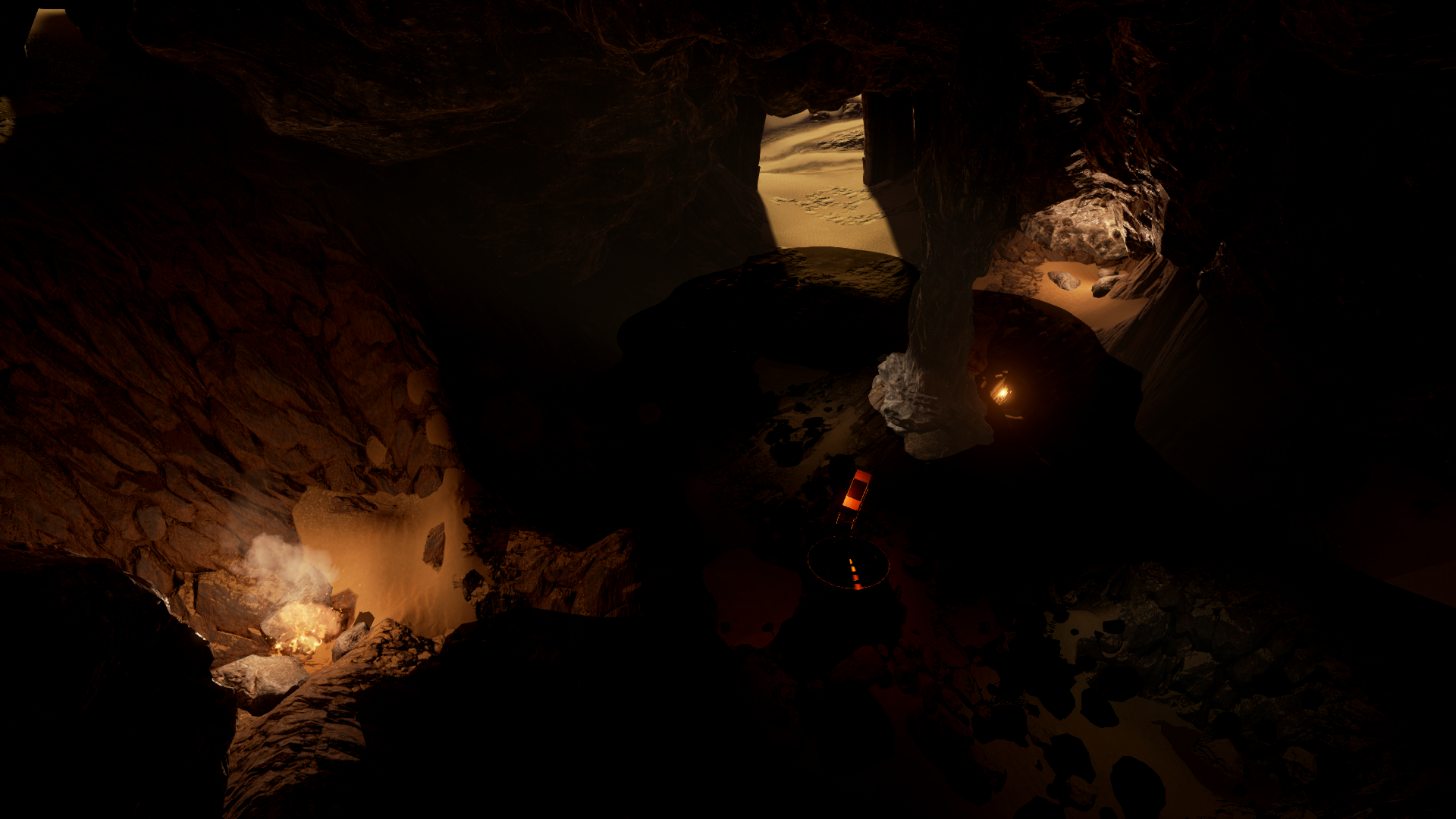 Small hole in the cave to provide a glimmer of hope when travelling through it!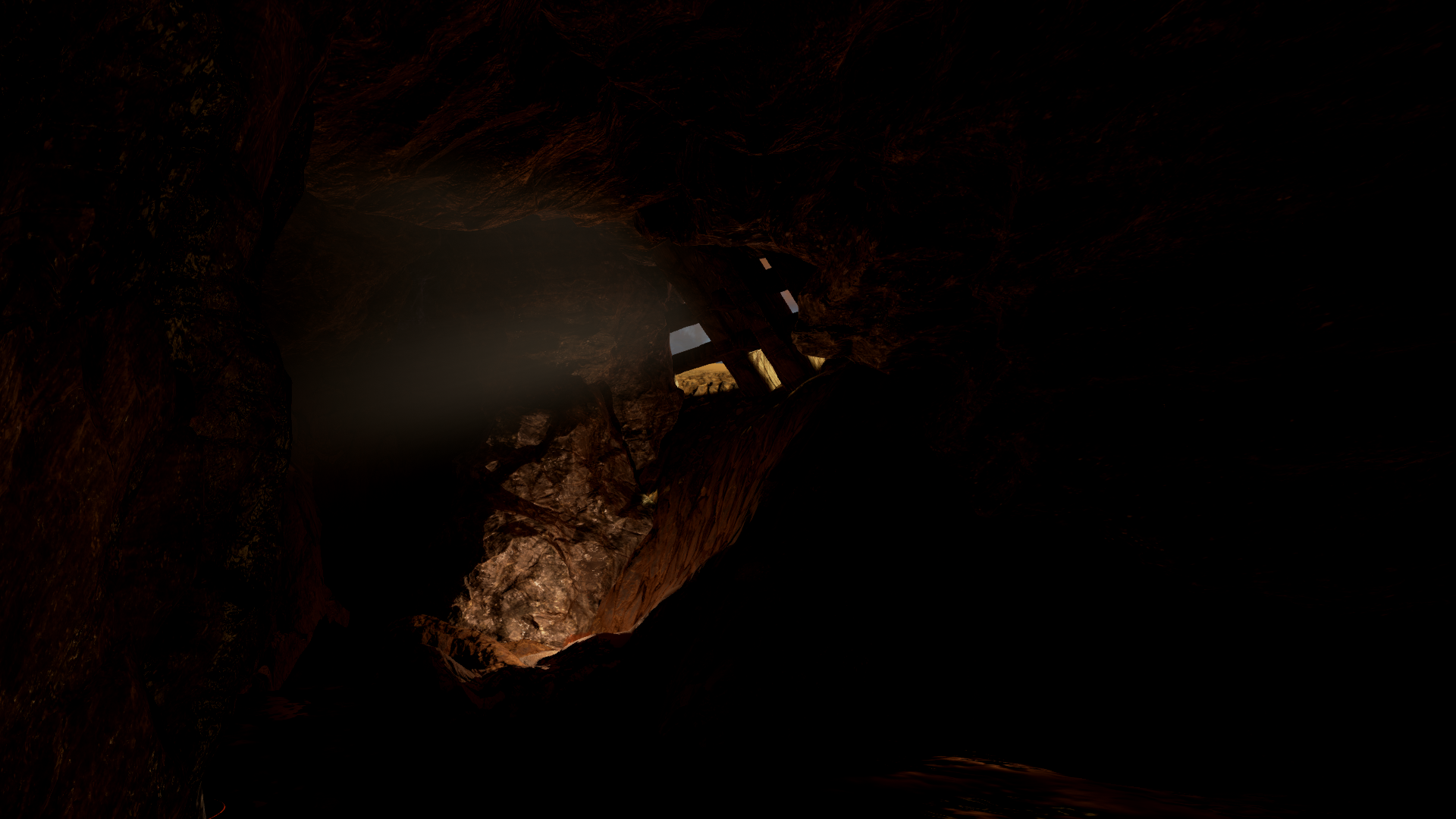 Enter the cave and find the secret hidden in it!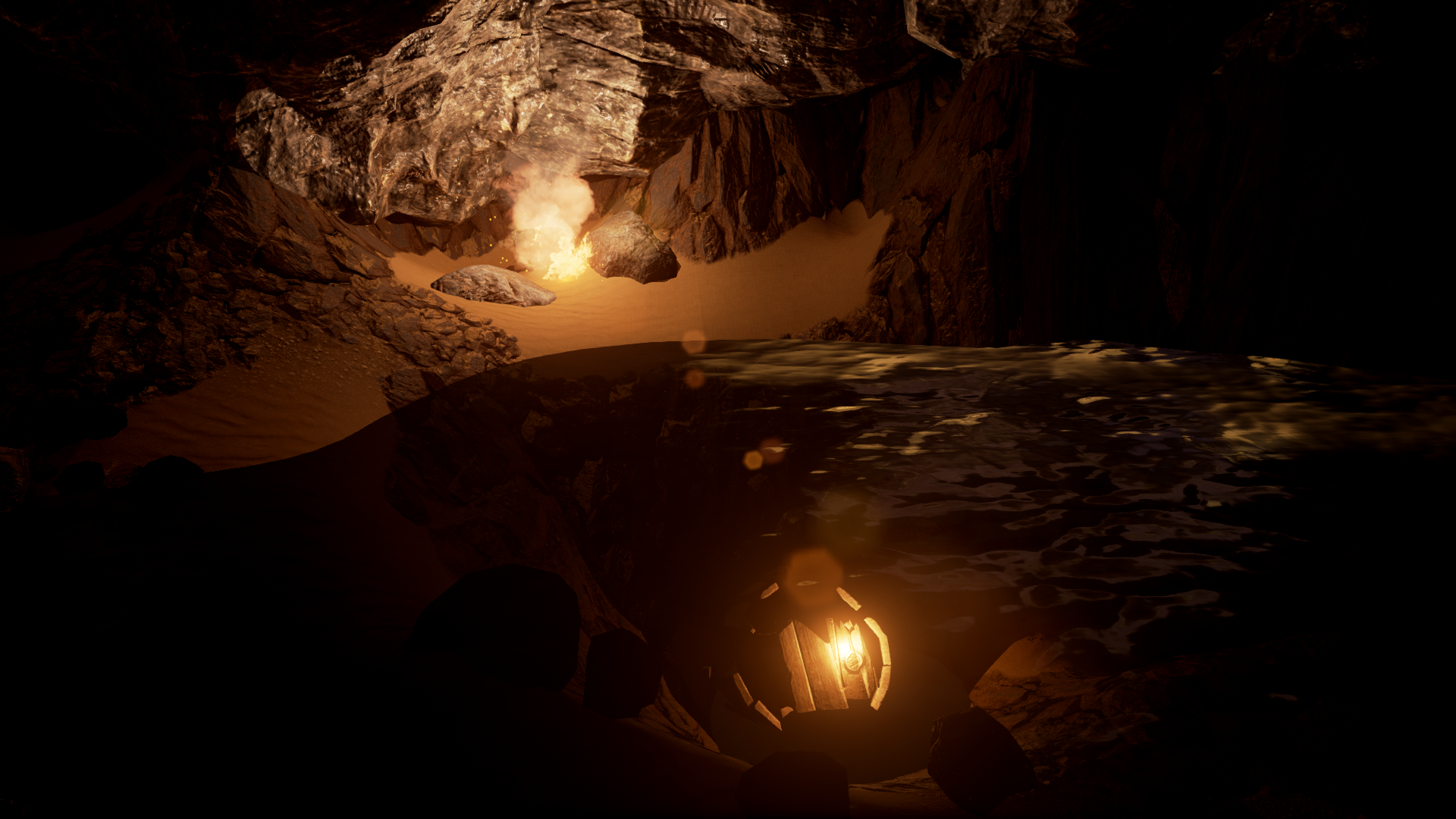 Thank you for taking the time to read and observe our screenshots and footage from our Aquila Plains Map! We hope you can follow us on our blog as well and keep up to date with us with news and gameplay footage on our social media accounts as well!