One of our vehicles, Aquila Audax, has been undergoing a remastering process in the past few weeks! It looks sharp, polished and above all deadly! Still a work in progress as we work to get the best result out yet!!
We have prepared a few screenshots which are shown below:
This first screenshot shows the side and bottom of Aquila Audax! From this view the engines of the hovercraft are in full view, with the addition of the small cockpit on the top and bottom of the hovercraft. Additionally, the hovercraft's cannon on the top can be viewed from this angle.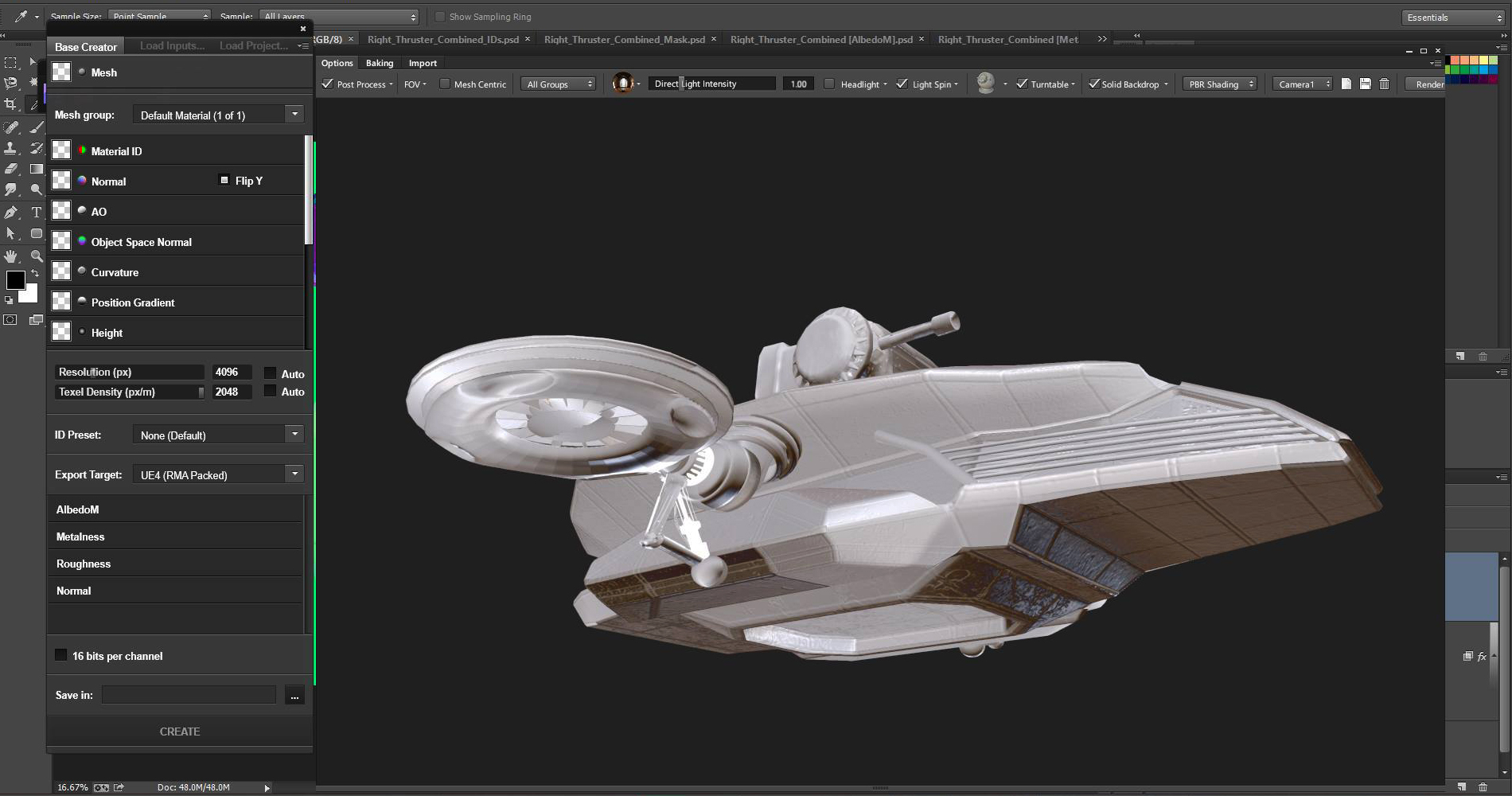 In this front and side screenshot view of Aquila Audax the engine inside the hovercraft can be seen, as well as the main cockpit on the front of the hovercraft. Furthermore, the cannon of top of Aquila Audax looks magnificent from this angle.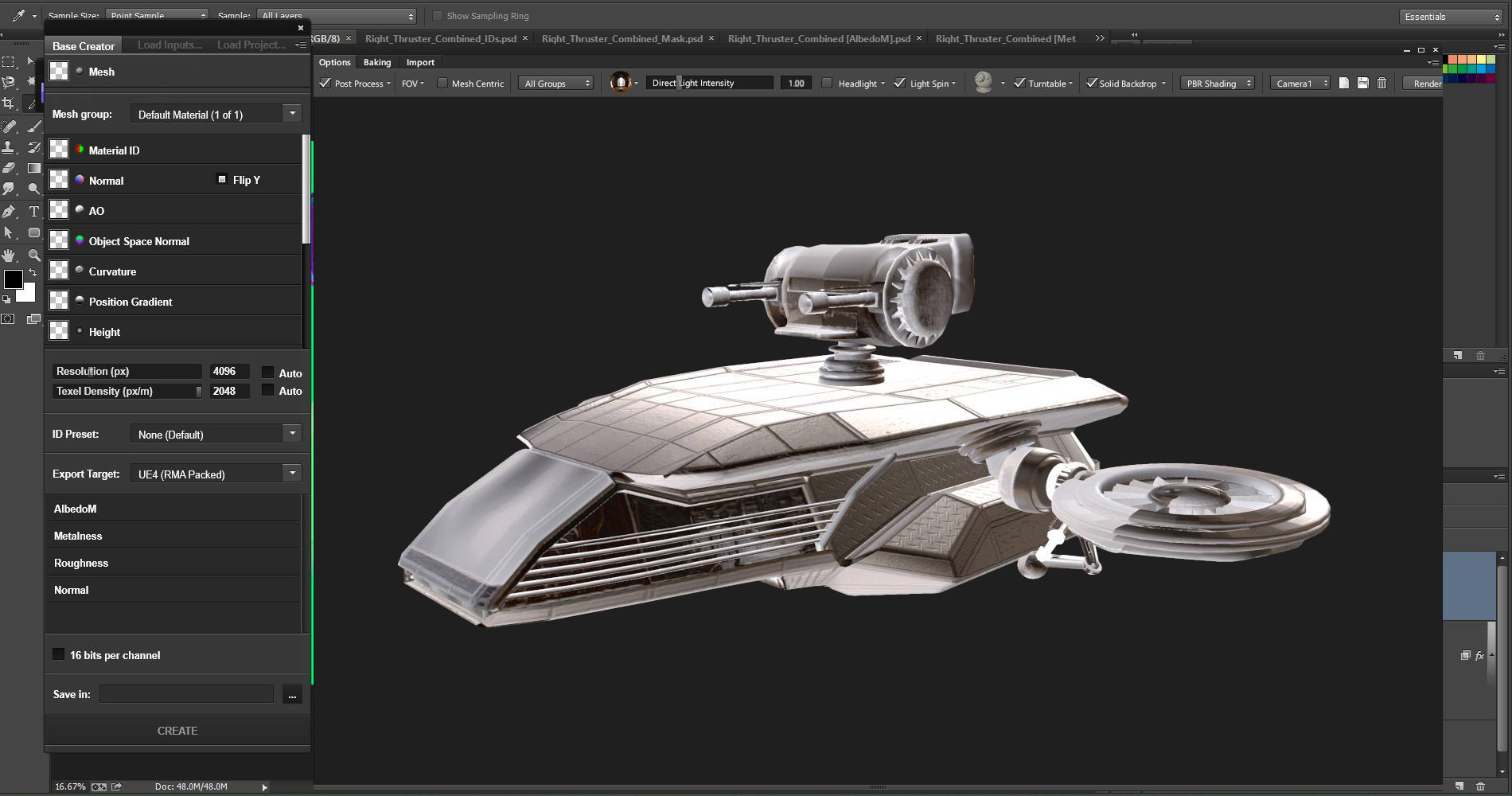 And lastly in this screenshot we can see the top and back view of Aquila Audax, with an added bonus of how well made the rotors in the engine and the cannon have been designed but not yet finished.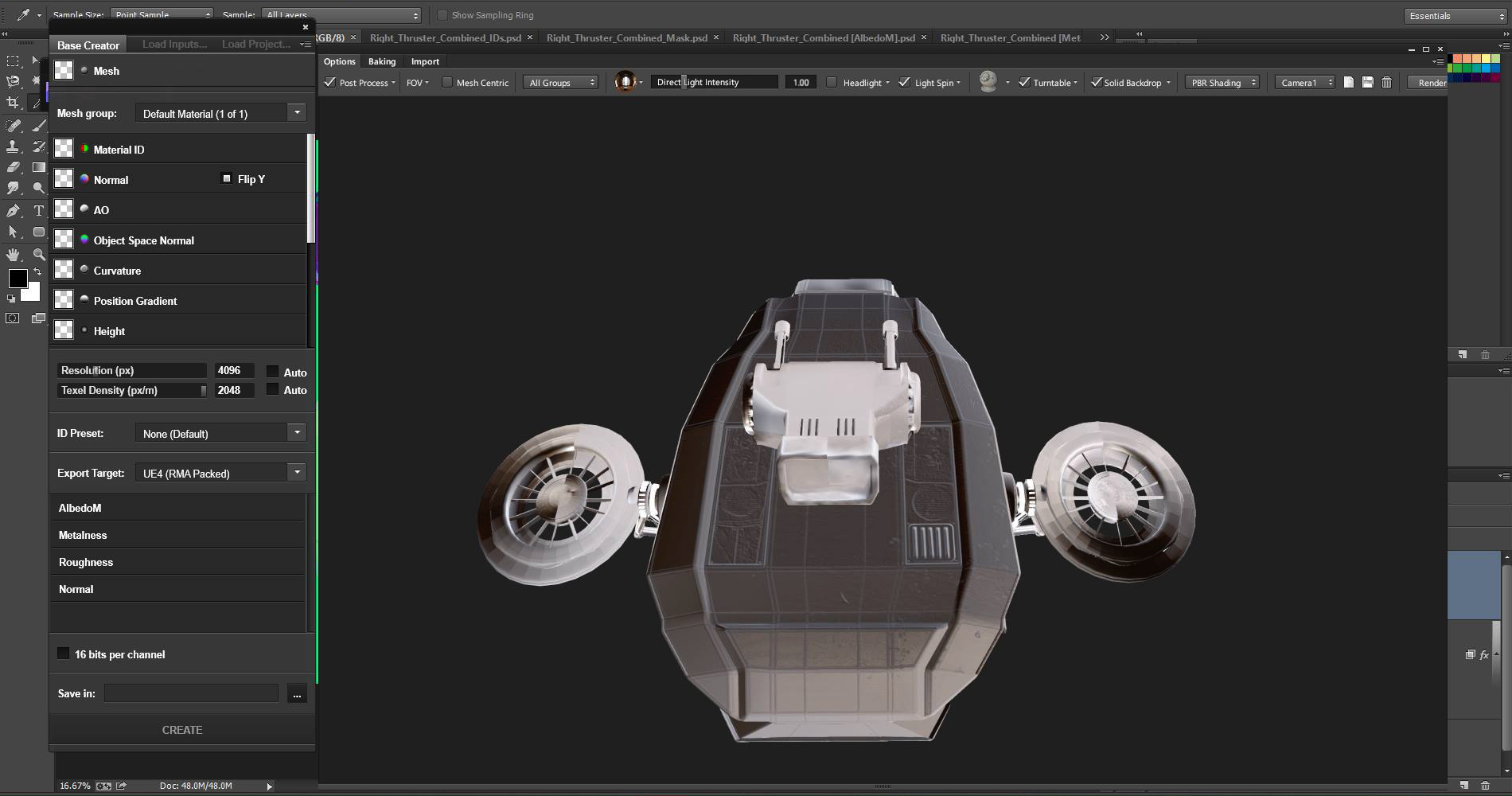 This article will be updated as soon as we have more screenshots of the remastering process!
Update on 08/07/2016, New screenshot of Aquila Audax from a side view, the color attribution is coming along really nice!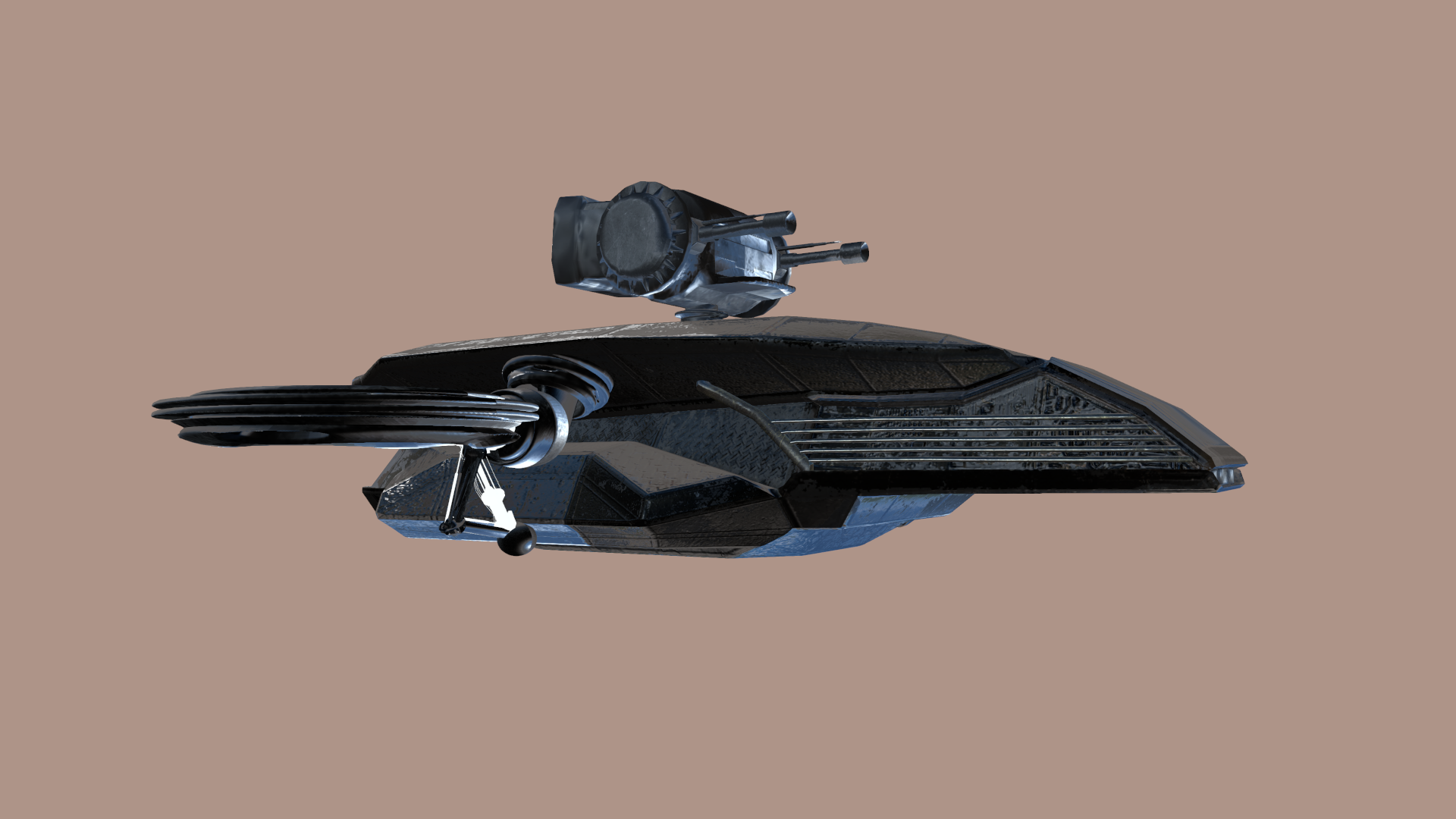 Update 09/07/2016, Side view of Aquila Audax, with paint applied to the model, #rustic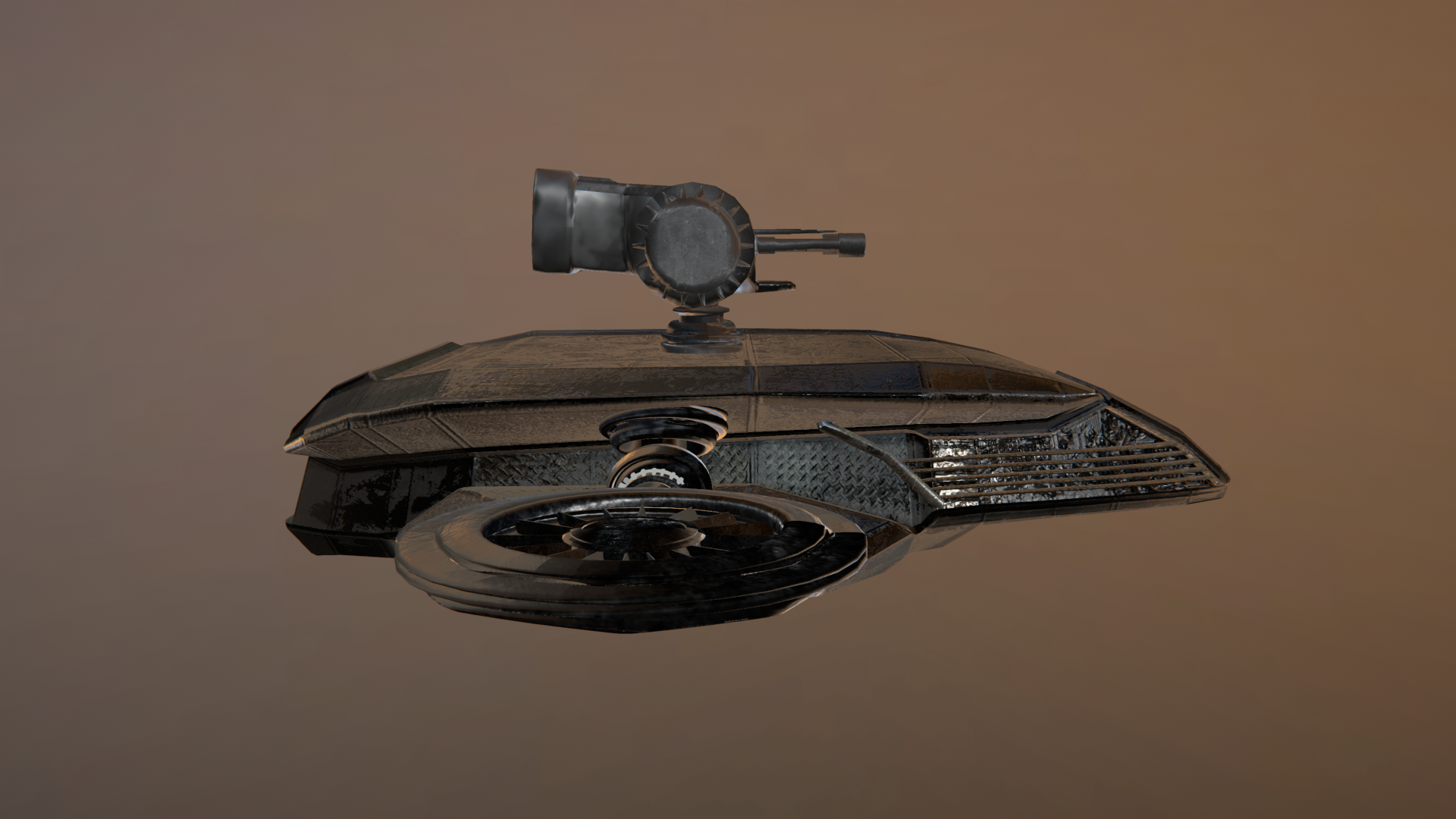 It would make us so happy to know your thoughts on this design, and we hope you feel as passionate as we are for our upcoming game Crash Force! You can also keep track of our latest development logs at: www.ascanioentertainment.com