ADR hits its fourth month back in development on a high note by still running in high gear since development restarted back in January. The last month has been pretty busy with majority of the work being fine tuning system mechanics, updating the frameworks character abilities, more artificial intelligence updates and the start of internal game testing.
3D work is now starting to ramp up so over the next few months more visuals will start appearing.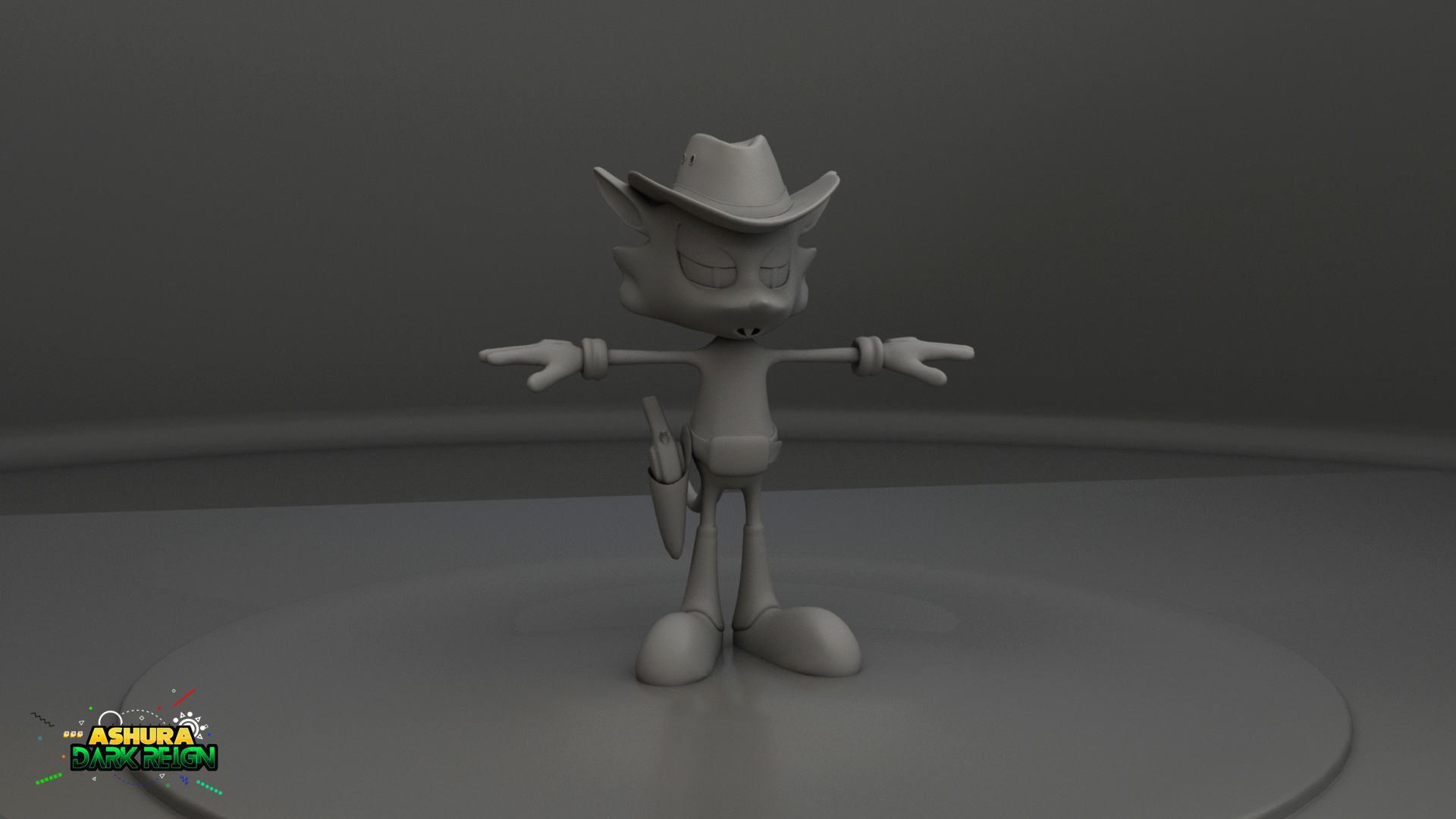 Since the beginning of April a sub-section of the game has been under construction with its base mechanics already nearing completion. This new part of the game binds with the events expected to show up during the course of the games story and takes ADR back to its roots. More info about this part of the game will be released over the forthcoming months.