In Apocalipsis: Harry at the End of the World you play as Harry, for whom the loss of his beloved was the end of his world. Now he has to venture out into the strange, unwelcoming and haunted lands to get her back. On his journey he will meet fantastical creatures, straight from the visions of the 15th and 16th artists such as Hans Holbein or Albrecht Dürer. In Apocalipsis the static woodcuts of old start living their own life, they form a whole new world inspired by the Book of Revelation and the aesthetic of Danse Macabre - a world filled with dread, death, and disease. Yet, there is still a space for true love in these sinister lands…


Apocalipsis: Harry at the End of the World is also the first appearance of the best-selling black metal band, Behemoth, in the world of video games. With Behemoth's music hidden in gameplay and Nergal (the ominous leader of the band) narrating, it's one hell of an experience!
Be sure to check Apocalipsis if you ever wanted to:
• Witness medieval art coming alive in a video game
• Meet creatures straight from the 15th century codices
• Hear Nergal's dark voice telling you the story of Harry
• Experience a journey through the end times and see one of the available endings
• Visit over two dozen unique hand-drawn locations with puzzles to be solved and hidden meanings to be discovered
• Shake your spirit with the foreboding soundtrack inspired by the esthetic of Danse Macabre with an additional music from Behemoth hidden in the game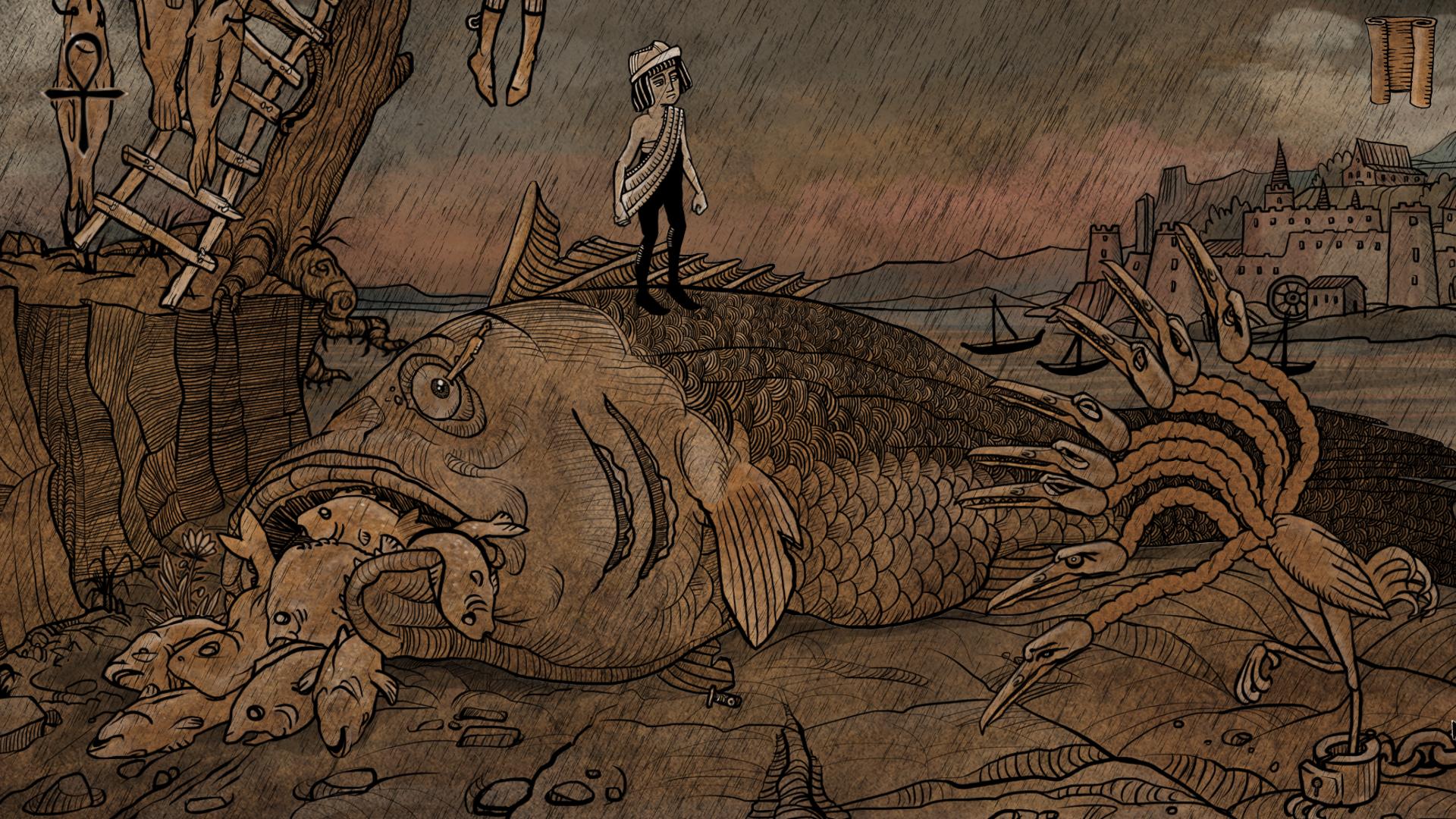 About the One Night in the Woods DLC:
One Night in the Woods is a prequel to the story known from Apocalipsis: Harry at the End of the World. During his adventures Harry is being hunted by unsettling dreams about his beloved Zula dancing around the fire in the woods. In DLC player takes her role to discover secrets of the woods and reveal the real story behind her mysterious disappearances. With demons lurking in the dark of the forest, it will be a night to remember...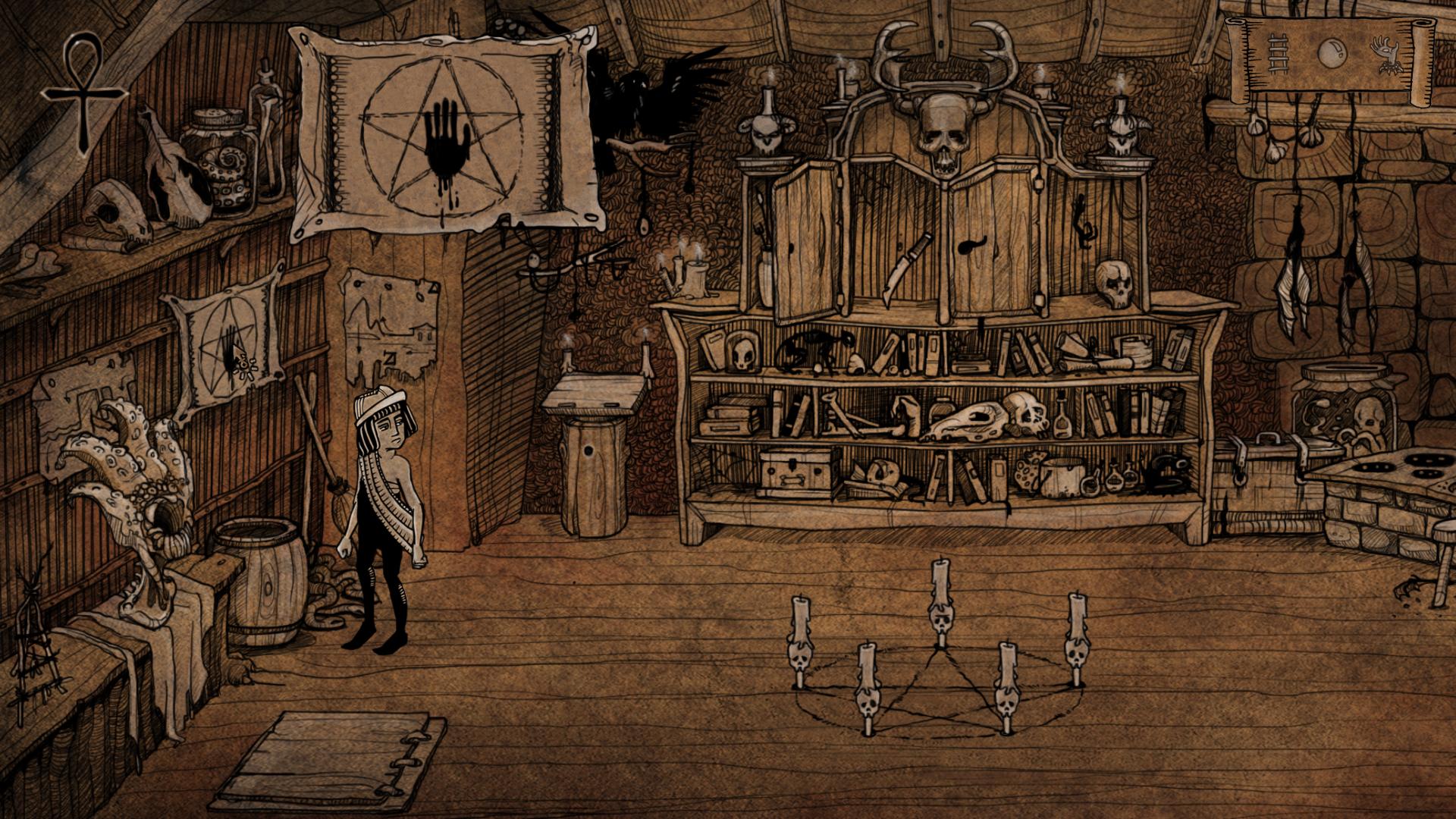 "Apocalipsis: Harry at the End of the World is once in a lifetime experience, no doubt about that. It's not everyday you see such ambitious and distinctive game developed with such powerful vision and attention to detail". - said Lukasz Mach, marketing director at Klabater - "It is even more exciting that Switch version of the game comes with amazing DLC, so Nintendo fans may fully appreciate the story and the atmosphere created by talented Punch Punk Games team."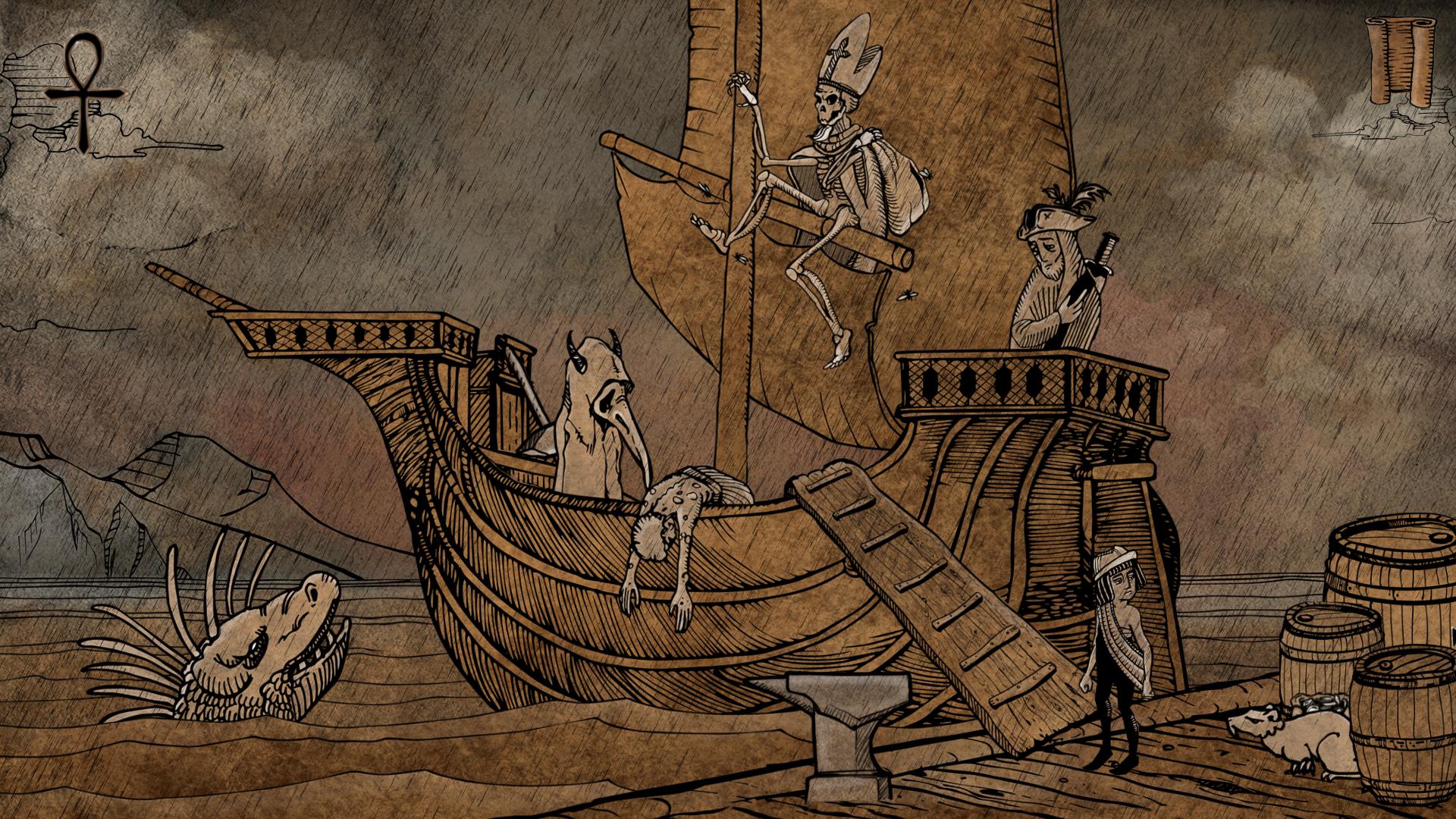 The game will be available in Switch e-shop as Apocalipsis - Wormwood Edition (original game and DLC bundle) on January 10th (7,99 euro during first week after release and 9,99 euro later on). The game is localized in English, French, Spanish, German, Italian, Russian, Portuguese, simplified Chinese and Polish languages.
Until now, the game was only available for PC (73 Metacritic). For more information please visit Steam page.