Apastron Community Update #1

Hello everyone! Noah here just wanted to say thank you to everyone and anyone who supported the game this launch week! It means the world to me! This is the first community update that adds some new content and fixes some old bugs.
---
---
Added a new map Shipyard. This map will unlock after defeating the Quantum Ripper.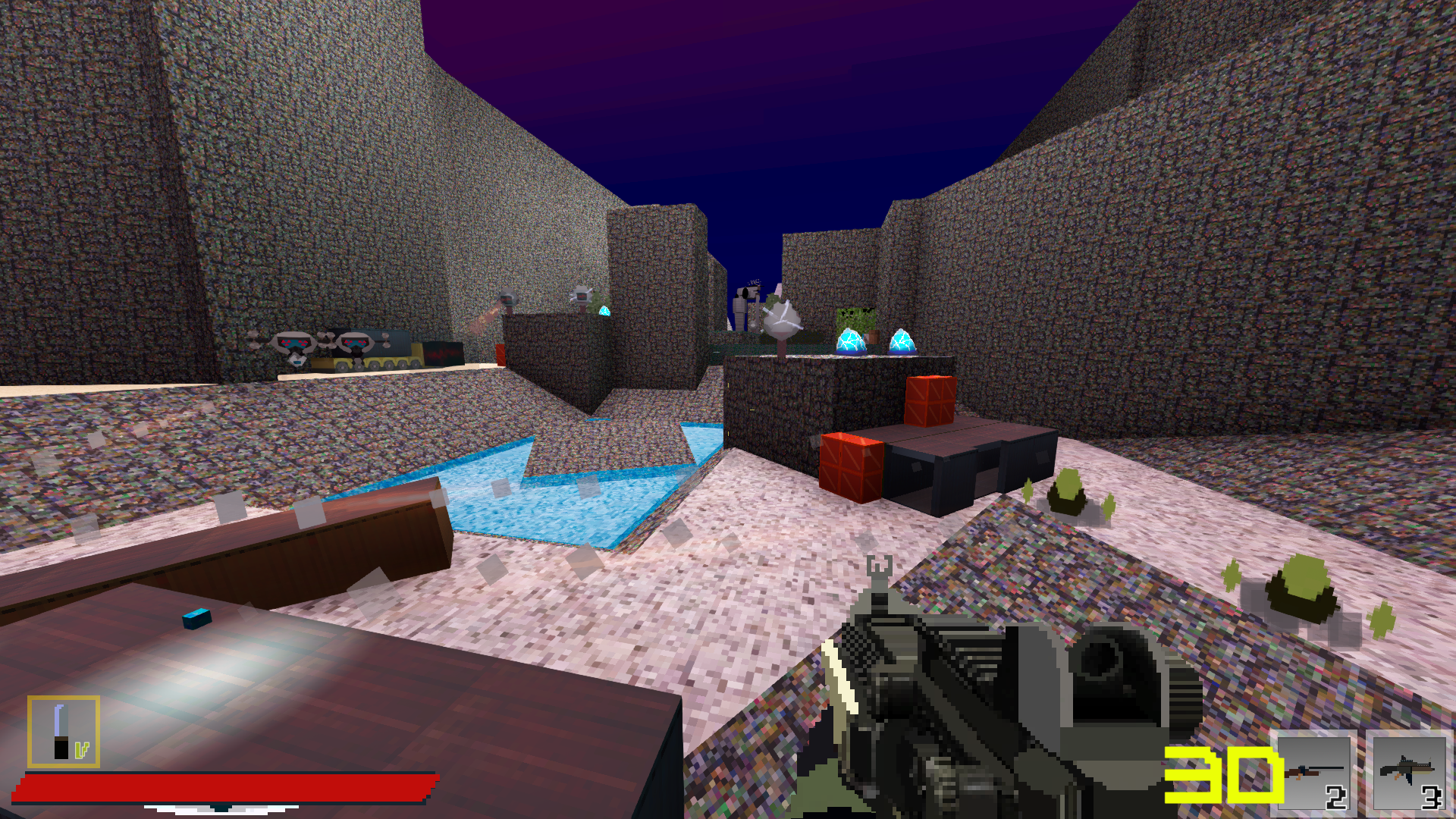 Added a new weapon Br4-c of common rarity.

Dynasty Damage Buffed
DFG Damage Buffed

Fixed Concern where bullets just push enemies absurd distances.
Fixed Concern where shotguns stop movement when shot
Fixed Concern where some players weren't hitting checkpoints in a level causing on death for the game to crash. All levels have default set checkpoints now to prevent this issue from occurring.
Fixed numerous typos and grammatical mistakes.
Fixed missing colliders on Compound
Fixed incorrect fonts in Pause Menu
Fixed some concerns where Music or SFX sliders ignored specific songs or sounds (still working on this but some instances fixed)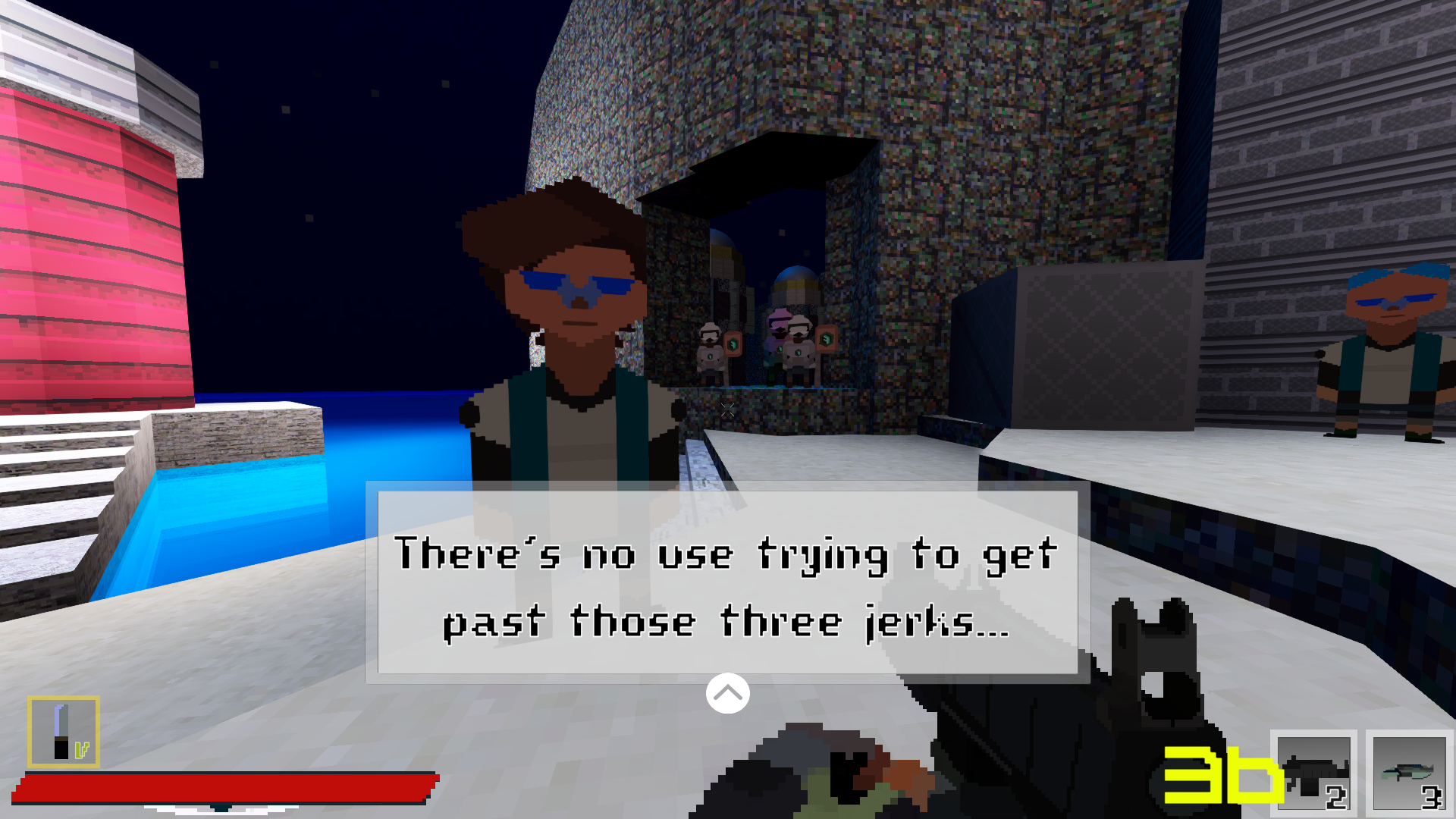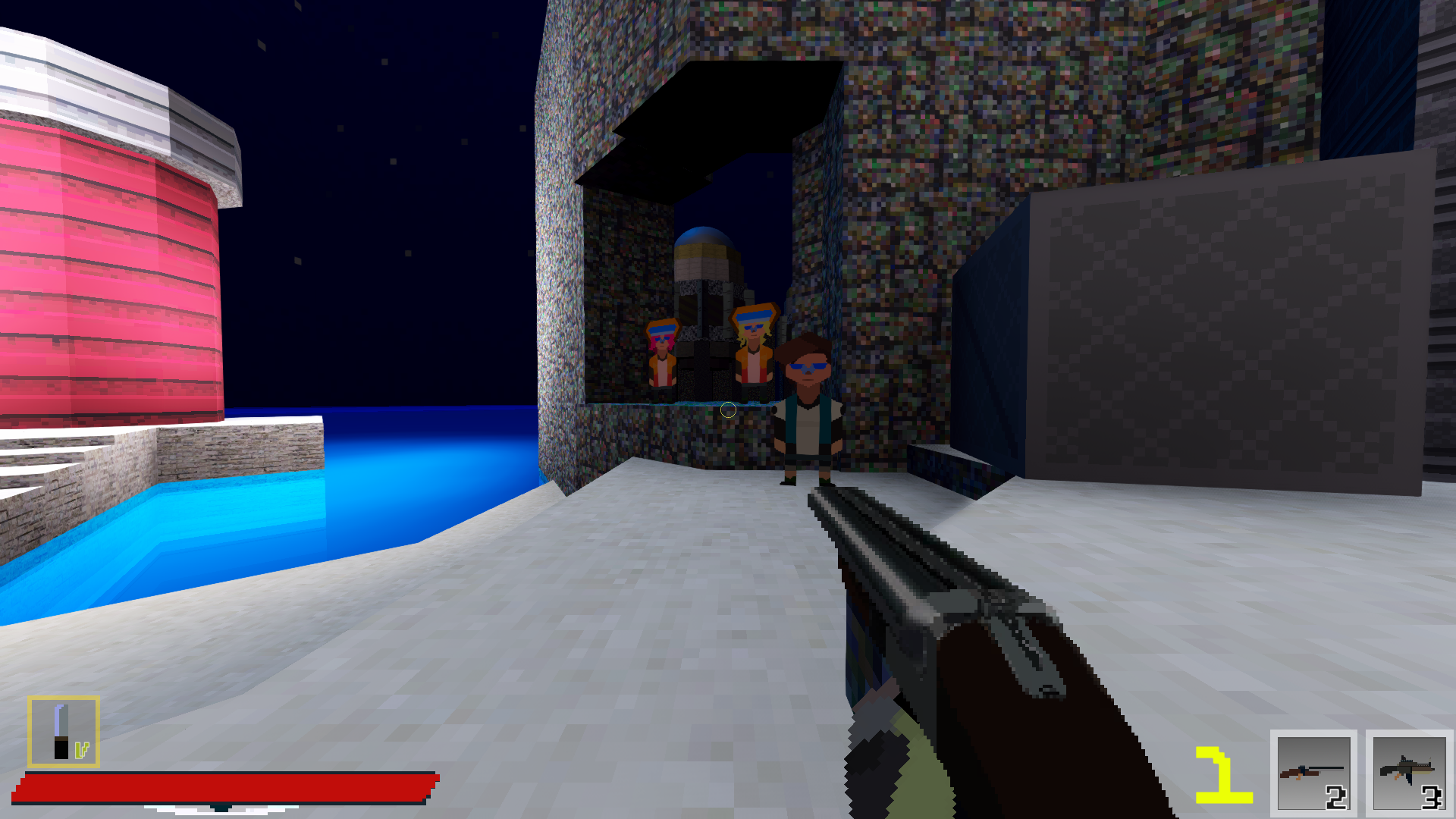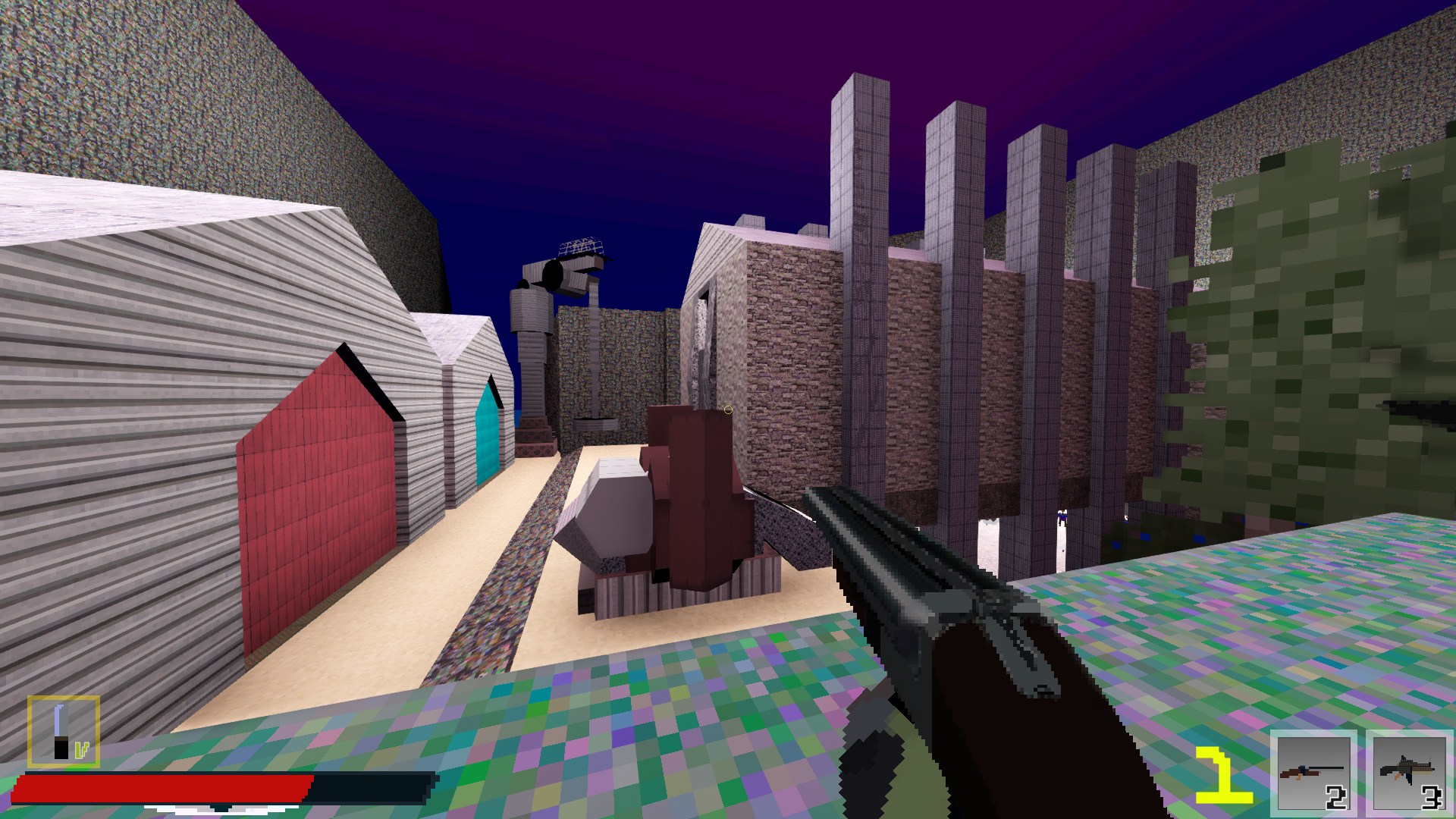 That's all for this update! If you have any updates recommendations or features you'd like to see added leave a comment down below! Enjoy the new map and have fun!

~ Noah