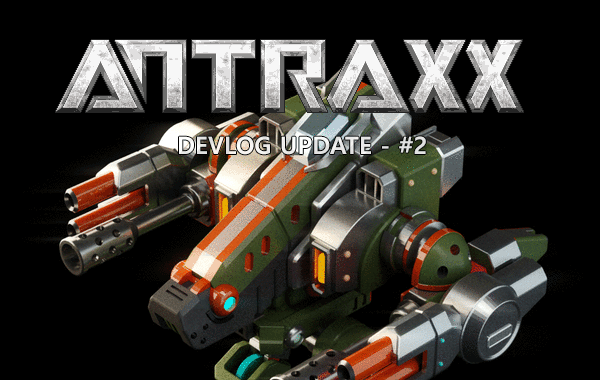 Hello and welcome to our second IndieDB devlog update.

Since our last update on the 14th of February a lot of progress has been made and we are super exited to once again show you our results!
MERCHANDISE
A while ago I found out about Jacky from Redicubricks. Jacky, also known as Valcrow, has created some 3D printed mech models a couple years ago. I found out about Jacky because of his video with Tested.com. You can find the video and article here. Ever since these mech models Jacky his skills have greatly improved and his new upcoming mech works will instantly prove this fact!
We are proud to announce our partnership with Redicubricks and the fact that we are having our first mech design printed! Below here is a first impression in what has to become the printed model.
In a couple of weeks, we aim to have some pre-game merchandise up for grabs. Now that the model has been designed, we just need to get a prototype printed, painted and articulated and then we can discuss distribution. If you think you'd be interested, why not drop us a line at info@antraxx.com and we'll put you on our first come first served list! We will show off the real life mech model in our next update.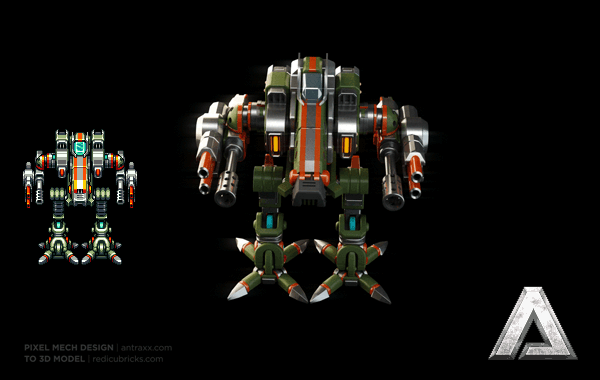 ART UPDATES
How could we not feature new pixel art works in our indieDB update right?
After some thoughts about our city map pack we came to the conclusion we needed to expand upon it and add more variety, maps can now be pretty large and currently get pretty repetitive. We came to the conclusion that adding more natural tiles such as grass, sand, etc and decoration objects such as trees, rocks and other early elements would suit best. Here's some previews!
MAP UPDATES
Grass tiles with borders, slopes, corner tiles and everything you would expect from a game that offers a great amount of creative freedom.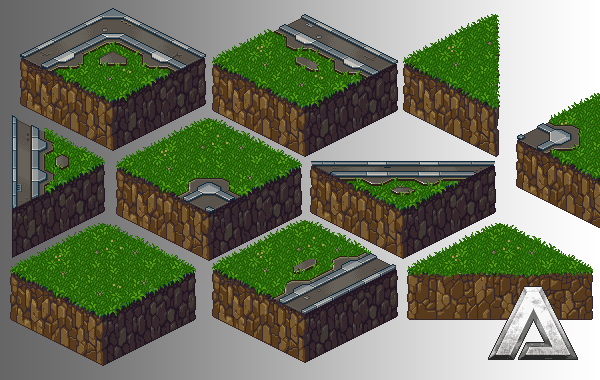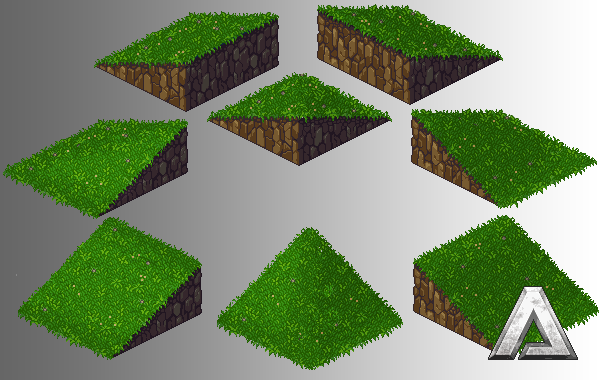 As for solo objects we've started adding rocks, trees and even things like a waterfall!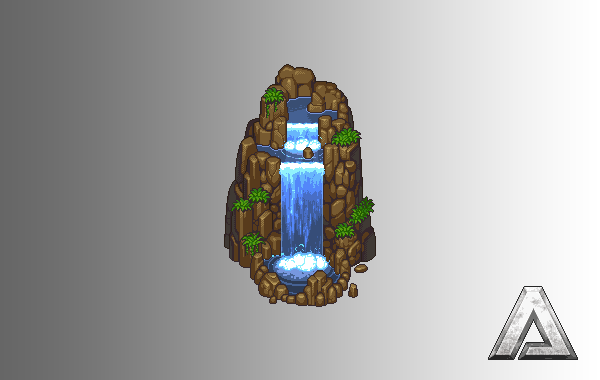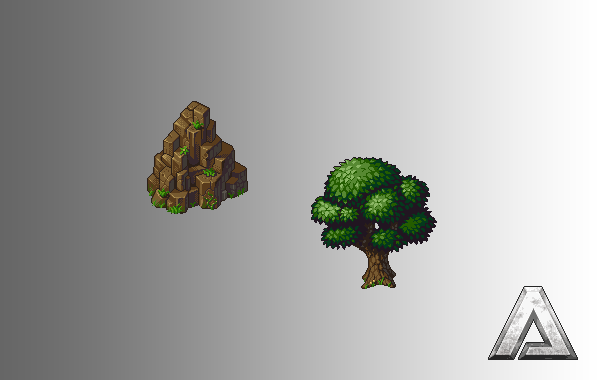 MECH UPDATES
As for our February update we've discussed our new "spidermech". It has been fully completed since that day and the spider mech is now even successfully implanted on the test server!
Here are the graphics. I've included parts of our sprite sheets here to show you all how much art actually is required. It is very time consuming and a lot of work to get a model to work!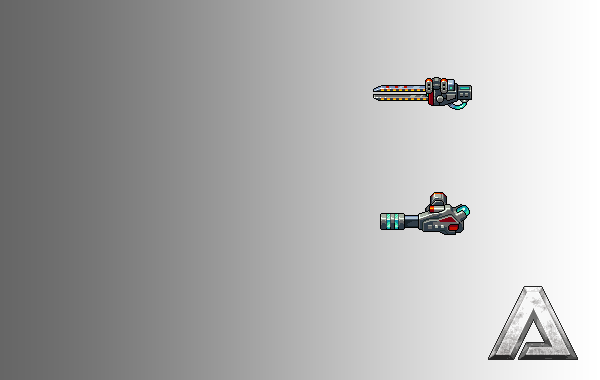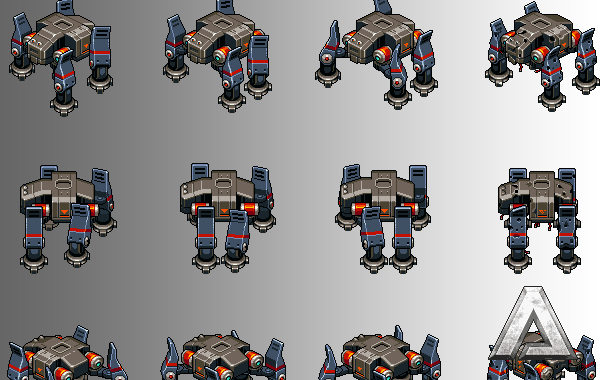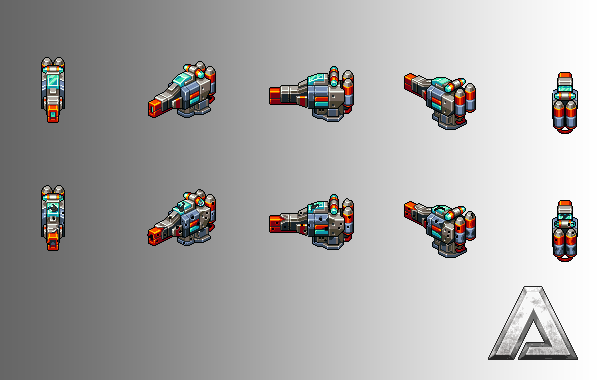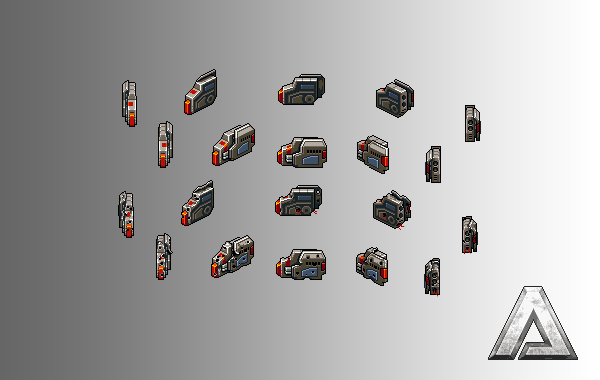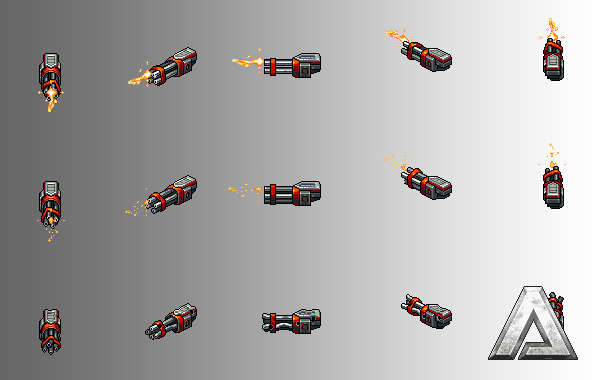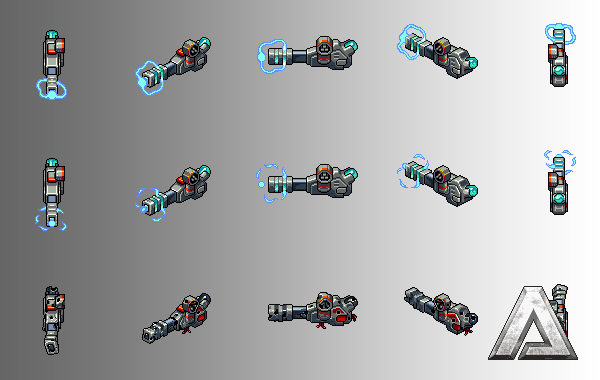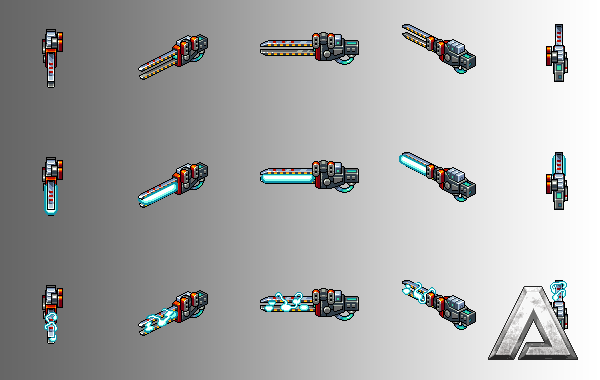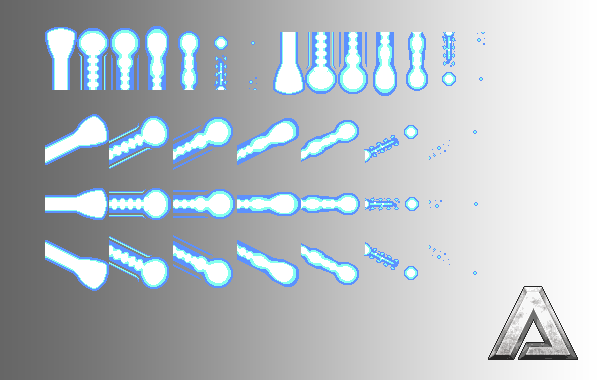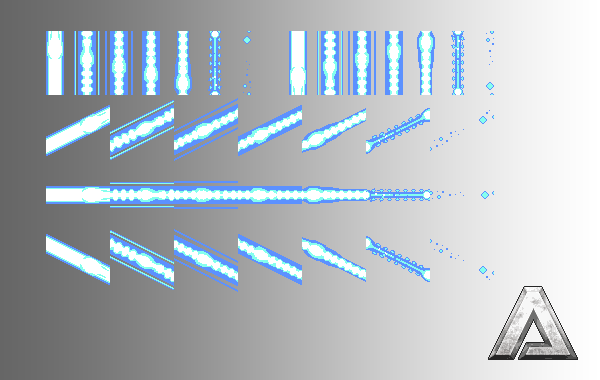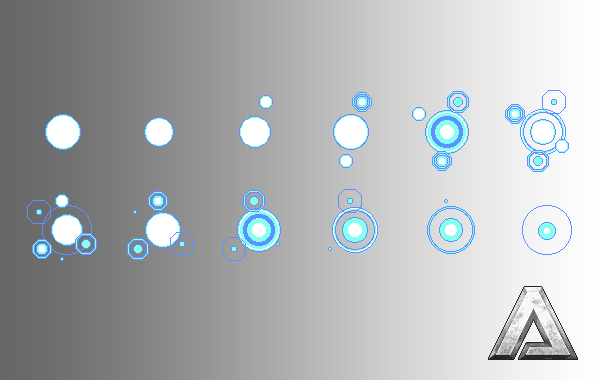 PORTRAIT UPDATES
As with our mechs we want to include portraits for all of them. Here's a latest work in progress for our moderator police mech edition. It's still far from done but you'll get the idea.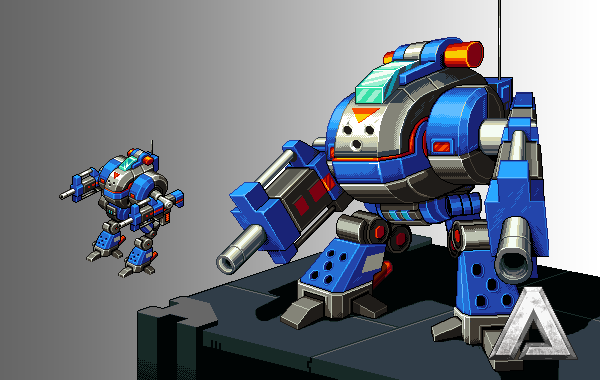 ENGINE & CODE UPDATES
The main programming focus for the past few weeks has been entirely on implementing existing and new artwork for maps, ranging from decoration objects such as waterfalls, fences, railings to more complex interactable entities such as wires, buttons, spawn tiles and power ups. Graphical gimmicks have also been experimented with, such as SSAO, depth shading, shadow adjustments and adding a vignette effect. I'm not 100% happy with these results yet, so more will be to come in the next update on these when I've fine tuned them. With the ability to have large maps with open spaces, we really needed something to tie that together - that "thing" turned out to be water. It can be placed like any other tile and is compiled as its own mesh with a custom shader. It can be placed at any level in any shape, or can be used as a large mass of water.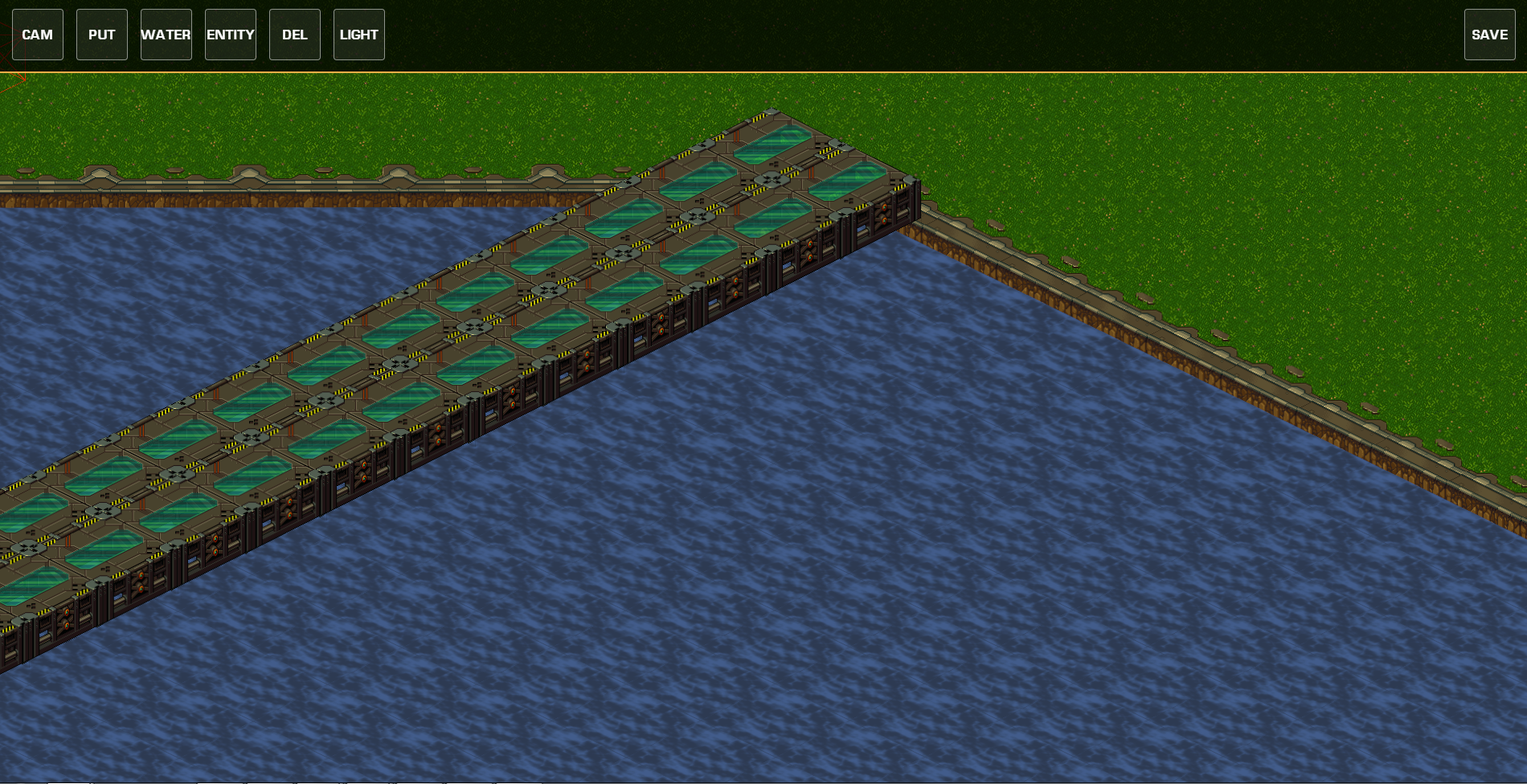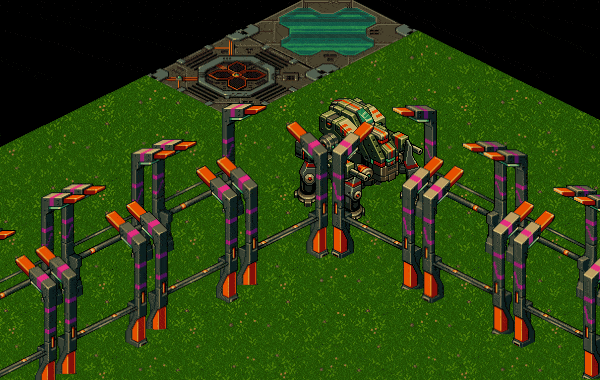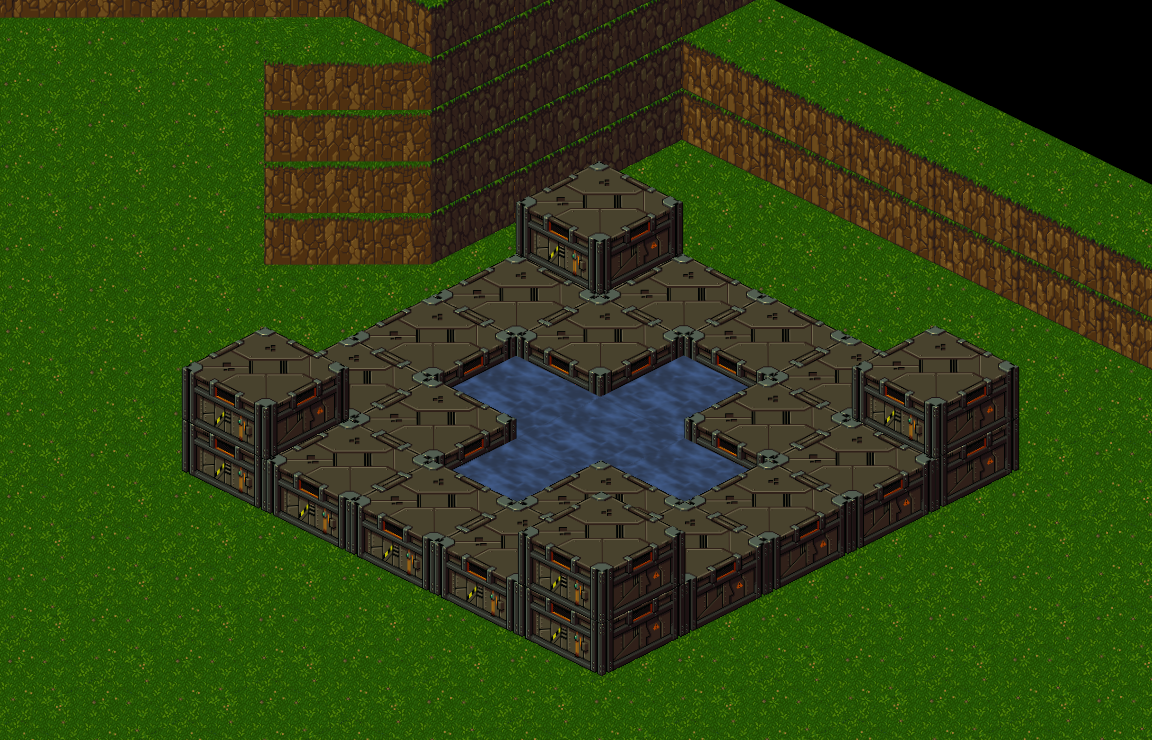 I've also been working on heavily optimizing map rendering and compilation, and now we can support 64x32x64 (x, y, z) tiles per map and hundreds of entities. A few other tidbits aren't fully implemented and not yet ready to show, such as slopes terrain tiles, animated decorations and the wire system. Our lighting engine has also had an overhaul, it now supports more lights on screen and can be switched from per pixel to per vertex shading for performance reasons. In the next update, we will go in depth in how these various mechanics work and show off some GIFs of the editor.
The "spidermech" is also implemented in game, and is my personal favorite so far. Fast and deadly.
FORUMS
Here on indieDB we have opened forums for discussions on our game. Feel free to add suggestions and requests!
We're currently holding a Q&A for lead-designer Leendert there too. Go check it out!
THE END!
Thank you for reading and following our project!
If you like our project hit "start tracking" on game watch at the top right!
Samuel & Leendert