The anticipated Chapter IV Update is finally out for windows, MacOS and Linux will follow shortly!
This update is by far the largest update this game has ever had and we can finally consider Hegis' Grasp as a finished game. But by no means does this mean that we'll stop updating it, expect great feature updates and the remaining two chapters to come in the near future.
NEW FEATURES:
CHAPTER IV: 'Dark Times in Hegis'
You finally reach the core of Hegis. Explore the village and find what happened to Jacob and Ltd Miller.
Damage Indicator: Observe your dealt damage in real time!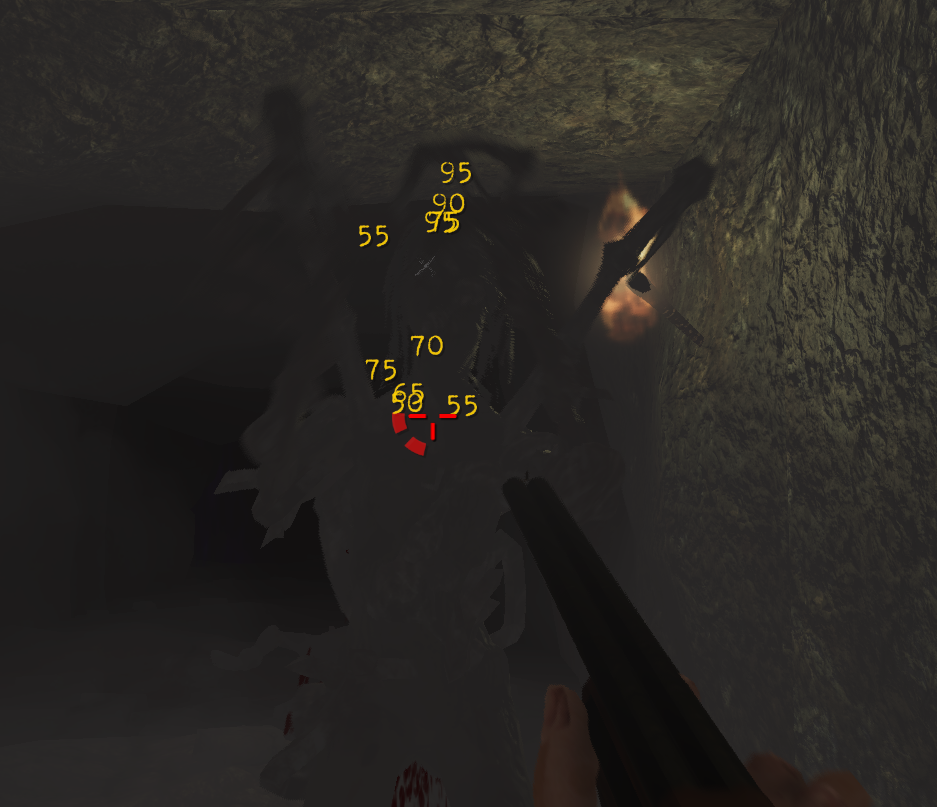 Fixes and Improvements:
Greatly improved precision of melee weapons
Fixed inventory items not working after loading a CP
Fixed first person mode not working after loading a CP
Settings will now be saved consistently
Improved examining in the first person mode
Improved darkness at nighttime
Reduced hit speed of melee weapons
Pickup hint is now visible in survival mode
Money bags are no longer saved
We also renewed some of the screenshots on the Steam store page.