Hey folks,
It's been a while, hasn't it? Sorry for that. We've had plenty of stuff on our plates to deal with concerning real life and other issues besides, so sorry we haven't been keeping you apprised of things quite as much as we should have. These set-backs have somewhat galvanised us into action, however, with work speeding ahead on our private wiki (No, no peaks yet), and on a Unity-based alpha so we can start actually showing off what we've been able to do.
We want to thank everyone's continued faith in us; We're keeping up our end of things, slowly but surely. But, we also want to point out some very important RTS making friends who have recently reached the indiedb top 100, and we would thoroughly recommend giving them your votes!
First up, our old friends at Rogue Republic keep on working to bring their vision of a chaotic future to light, with beautiful artwork, models and hard work to back it all up.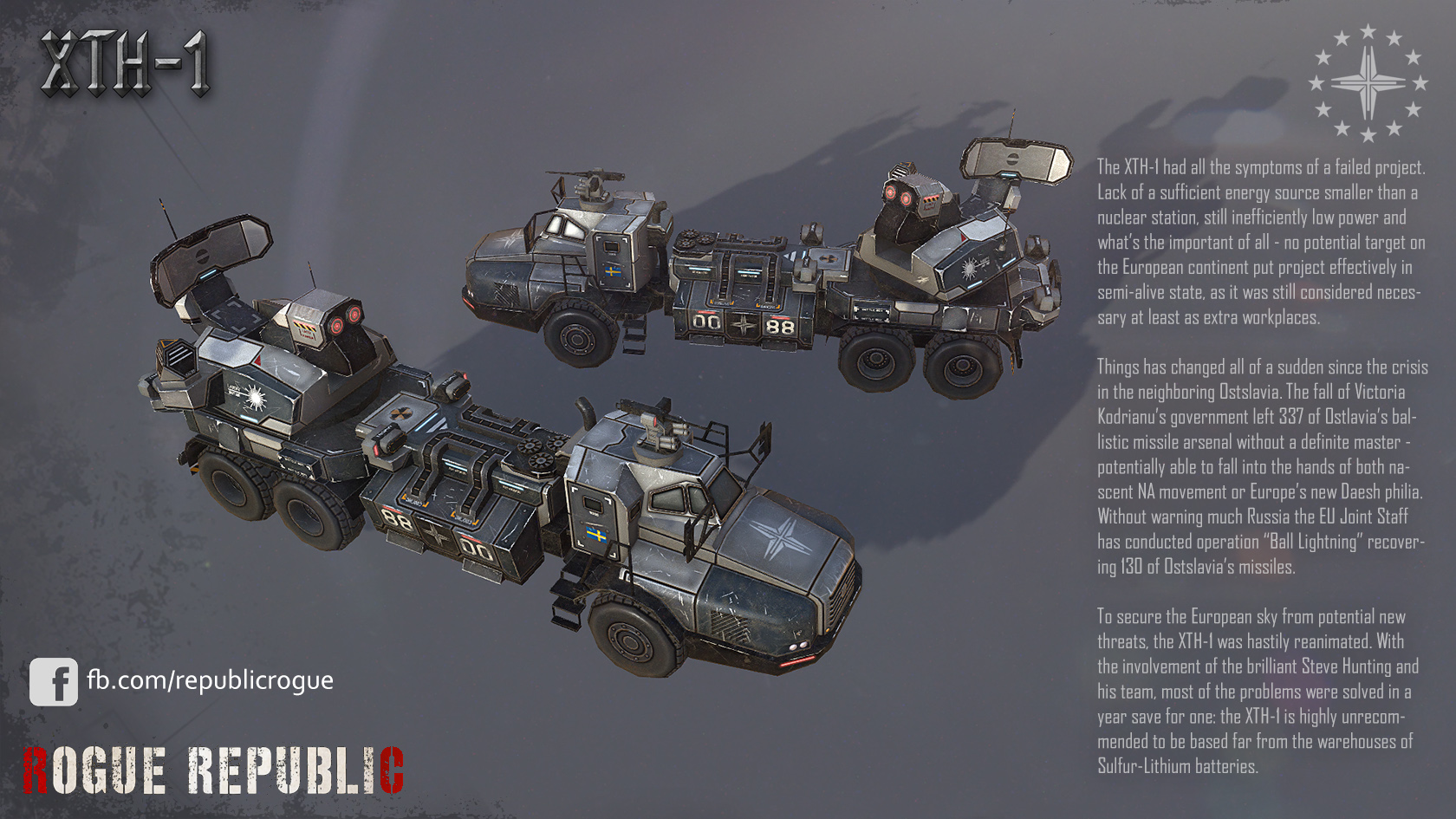 The Grand-daddy, head honcho and big cheese of all open source RTS games at the moment, 0 A.D. continues to bring a fascinating look at the ancient world, a rich repository for factions that have barely or even never been represented in RTS games before, such as the Mauryan Indians, Achaemenid Persians and Iberians.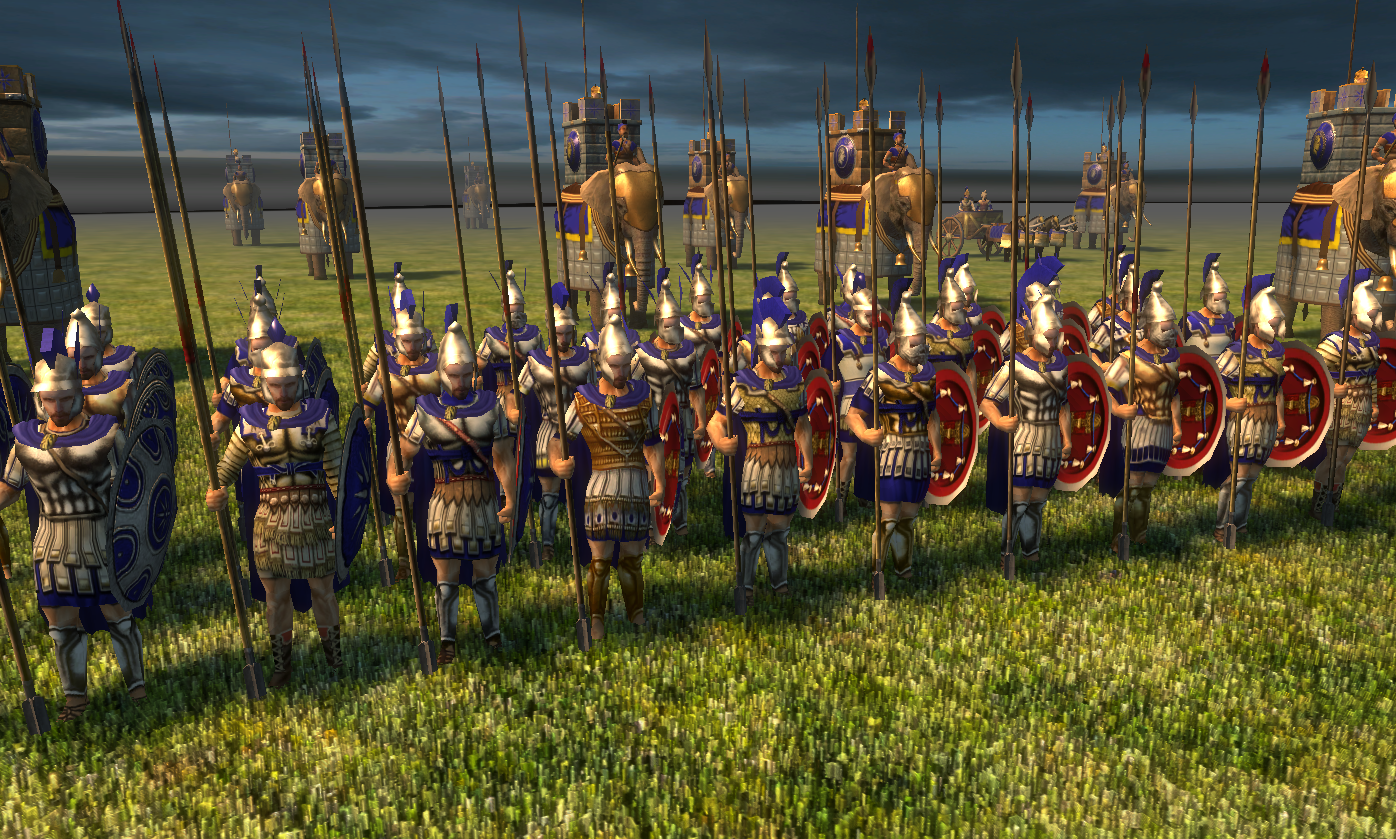 A fellow Unity RTS, but based on the high seas, Ardent Seas is well deservedly forging a reputation as an indie to look out for, with beautiful assets and inengine demonstrations. Look out for this one.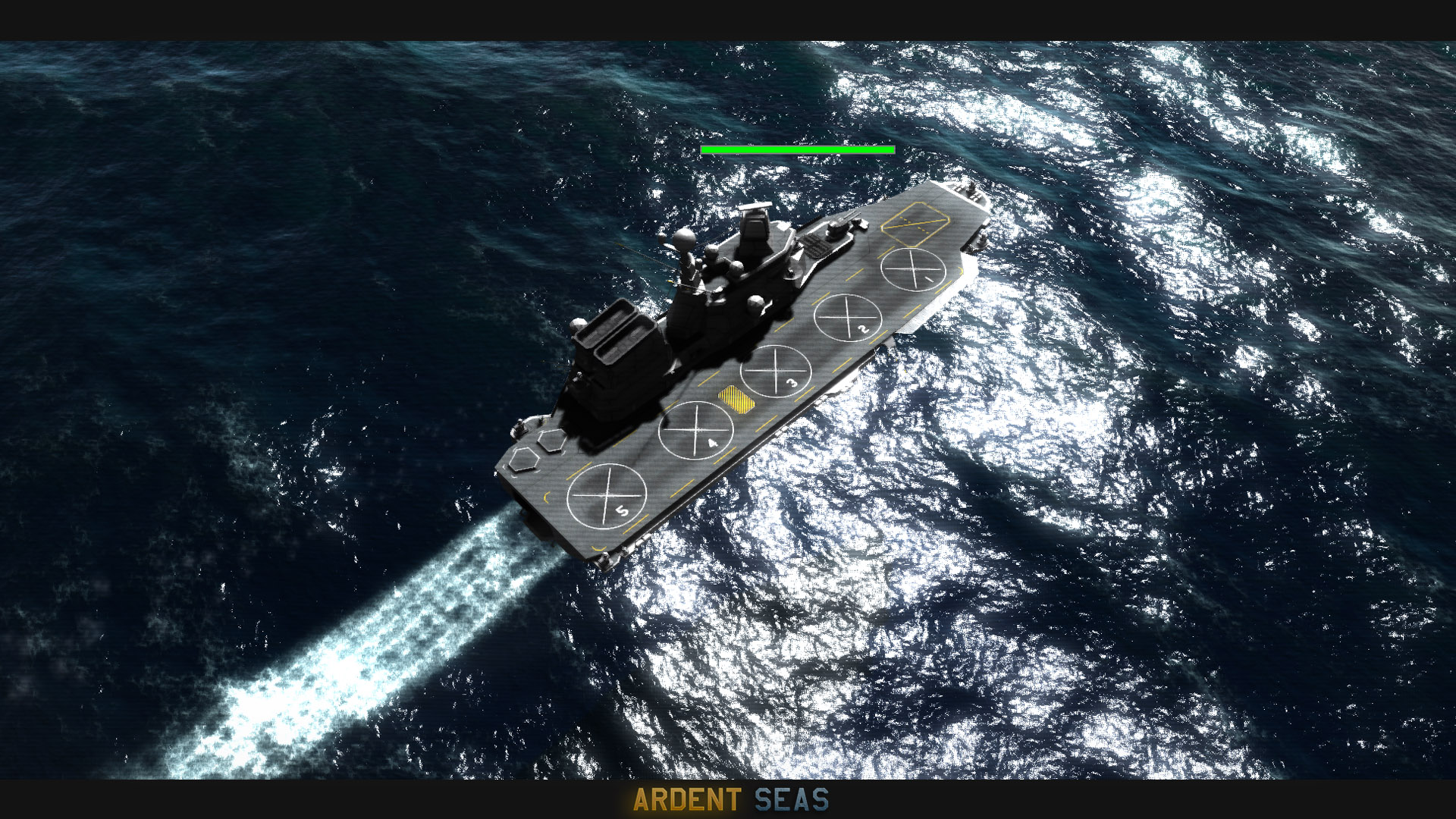 Another unity RTS, featuring some very nice looking European Union forces, as well as chaotic looking gameplay, Global Conflagration has certainly got us fired up. (I know, I'll leave.)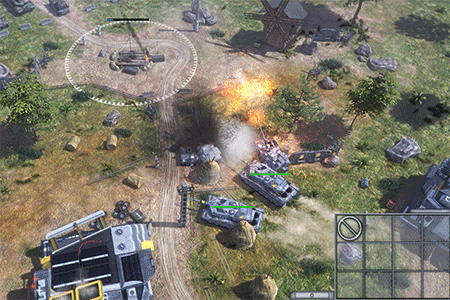 We hope that you do all of these games a favour by giving them a visit, and go ahead and look them up! They're certainly worth your time :)
"Yes, ok Vengeful, but what about you? What the hell have you guys done all year?!"
First of all, how dare you. Second, We've been hard at work behind the scenes, and we do have several new features to bring to you (Alas, in text form, to begin with), starting with our Generals system, coming shortly, followed very quickly by a technology tree. That's right, folks; Generals. They're coming. Also, expect a podcast for Christmas day, hopefully starring some of our Russian team members and not just little old me.
Well, I think that wraps up pretty much everything that's been going on with us recently, but feel free to pester us for more details. :)
Until next time, comrades: Keep Marching!
-Vengefulnoob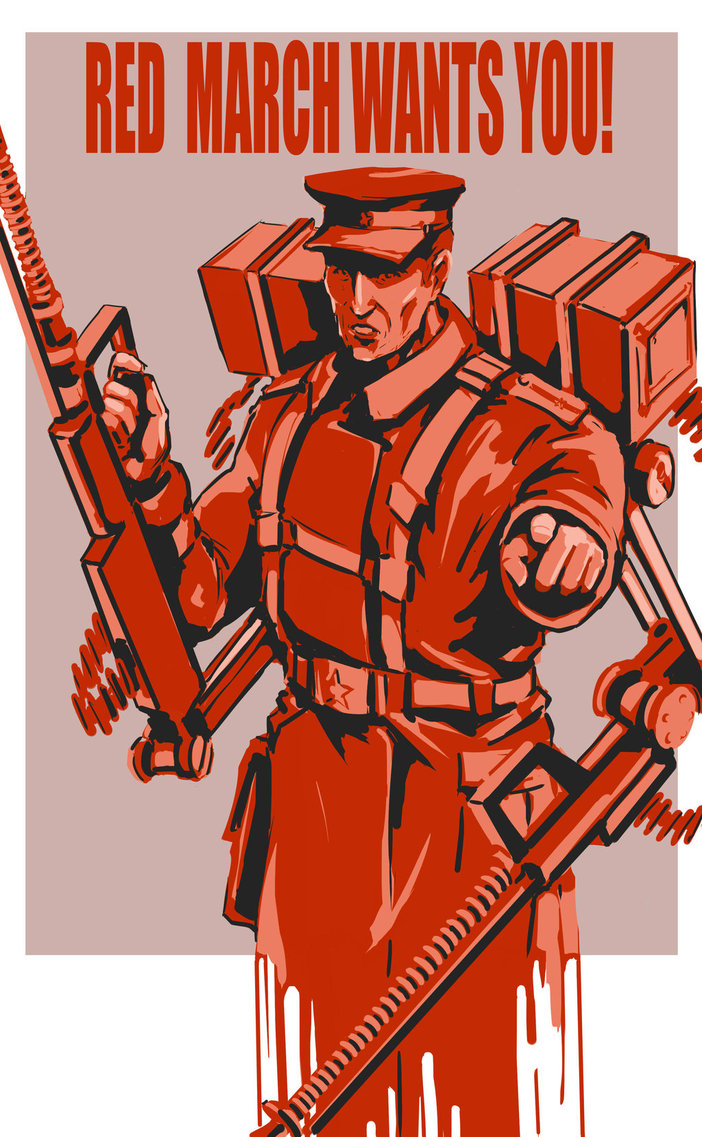 P.S. Are you a Modeller or Coder who has worked with Unity? We would love to have you on our team. Email Zeydissa@hotmail.co.uk to apply! Или, если вы русскоговорящий, пишите на почту watchdream@gmail.com!