Hi
I'm pleased to announce the development of Void Marauders: a turn based space pirate game!
Core Gameplay
In this game you'll be able to lead a band of pirates, manage a space ship and prey on a star sector ravaged by war and chaos. To achieve that you'll recruit human and alien soldiers, equip them and use them to board ships, raid space stations and explore unknown locations.
If you saw the video you'll notice the combat gameplay is heavily inspired by XCOM and other turn based games. Soldiers and enemies have actions points per turn to shoot targets, take cover and do other actions like overwatch, throw grenades, reload, etc.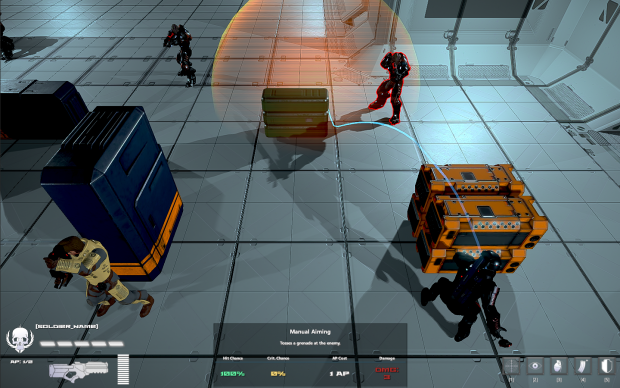 Outside of combat, you'll be able to explore star systems in a hexagonal grid like in a traditional 4X game, only that instead of managing colonies you'll manage a single ship and its crew.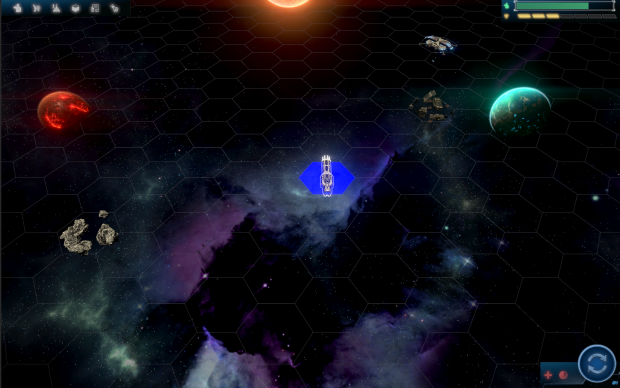 In this map you'll be able to find new targets and recruits, visit stations for trading, repair and upgrades among other activities.
Once you reach a location you'll be presented with dialogue that will determine if this location gives you a reward, a quest or leads you to combat.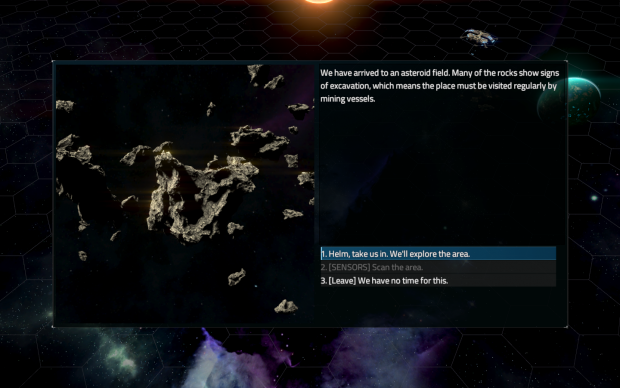 Who am I
My name is Jorge and I'm a solo developer from Chile. I have 2 other games developed alone and published on Steam (plus a couple of mobile games made to enhance my portfolio) so I know how to finish projects.
Currently I have other project in development (a city builder called Cosmopolis Inc.) but in order to keep my motivation and try to garner attention I also explore other ideas like this one. My hope for this project (besides making a fun game) is to create an extendable and moddable combat system that can be used not only for this game but also for future games (I have plenty of ideas that could benefit from a polished turn based combat system).
Please take a look at the video and my screenshots, feedback is more than welcome. The game is in a very early stage so many things can change.
This project will require a lot of work but hopefully I'll have a playable prototype during this or the next month so please consider following it.
Thanks for reading!
Jorge