During launch week you'll be able to purchase the game, the OST, and a DLC pack for $9.20!

That saves a whole $2.30!

Hope that sounds fun!

You can get the DLC, game, and soundtrack for a lower price than just the game and the DLC! How awesome!

This releases on the same day as the game, December 22.


After launch week, outside of sales, the game, DLC, and OST are worth $14. The Deluxe Edition will cost only $11.20
Here are some images!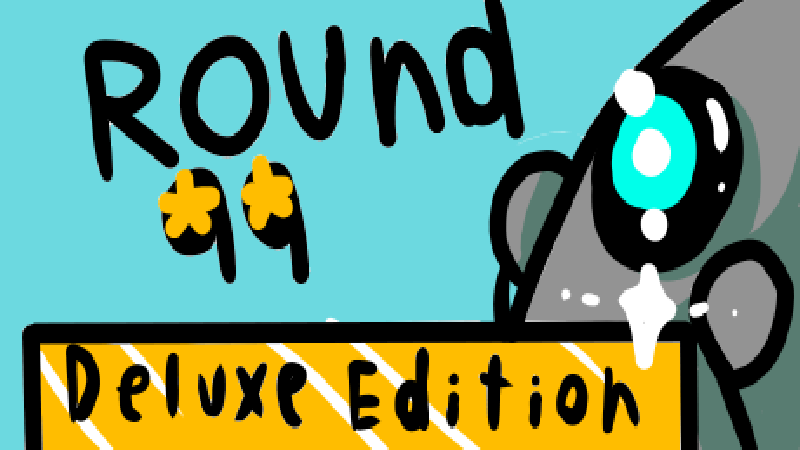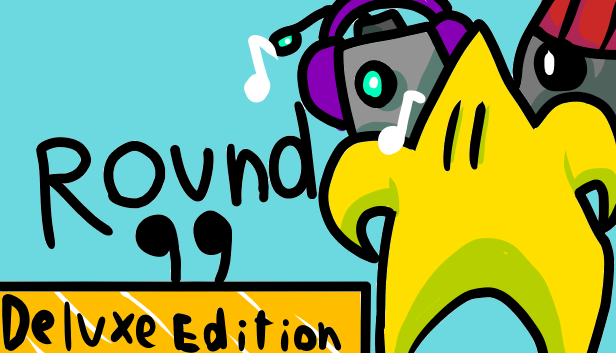 Here are some screenshots!