Guts and Glory is a game about racing to the finish line as fast as you can while everything tries to kill you and you laugh about it. It's full of love, laughter, losing limbs and father-son bonding. But don't just take my word for it, check out the trailer below showcasing the first character and some gameplay and let me know what you think. This game is still in early development, so your feedback will be used to help make the game better and better before release!
I recently finished the second character, as well as some new Cannon Turrets, and put together a funny video to showcase them. Meet Ear the redneck and his trusty ATV as he faces off against cannons and crossbows.
This is just a taste of things to come and future developments will be shaped by your input! So please follow this project and leave some feedback on what you love, hate, or want to see added to this game. My goal is to make this a long-time favorite in your video game collection.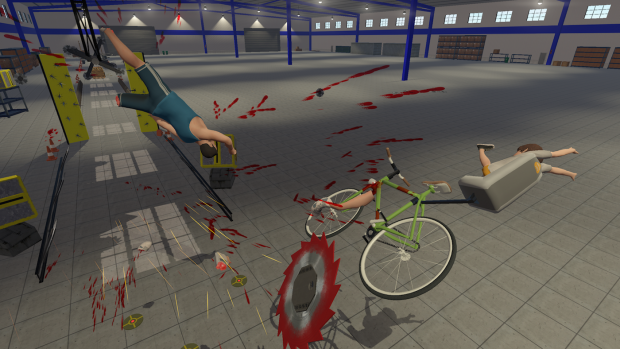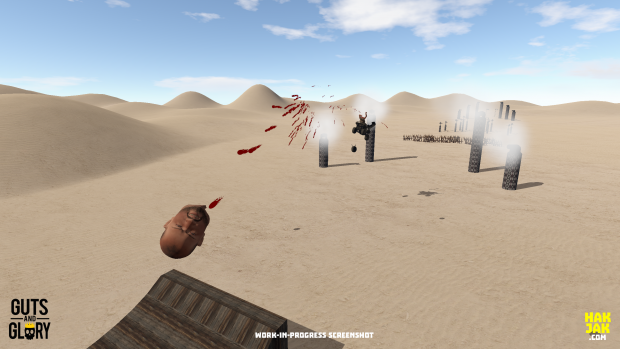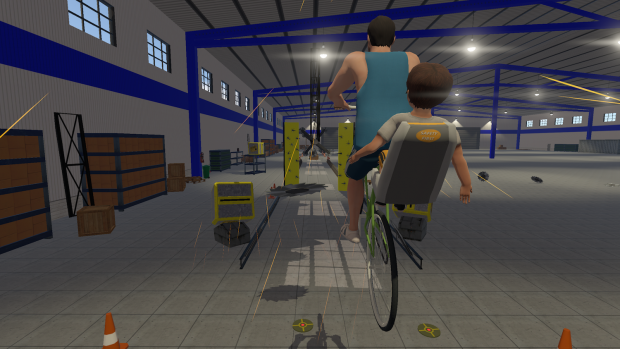 HakJak Productions is a solo developer based out of Boise, Idaho. He's been working on Guts and Glory for the past year, in between a full-time job, college courses, and raising a family. His dream is to someday be able to develop games full-time and have a pet monkey named Jojo.
For more info, check out the Guts and Glory game page. You can also find this project on Steam Concepts, which is like the "pre-Greenlight" stage.
If you'd like a chance to become an Alpha Tester, sign-up for my newsletter at HakJak.com.