Knight Control is a top down, hack and slash RPG where you control a Knight who was tasked with one simple thing, to help his Grandpa get the groceries. Things go a bit awry when you're on your way through the forest and now you must protect Grandpa while fighting off hordes of undead monsters! Defend Grandpa, collect groceries, level up, get new gear, in the all new mobile RPG Knight Control.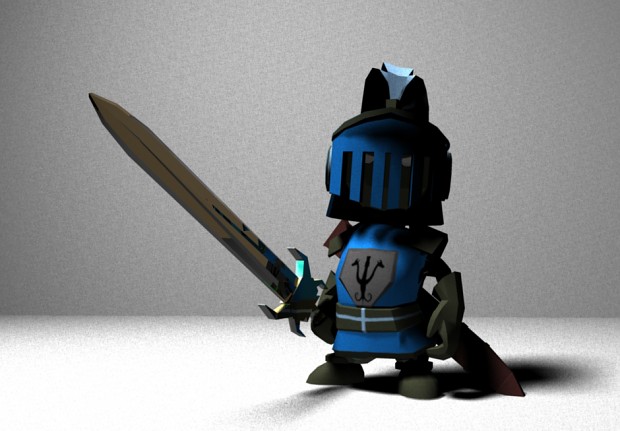 We've sent out a press release
Knight Control Press Release
In order to deliver consistent updates we set up a Facebook page for Knight Control
Knight Control Facebook
Feel free to throw some feedback / questions our way.
You can reach us on here
Our Website
Through Facebook
Twitter
or e-mail dustin@eleventhlevelinteractive.com
Cheers!