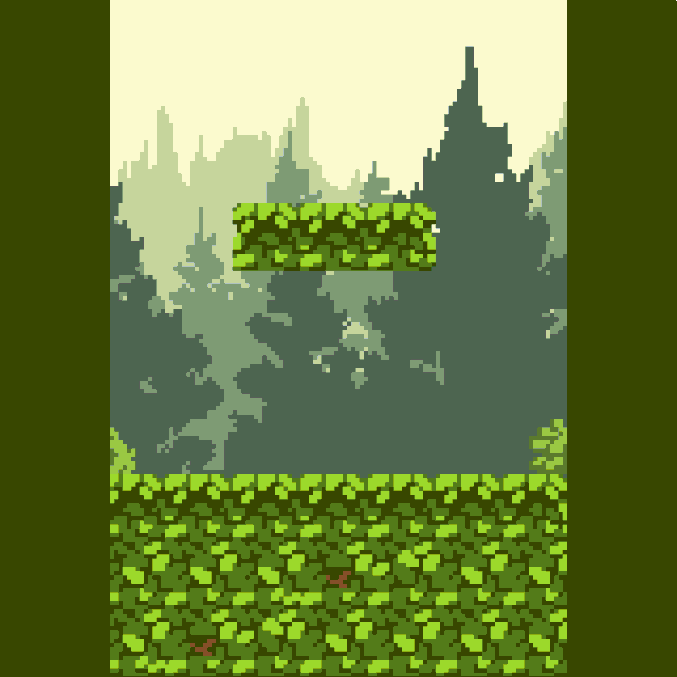 We just hit over 100 subscribers on Instagram! Unfortunately, we are the most active there, Instagram.com, for the time being, but will start to roll out weekly updates on here!
We've turned our focus to polishing the core gameplay and finishing up the level editor. We have a tremendous amount of new features to show off such as how that we don't have footage of yet, but I can show you our updated art!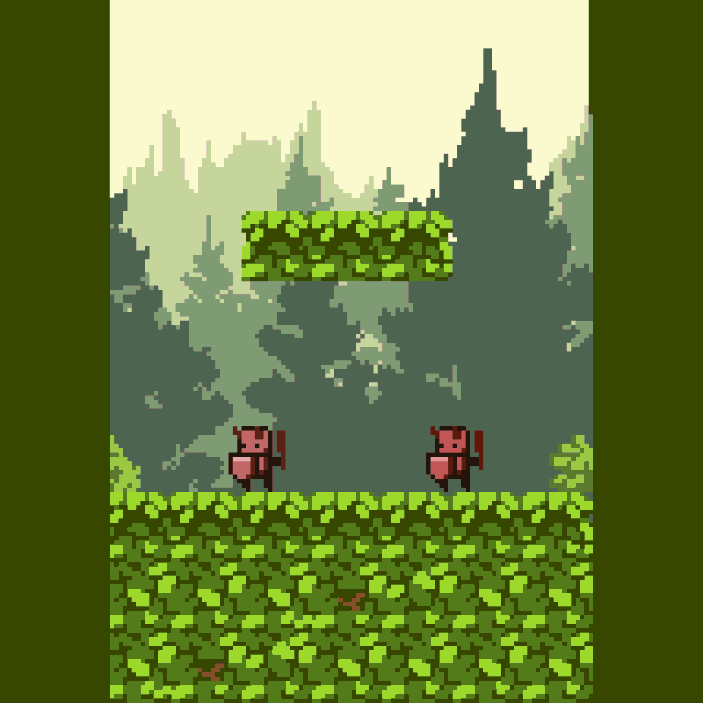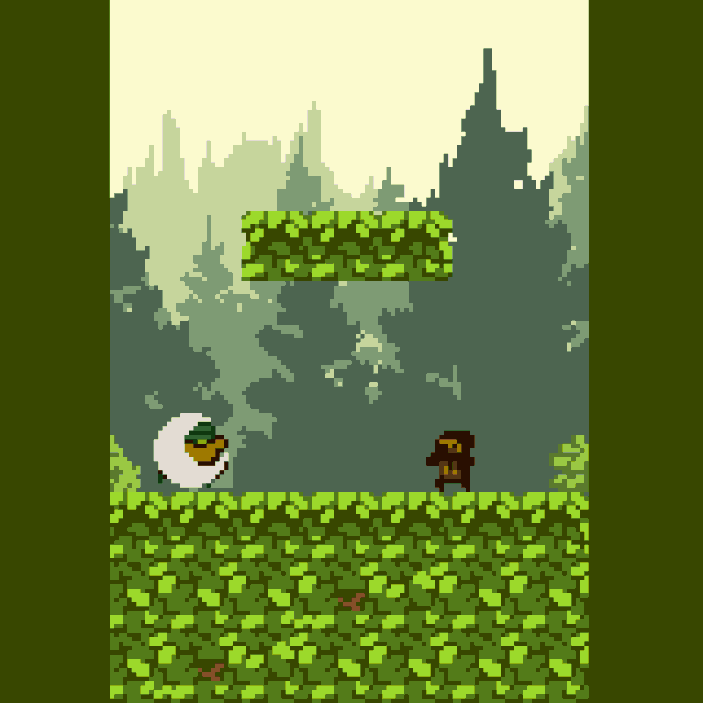 We realized some of our old art wasn't as readable so we revamped it. On top of that, we created some more enemies for our first region for you to learn the ropes and rules of the game. Say hello to the slime bros: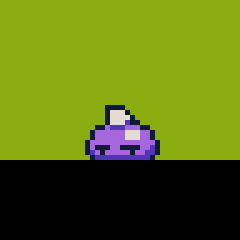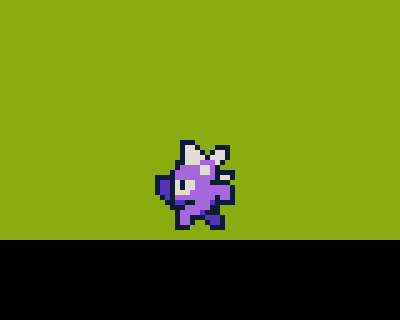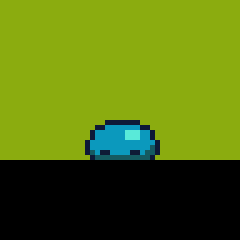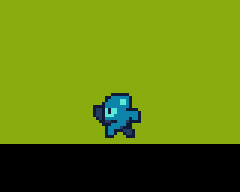 One issue I had was that the player started off with two buttons. One for jumping and the other for descending through semi-solid platforms. I thought it was counter-intuitive to give the player a button that did such a simple task and nothing else. So we revamped it into a dive kick, if you kill a player with it you bounce off a enemy (like you would from a jump) but higher and set off your combo meter. It also does more damage than a jump and can be used in situation a jump cannot. If you miss it you go into a hero landing animation and you freeze up for a second becoming vulnerable to attacks.