Torchlight Interactive has started to develop a first-person platformer for Windows. Although it is early in development, the game is to be simple, consist of many levels, and fast-paced. With simple controls, it's a game for anyone to play, but only for the skilled to complete.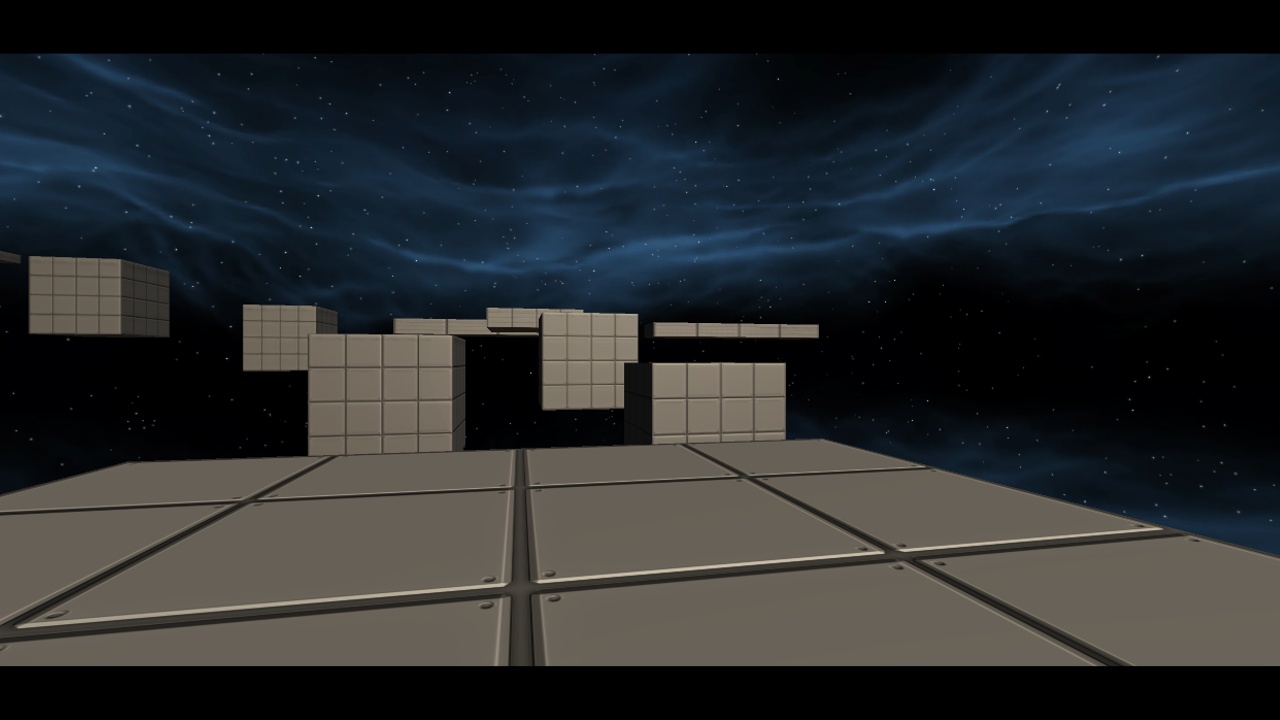 The difficulty of the game will steadily increase as you progress further into the game. Although there are a few platforms spread across the level, the ability to reach them, as well as the chance to retrieve each collectible in time, will pose a challenge.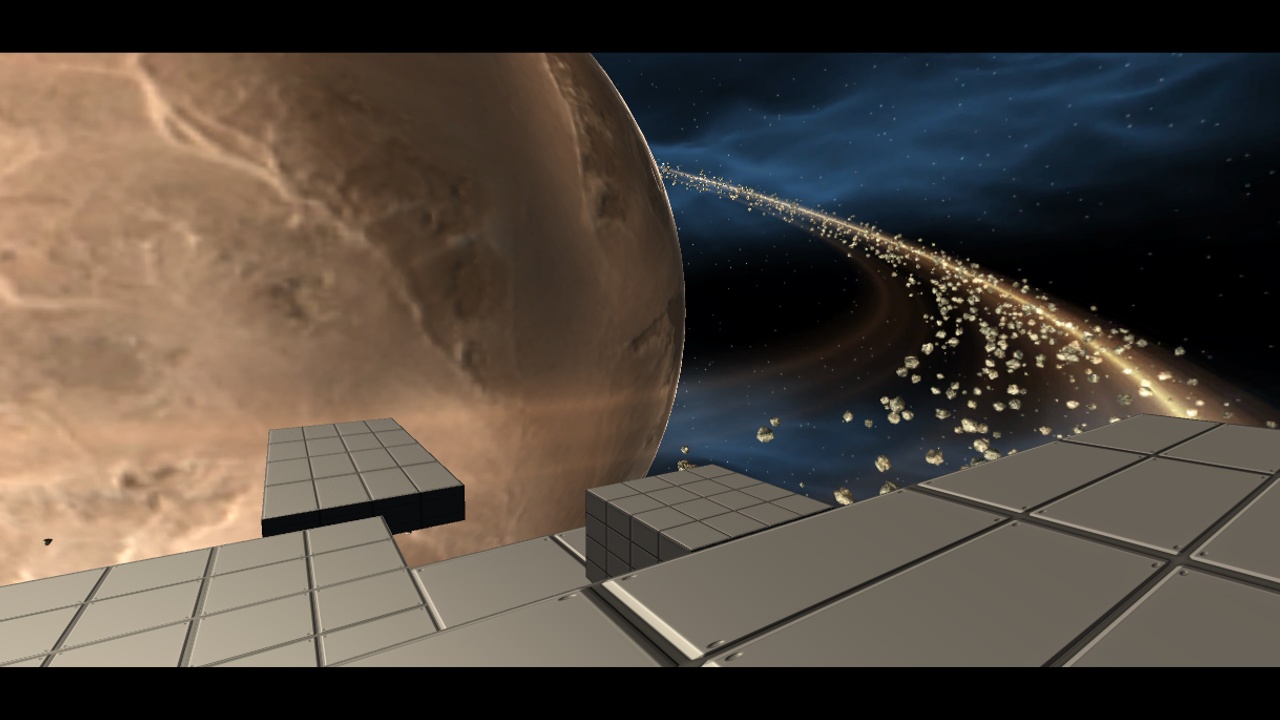 As it currently stands, the game will be a side project to be released some time next year, as there are longer games currently in the works.
However, there will be constant updates concerning this game whenever possible.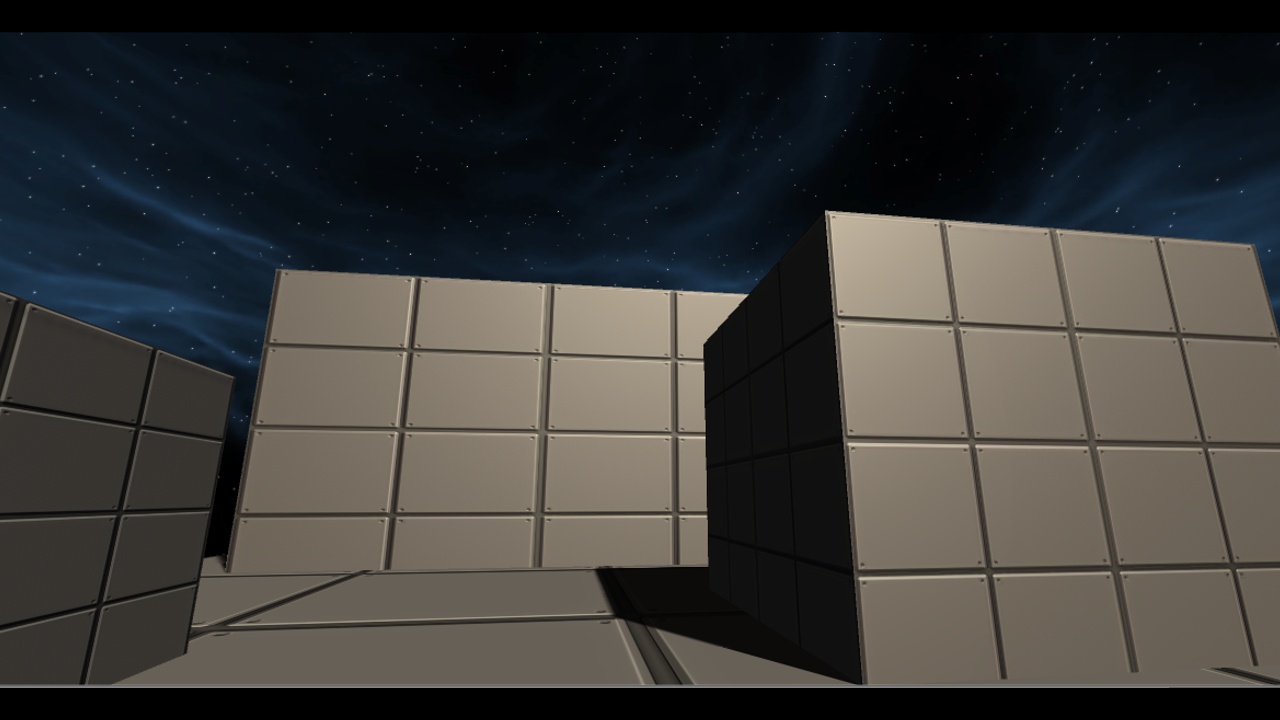 Stay tuned for more updates and thank you for supporting the game!