Hey!
Tatu here, finally bringing you the full game!
Ancestory on Steam
Alternatively you can also find the game on Humble Store!
Launch Trailer
You can also check out our new trailer, showing some of the new content and all the features we have worked hard to improve for the past year since the original prototype:
What's Next?
We have already started working on some more content and as we have promised earlier, all the content we are currently working on will be free. We do want to leave room for potential larger, paid expansions, but we don't have any plans for such right now.
The next updates will include both spells and minions, some of which should be released fairly quickly. From the feedback we have gotten, it seems that people really want more "comeback" spells to help balance in the endgame of a match. We do have plans for maps too and for features we are listening to the community on what should be worked on next.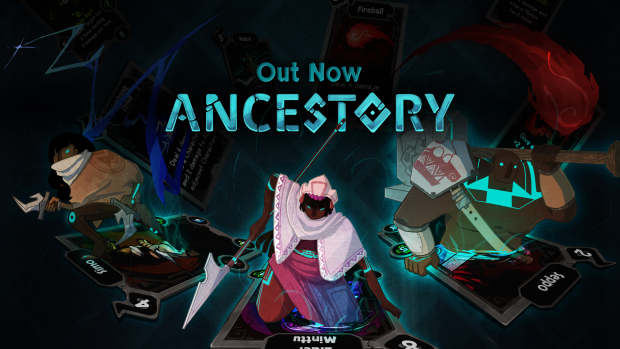 We hope to see you all on the battlefield and be sure to follow and like us too!