"An Apparently Normal Room" is an interactive experiment in which you will decide what path to choose, how to react... something innovative which is always nice to try. This experiment will play with you, "talk" with you and put you into a mix of various game genres.
So, An Apparently Normal Room is not dead. Is still alive. And it continues improving! I just wanted to take a break. But now I'm here again to finish what I started. If you enjoyed Insert Title Here, you'll like An Apparently Normal Room. It's gonna be a short but fun experience.
Yesterday I published a new update video. Enjoy:
Also, new screenshots from in-game: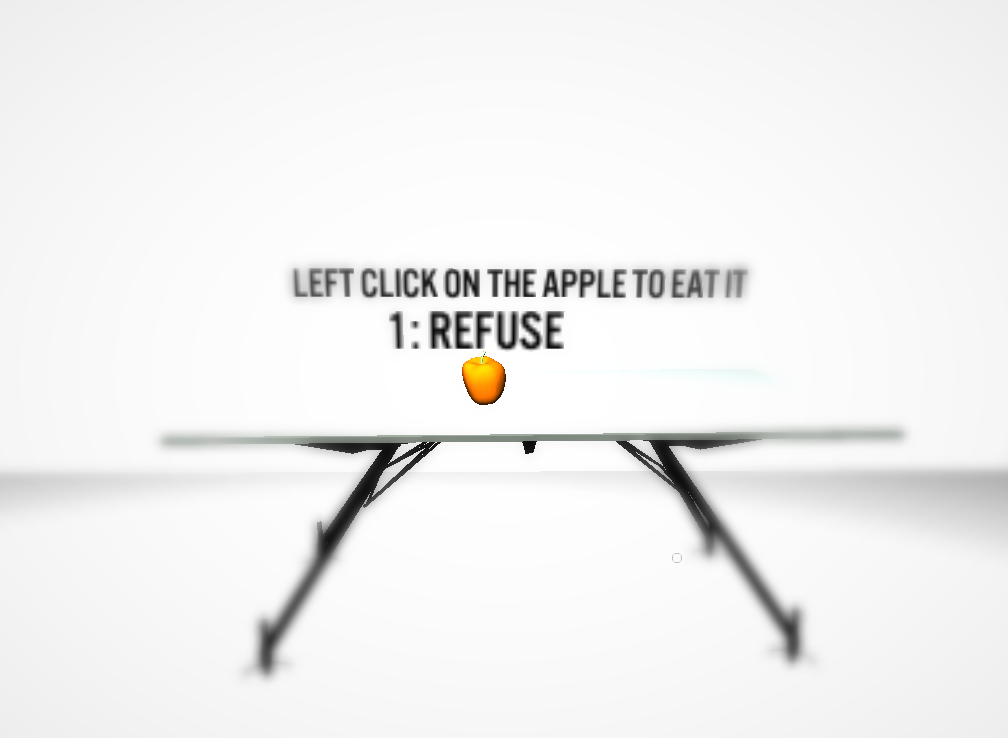 Are you hungry? Because it's lunch time!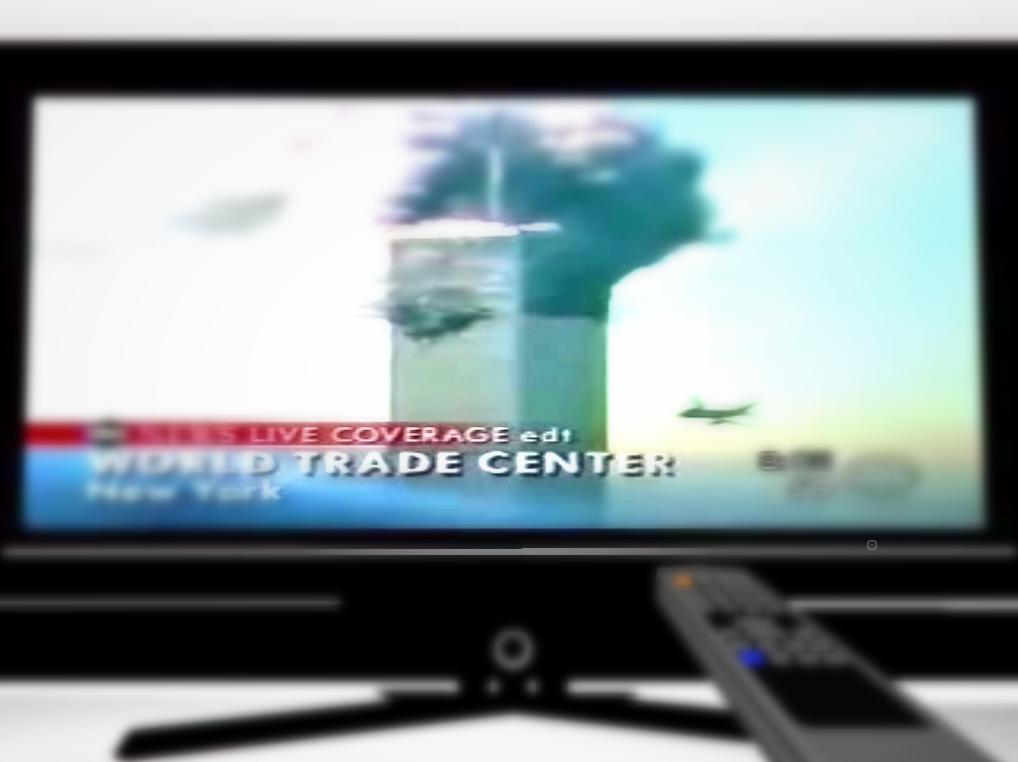 Not really good news.
I can't really show anymore to you guys, that would be a spoiler.
Best,
Anothink.