Dear backers,
We've hit the 60k mark!! Thank you so much!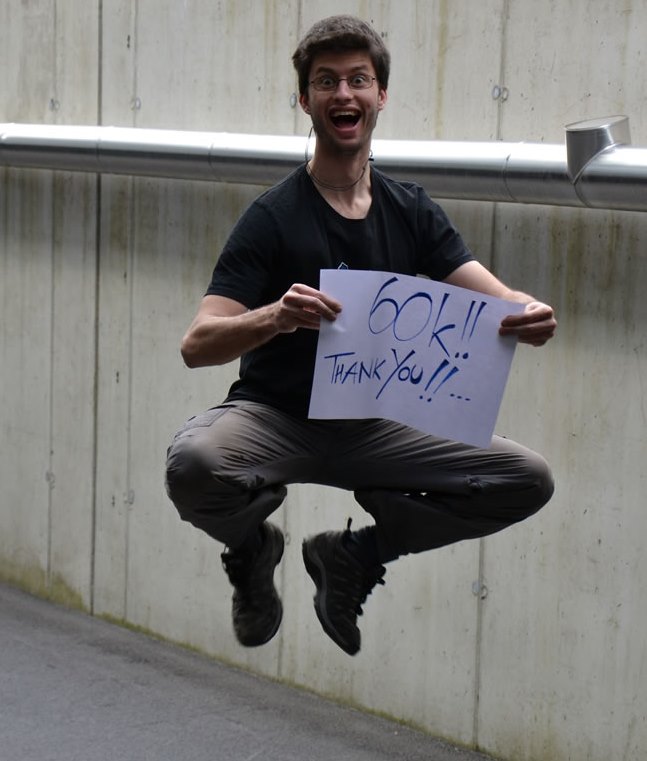 "Ask Me Anything" session
We are happy to annouce that we'll do a LIVE "Ask Me Anything" session, where you can shoot all your questions and they'll be answered RIGHT away by the team, LIVE! The session will take place tomorrow Thursday at 8pm CET (UTC+2), thus 11am PST (UTC-7), via google Hangout On Air. This means you can simply watch the stream via youtube! The link to the youtube stream will be published shortly before we go live (via Facebook, Twitter, Reddit, ...). Prepare your questions, we hope to see you there!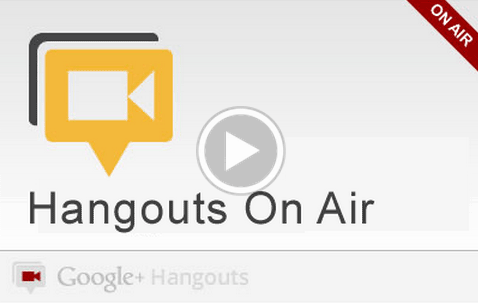 LIVE in-game playing session
We want to show off our pre-alpha prototype of Son of Nor (focused on game-mechanics), therefore we are going to stream several in-game-playing sessions during the next several weeks via twitch. The first two sessions take place on

Europe Session: Friday evening at 8pm CET (UTC+2), thus 11am PST (UTC-7).
American Session: Friday evening at 6pm PST (UTC-7), thus Saturday 3am CET (UTC+2)
LIVE concepting session
You might have seen already that Daniel, our concept artist, is streaming his work regularily via Twitch.tv! The next session just started NOW! --> Join here:Twitch.tv
Save the date & the link ;-): Twitch.tv



Julian introduces himself
Well, you know our geek, right? Want to get to know him better?
Make sure to checkout our live-sessions! We would love to meet you there!
- Your friends at stillalive studios
*If you missed our Live Ask me Anything Session it was recorded by youtube and you can watch it here Youtube.com We talk about the game, about us, about the future, about sofas and coffee and we answer some questions!*