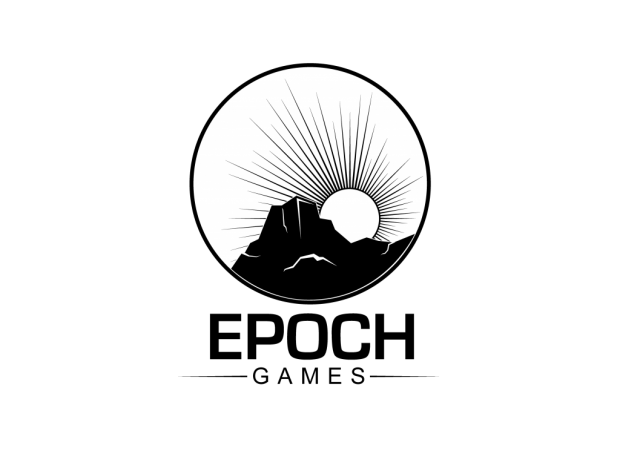 "Lays of Althas: Sundered Order" FAQ
Who are Epoch Games?
We are an international, completely online, indie development company with a wide range of skills and interests, all working non-for-profit. We are here because of our dedication to our passion of creating the best artistic, and technical game experience we can. We have always strived to rise to AAA quality in all our projects.
We are currently developing "The Lays of Althas : Sundered Order", which will be our substantial project for the foreseeable future.
What is Lays of Althas: Sundered Order?
Lays of Althas: Sundered Order is an open-world RPG set in Althas, an original fantasy medieval setting. Set in a time of war, two rivalling kingdoms seek for dominance over one another and the wild lands that lay between them. The game is being built using CryENGINE 3. More details will be released as development continues.
One of the key features currently planned that sets Lays of Althas apart is that of a truly dynamic and active world. Rather than the world waiting on the player, the events of Althas will play out naturally on their own. This creates a new sense of urgency and gravity in relation to the player's actions as what the player does or refuses to do will have impact throughout the world of Althas.
Why work on this game?
As you may know, many of the founding members of Epoch Games were part of the Middle Earth Roleplaying Project modification for The Elder Scrolls V: Skyrim. After the C&D from Warner Bros, we ceased all development of the mod. Many of us on the MERP team, however, have opted to stay together in order to create this game.
Why are you creating the game using CryEngine 3?
The CryENGINE 3, created by CryTek, is an amazingly advanced game engine that offers a lot of freedom for our development team. It allows us to create our very own large open world with unique RPG gameplay. Obviously CryENGINE 3 is not, by default, set for creating RPGs. However, with the talent and dedication of this team, we believe that we can create an awesome experience for RPG fans.
When will the game be released?
Because this is a project that all of us at Epoch Games work on in our spare time, and because this is a non-profit project, we are currently not setting any release dates. So please, for our own sanity, don't ask. When we have a release date, we will announce it.
How can I help out?
If you'd like to assist us, you can help directly with development or by donating money to keep us up and running.
If you're interested in joining the Epoch Games team, we have a recurring Announcement thread of positions that need filled. However, just because you don't have the skills mentioned in said thread, don't be afraid to post an application. Most applicants are given an assignment or two to complete, and if your work meets our standards, then you'll likely be accepted.
Of course, even though we are a volunteer team, becoming a member of Epoch Games still requires a lot of time and dedication. If you don't feel that you can commit a regular amount of time to the project, you may also become a Contributor. You can help us by completing Public Claim assignments.
Lastly, you could donate money to our team. All donations go straight towards the game's development and expenses (website hosting, support tools, licensing, etc). You can click the link below to access our PayPal donation page.

Thank-you for your interest in our project and we hope you will stick around and follow us as we continue to develop. Be sure to keep an eye on our Moddb, Facebook and our forum for more updates and news.
-The Epoch Games Team