Hey everyone, IMakeMods here!
Sorry for the extended silence, we've been working hard on v0.0.8. 0.0.8 will fix all the bugs and errors (mostly at the time of writing this, the big "errors" are that there are no flags). We have put in technology and equipment for it so now you will be able to finally do naval invasions! There's a picture from early August of when we first started to work on technology below this news update. We are putting in "skeleton" technology for now and plan to increase the amount of technology in the early game, it's just to make the mod a little more playable. For now, only the navy and army trees will have research in; 0.0.9 will implement more technology, predominantly in the air tree and maybe some doctrines.
Evanw1256 (on Steam) is working diligently on national focuses but there are so many nations that require specific idea trees that we aren't going to put any focuses out right now for this update: some nations may be overpowered in the end because of some lacking all or any focuses. As of now, we have a basic generic, Austria-Hungary, and German tree done.
Lucasebling (on Steam) has been doing research for us on leaders, both in terms of national, admirals, generals, and field marshals, as well as some companies, to put into the early game.
Invalid_Index (on Steam) has been working on the German translation for the mod and we will be able to put it up. I'll also be sending out the mod files to other translators to hopefully make things more playable in other players but we will not be translating the base game, only our mod files, so you'll need to have a translation mod pre-installed.
Vividjam (on Steam) has been implementing minor nation leaders that Lucasebling has put together and implemented some of his mods into the game (such as a World War 1 loading screen and backgrounds).
Also, Vividjam and Evanw1256 have reported being able to make it past two years without having a crash; Evanw1256 even reported he could do it on speed five so it appears that the crashing is fixed.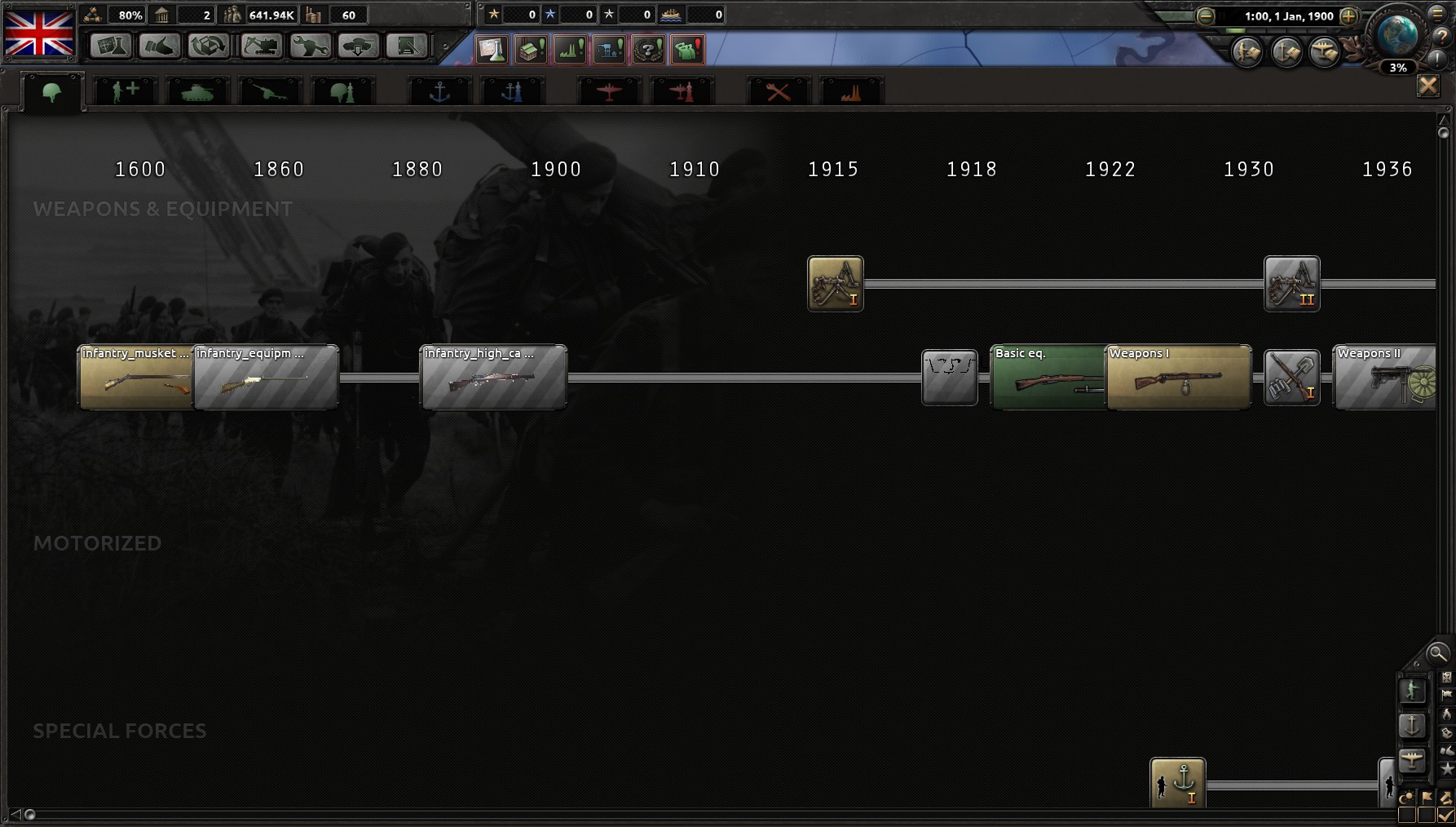 As always,
IMakeMods