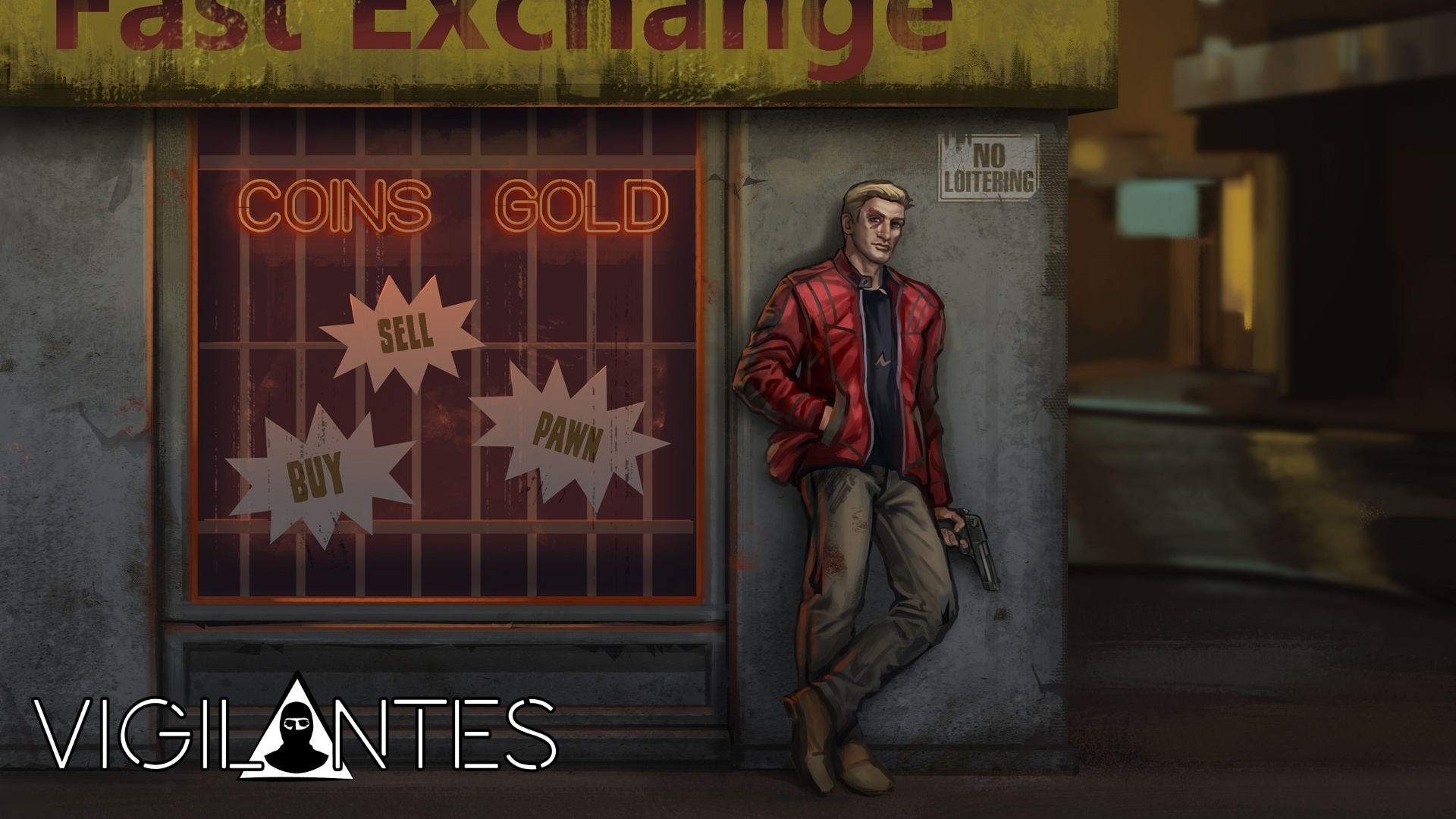 The first alpha version of Vigilantes is now available for Windows! Since the alpha release earlier today the Indie DB page has been a hive of activity, with almost 200 visits.
A second tutorial, which offers a primer for tactical missions is available below. If you'd just like to find out about one topic, I've included a list of times at which each topic is covered below.
Advancing through dialogue - 0:00
Interface - 1:00
Camera Controls - 2:20
Controls & Item Use: 3:00
Hand To Hand Combat & Action Points: 6:15
Healing - 7:40
Looting - 9:10
Cover - 10:20
I hope you've found this video useful. Remember to check out the "Downloads" section of this page, if you'd like to try out Vigilantes. Thanks for reading.