In this update, we want to show some early gameplay of the melee system, it is a work in progress so all feedback is much appreciated! The gameplay video also shows driving with a car and ramming into zombies.
Besides that we also have some screenshots to show which are rendered on a higher level of graphics, and are showing some of the melee moves in the alpha build.
We are working on more updates so stay tuned!
The Video:
The Screenshots: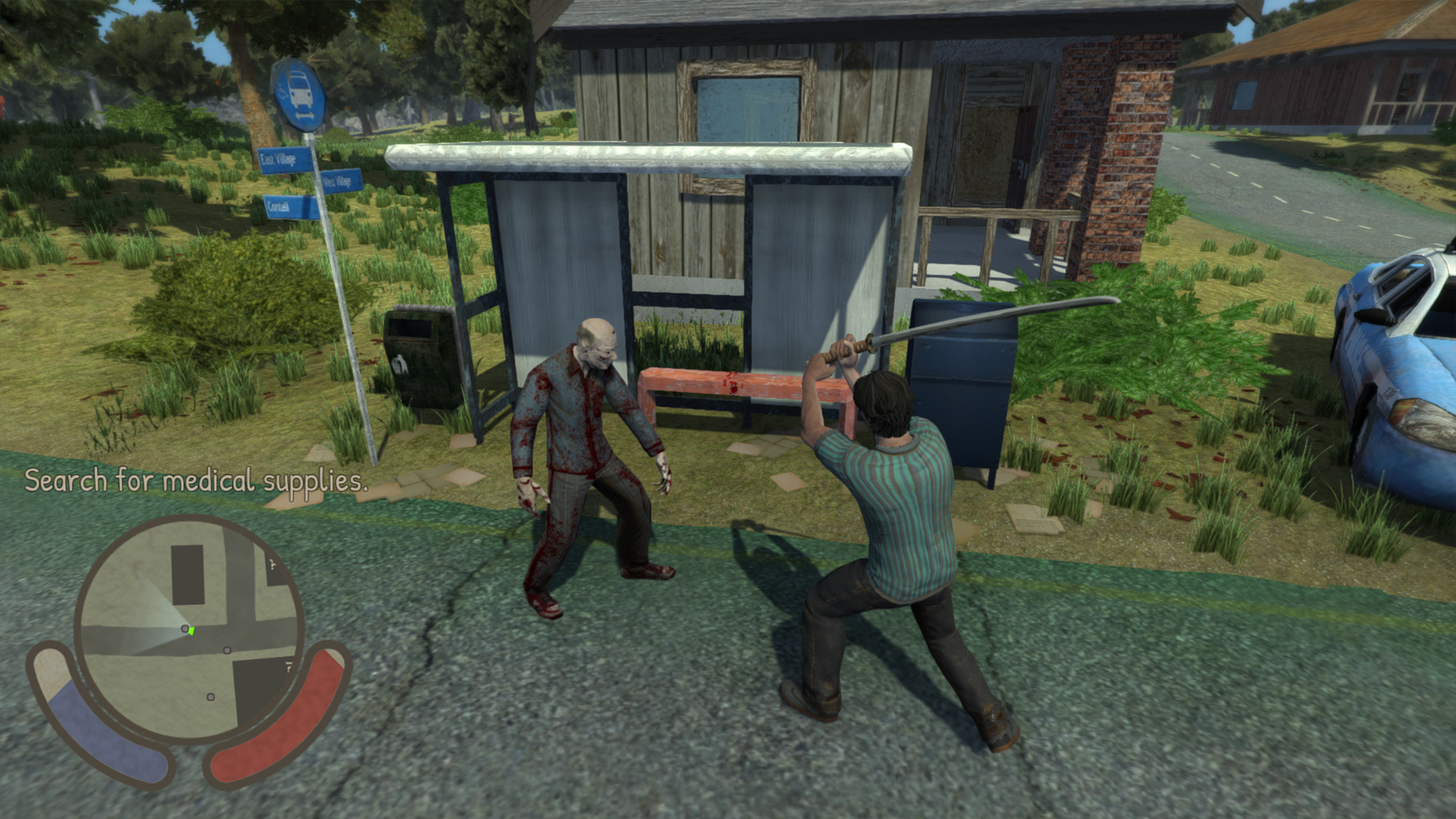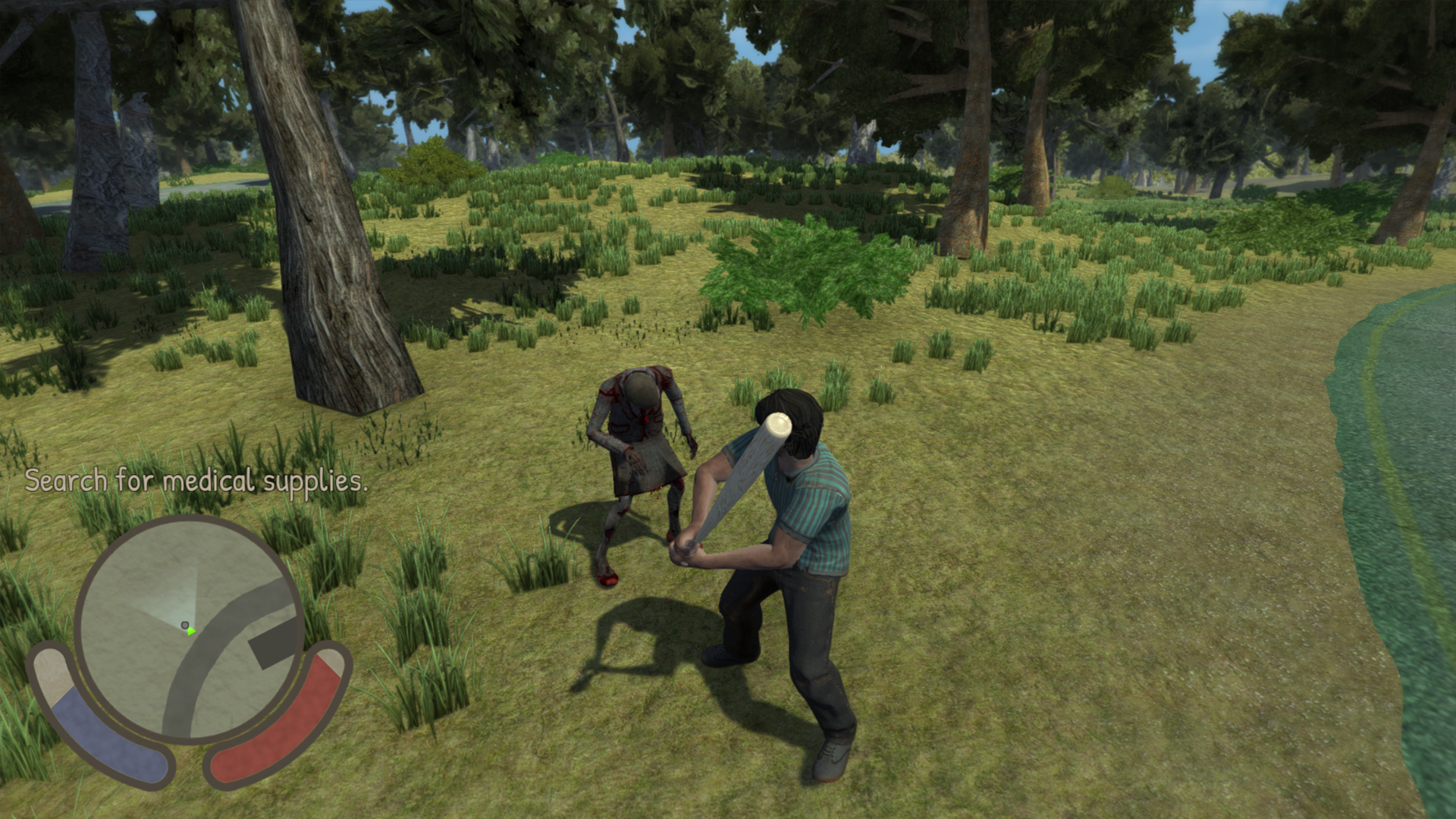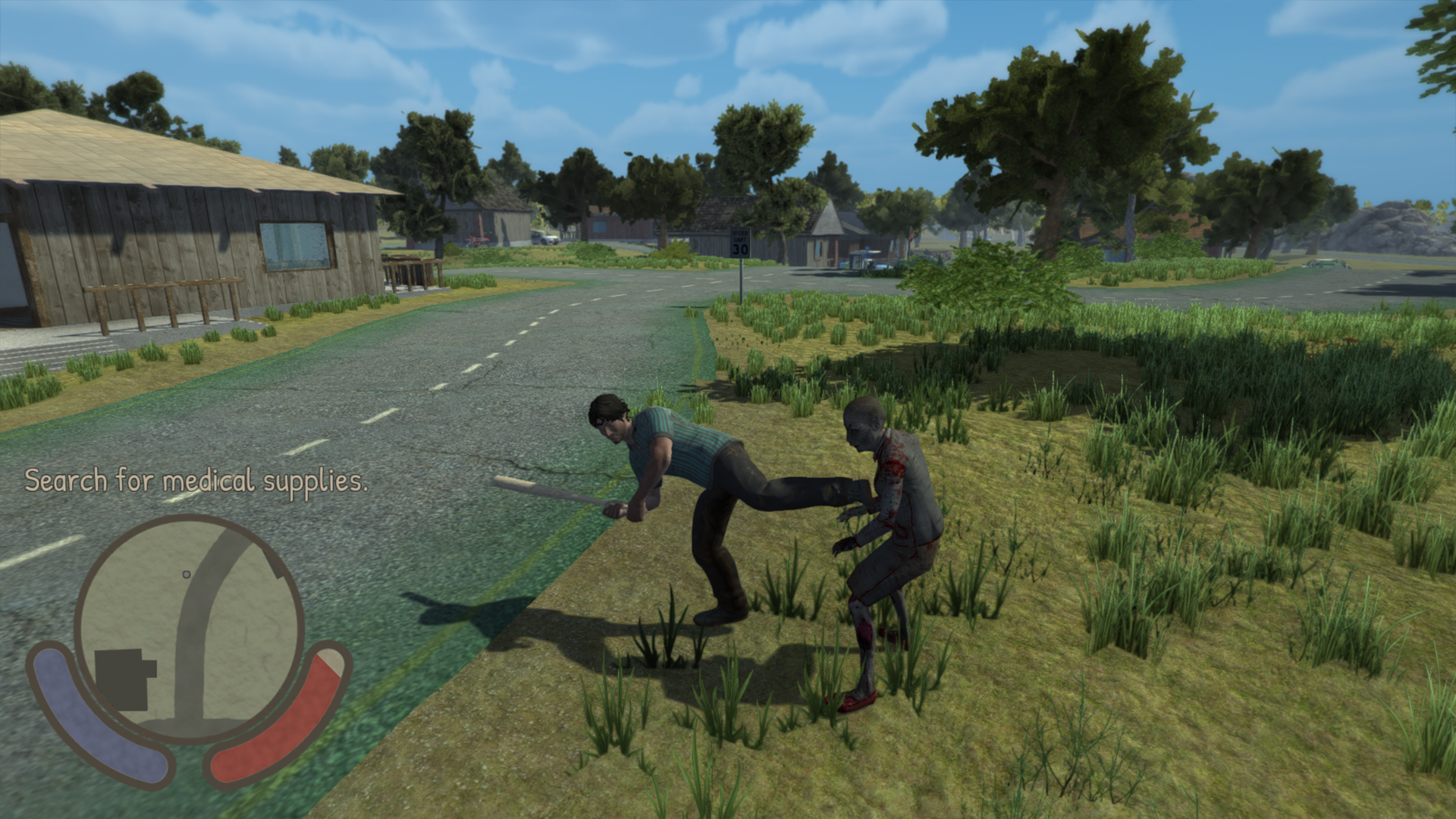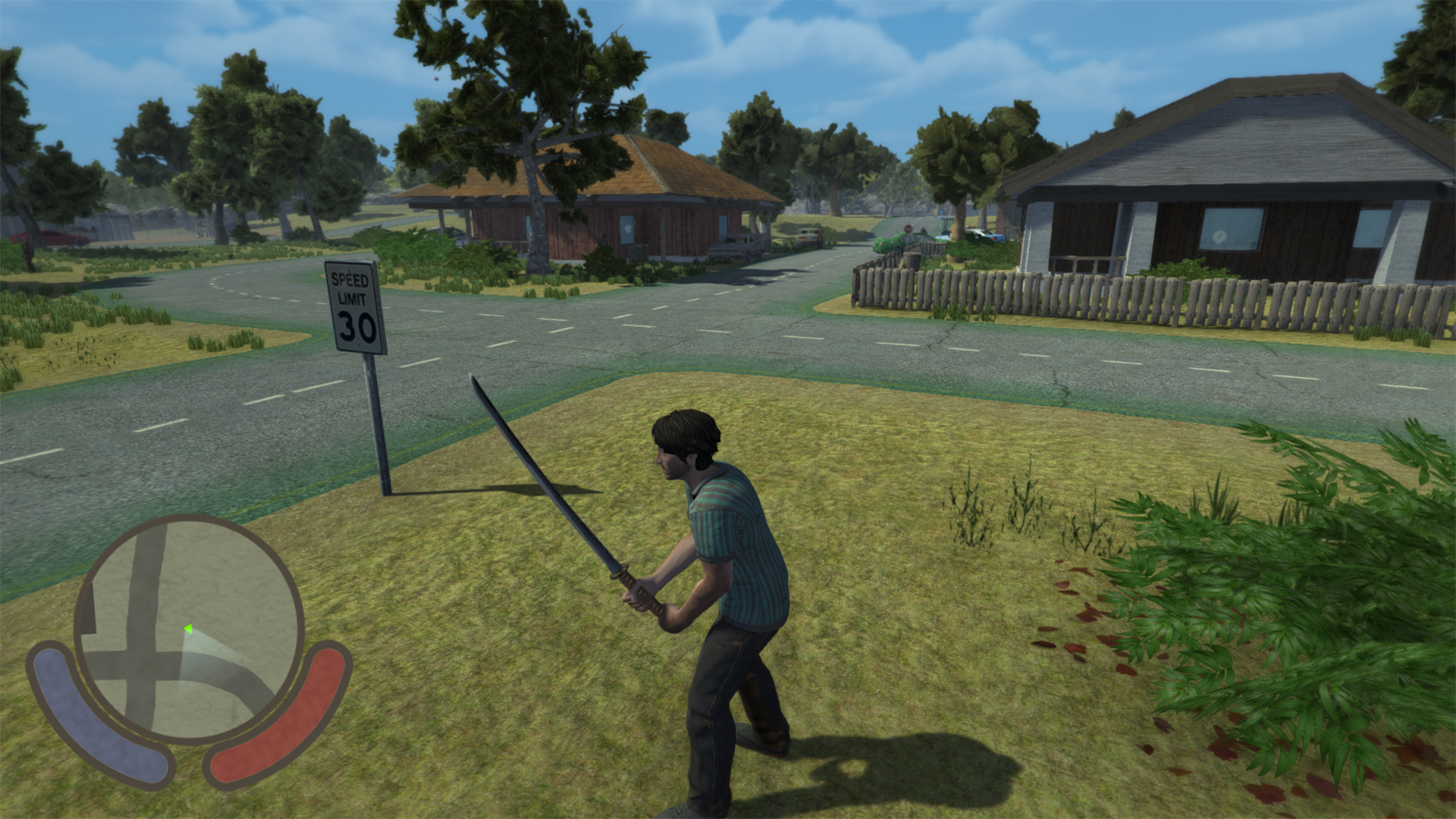 Thank you for reading!
For more updates: