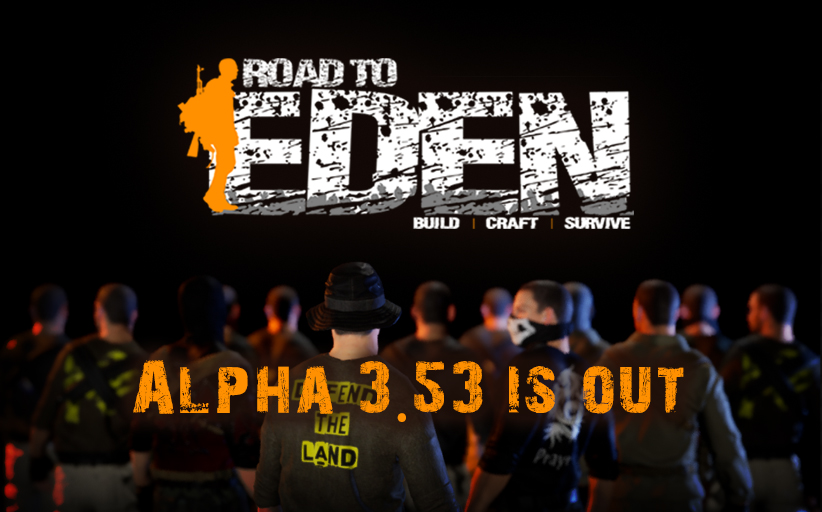 Hello survivors!
We bring you another optimization and bug fixing update, we will be continually optimizing and fixing any reported bugs.

We will also be posting the development road map in a few days, be sure to check it out to know what is coming!


All updates will be pushed into the alpha branch for further testing before we move it to the main branch, you are all welcome to join the alpha branch!


Patch notes
Block removal with a hammer now is faster
Firearms aiming reticule now represents the weapon spread and aim skill combined
Fixed ruins POI backdoor step
Enhanced some character animations
Fixed binoculars not showing correctly
Added female infected sounds
Fixed a few map glitches
Fixed hidden cave POI ramp collision
Enhanced infected vision and player detection
Raised plastic reward amount from recycling operation
Decreased volume of river and waterfall sounds
Increased volume of helicopter sound
Fixed inventory duplication exploit