Its been 3 weeks since our last update, we feel ashamed and I am not trying to make excuses but our unity project got corrupted and we had to struggle for a week to find the corrupted file. But its here! the new update alpha 0.2.1... lets go through the new things.
- A new graphic look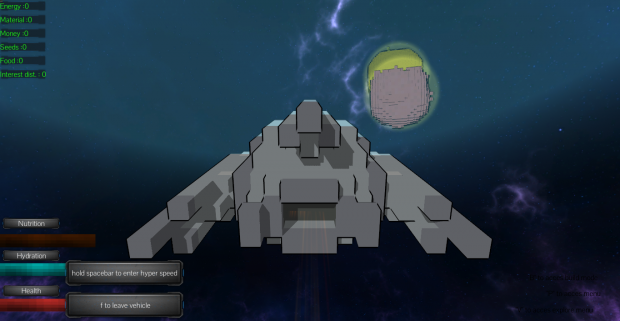 We worked on the shaders for each material so that they have this toony looking black outline, we believe this style perfectly fits the game's concept and feel.
- Mouse Sentivity options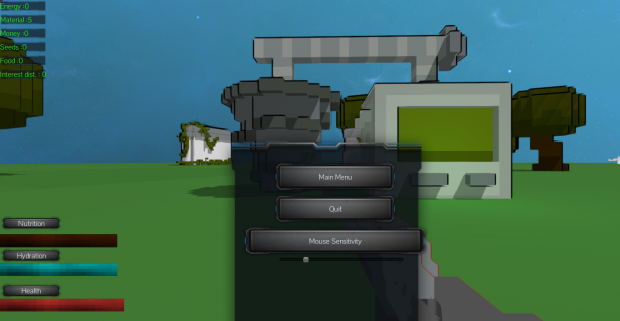 Yes believe it or not we forgot to include this option till alpha 0.2.1.
- A new location (old west town)
- Improved bullet graphics
- Optimized multiplayer data loss
Yet another price drop (now 7.99)Buy and support the development process: Frozennightmare.com
Steam Greenlight : Steamcommunity.com