*Insert reappearing magic act here*
Look's like there's actually been a load of development recently (well... I might've done all of this in one day).
Let's start off with the disease system. It's been completely overhauled! Airborne diseases have been removed and you will no longer be diseased simply by walking around for a while; instead, diseased food will cause a disease (after a period time, the chance of getting a disease increases with time).
Furthermore you can also gain diseases by standing around dead animals. This is because animals no longer simply vanish (ground-breaking, right?) when killed, their corpses will stay on the ground and begin to rot, like so: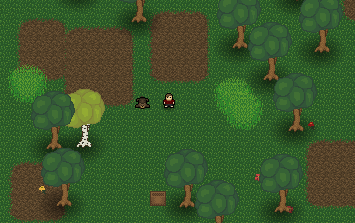 You can then skin it:

And butcher it: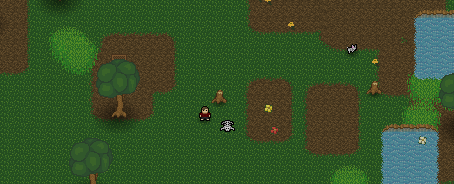 You will also be able to carry the animal home (or anywhere else you wish to take a rotting corpse) if you are strong enough and deal with it there.
Also because animals do not despawn anymore they will no longer drop any sort of random loot. As a final bit of news on NPCs they are now saved to the world file - just so you know.
And now *drum roll* world generation has been improved... again! This time I've done something a lot more worthwhile in that biomes will completely fill the world now, here's an example: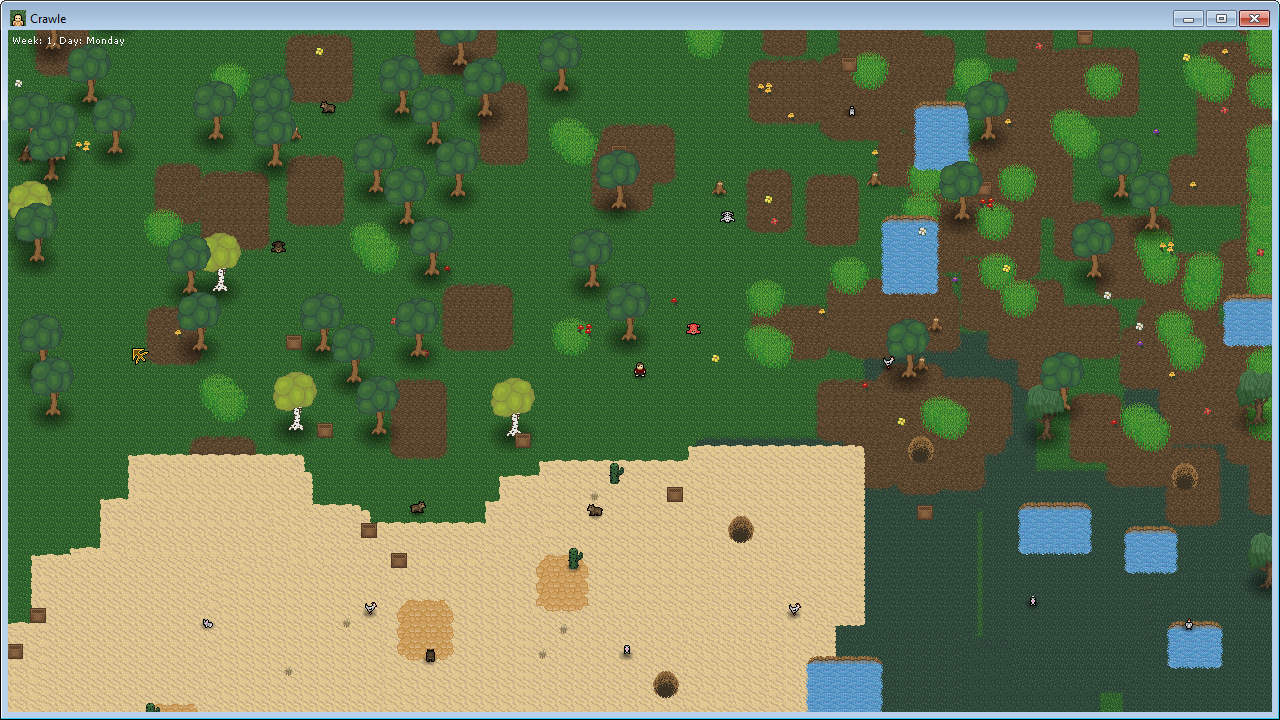 Finally, you now walk and run faster. Gosh, stop complaining :D.
Unfortunately that's it. But! We're currently working on a load of different systems and I personally am dedicating 80% of my free time in order to make sure that Crawle 1.0.0 comes out fairly soon. Also, to celebrate over 5000 downloads I will be releasing a few public PTVs and more frequent Dev Logs (which you can find on our youtube channel) starting later this week so see you then!