Week one is down, and we're already almost 35% funded! That's absolutely incredible, and we've got some great announcements to celebrate!
New Digital Reward Tiers
You've spoken, so we listened! Those of you that want digital only rewards are in for a treat, because we've added two:
And the best news?! Everyone who has backed for $40 or more will now get access to an early beta of Arcadian Atlas to help with bug testing and skill balance! That's right, EVERYONE who backs for $40 or more gets that tier!
And for those that just want digital rewards, we've created the limited run of the digital art book and digital manual. This tier is not included in any of those following, but don't worry if you still want something here, as we have a surprise waiting down the road!
Fan Art Time!
We've got some new fan art fresh off the presses, with our first item from fellow Kickstarter and community member @Onipunks via twitter, and check out his own project here: C-Wars
And our next piece comes from twitter follower and fellow developer @MatUnight with new challengers entering the fight of his current project Yokai Twins: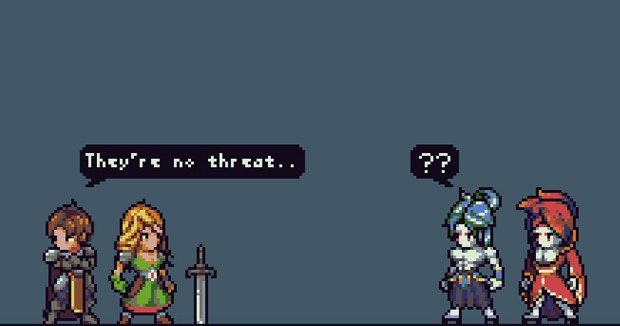 New Class Reveal Almost Here!
And we only need one more unlock on the achievements board until we get a sneak peek at our new base class in the works! A little hint: it's time we get in touch with our wild sides.