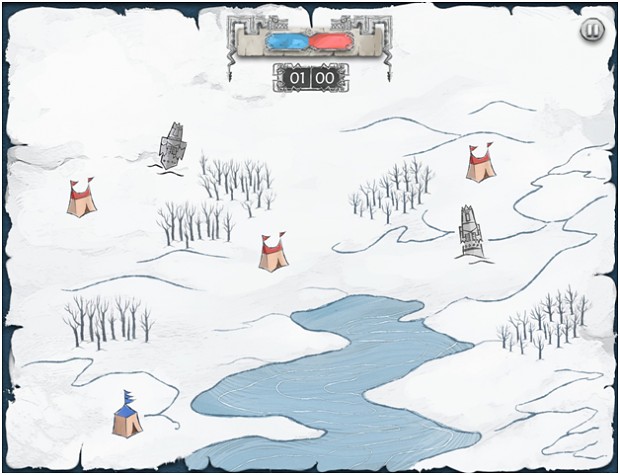 Picture 1.1
BFA map screen screenshot
This is the map screen. The objective is, player must capture all the flag point to advance to the next map. One map has a limited time to conquer all the points. Once the time is up, winner will be decided on whose side has the most capture points.
When both sides come into a same capture point spot, a battle will clash, and entering the battle-mode.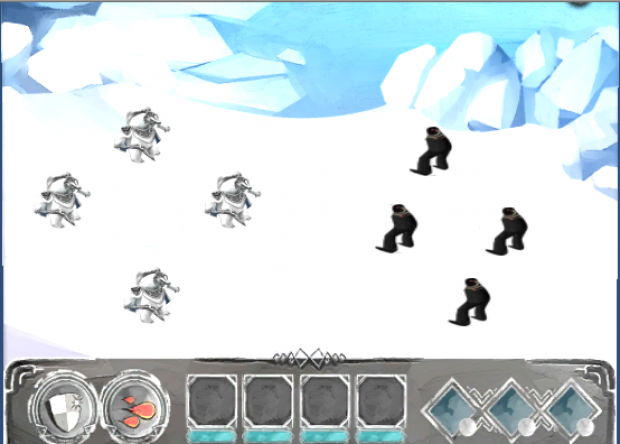 Picture 1.2
BFA battle-mode prototype screenshot
On battle mode, player will be given up to 4 soldiers to fight against up to 4 enemies. In other means, player can have less than 4 soldiers to bring up on to battle.
The battle-system will be a conditional turn based battle mode. Player will always be given the first turn to begin the battle. Any side who wins the battle, will get the capturing point, and can proceed into the map mode.
Hero Spoiler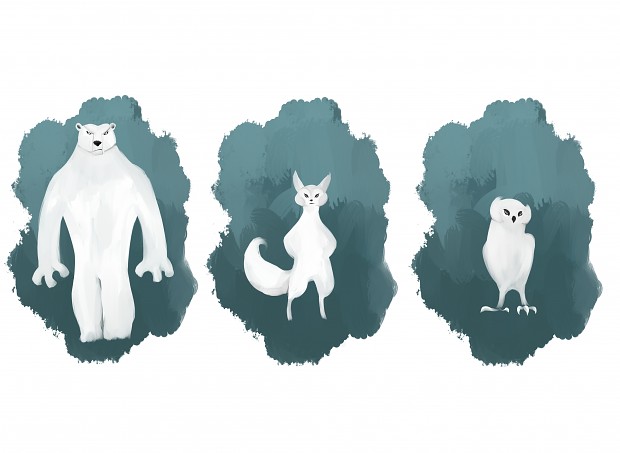 Picture 1.3
The 3 heroes who will defend the land of Alba