Al Emmo and the Lost Dutchman's Mine version 4.0 has been released! This new version has several major improvements based on player feedback we've received over the years. If you've never played the game before, now is the perfect opportunity to give this enhanced edition a try!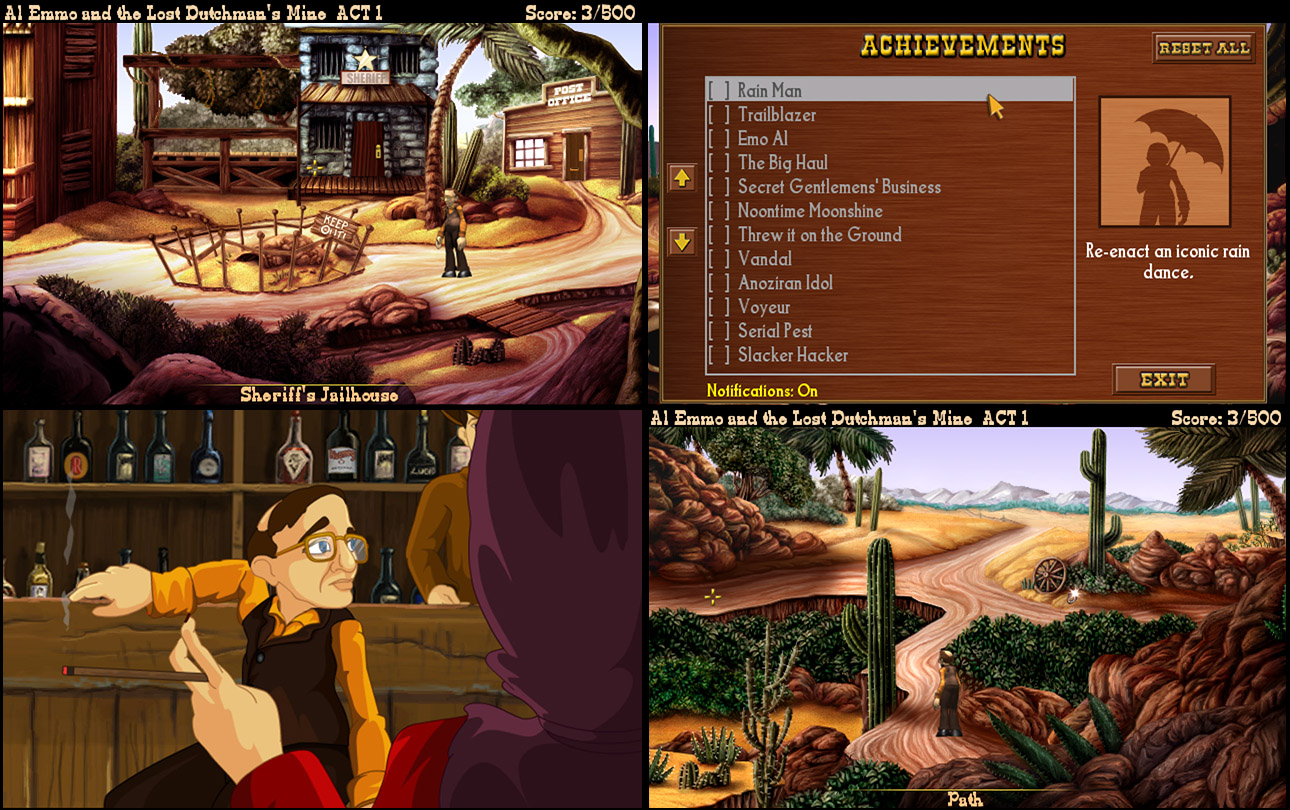 KEY FEATURES
* A new Al Emmo (protagonist) voice actor
* Improved 2D Cutscene movies
* Scoring system with 500 points
* Achievement system with 20 achievements
* Tooltip bar that shows mouse-over hotspots
* Much more! (See full list at bottom of post)
AVAILABILITY ON STEAM
The game is still in Greenlight, but is moving up. If you have a Steam account, we'd really appreciate your "Yes" vote. And if you leave a comment too, you'll automatically go into our prize draw to win some free Steam games once greenlit! Also, all owners of the game will get a Steam key.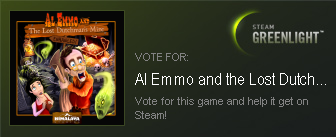 CHANGES TO VERSION 4.0
Check the v4.0 Changelog to see a full list of changes to the enhanced edition.