Hi guys,
Maybe you already know us a bit. We begin to be present on few forums. And we were exhibitor at SIGRAPH on French Pavilion last month in L.A. Maybe some of you got akeytsu demos ;-)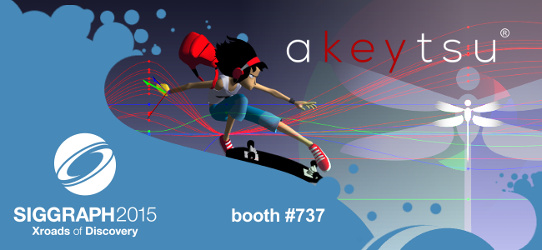 If you want a fresh, easy and efficient FBX anim and rigging workflow for Unity or UE, akeysu is made for fou! Screens and videos talks far better so you definitely should take a look at it and play with our free beta available here.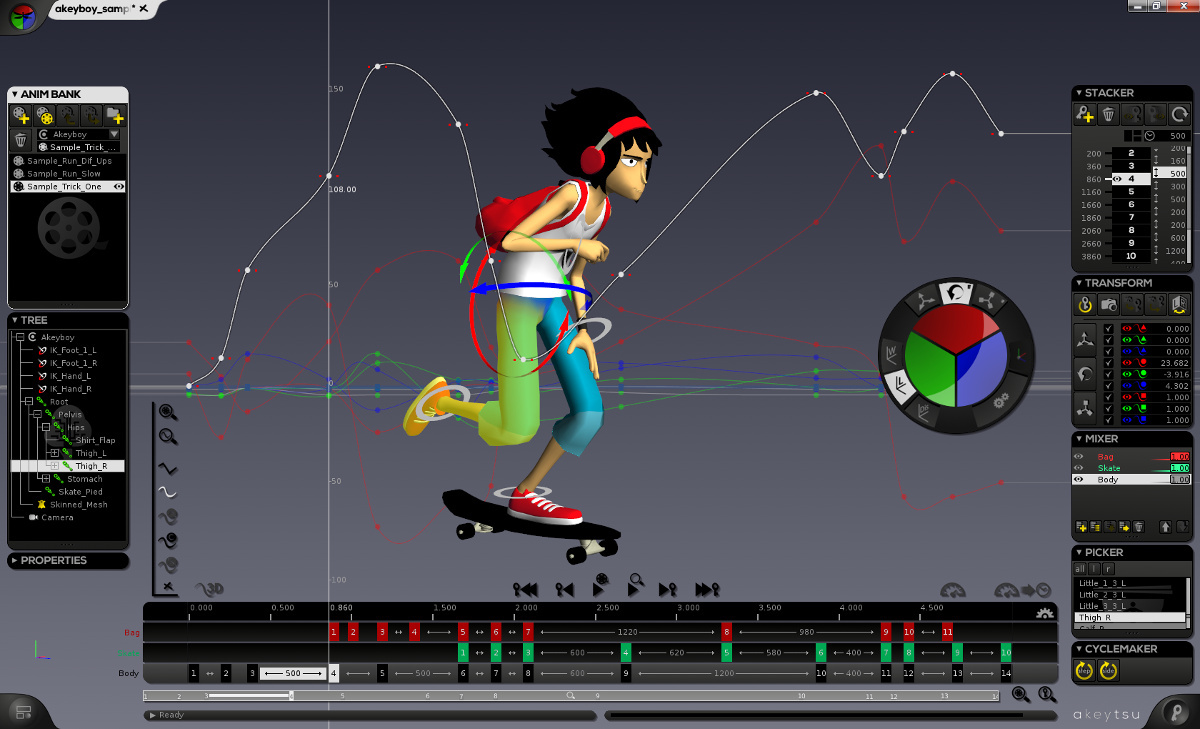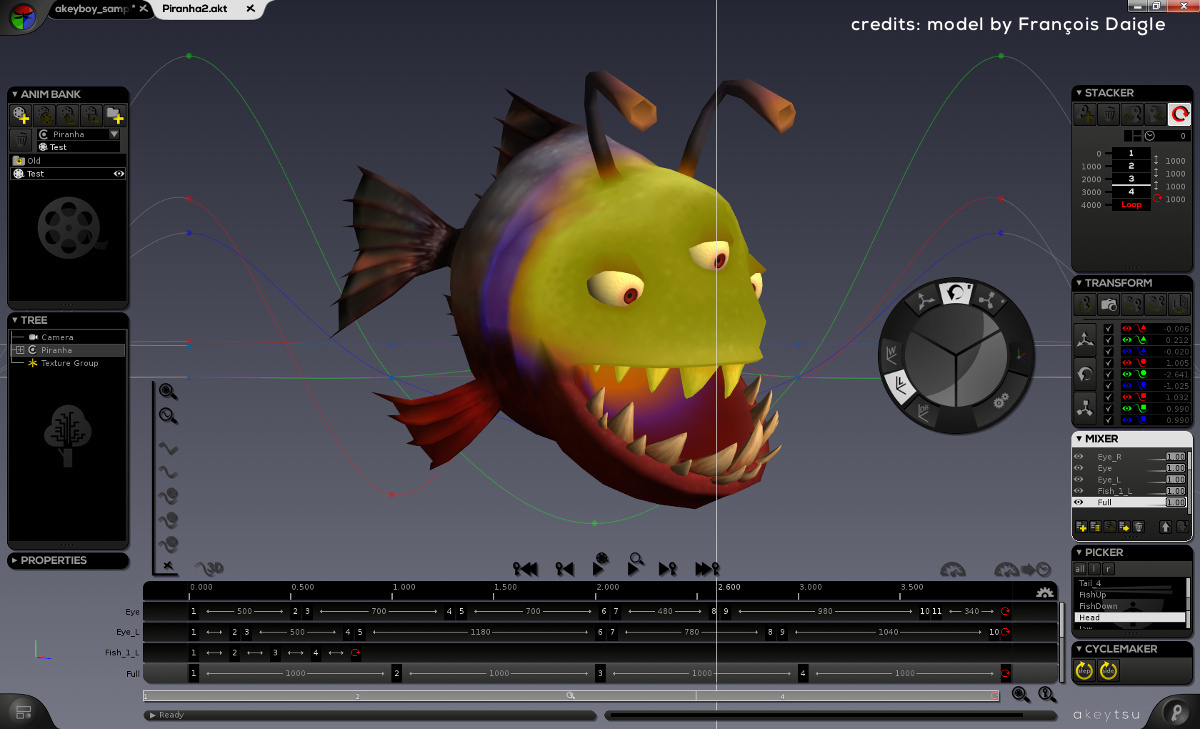 To finish, we are on Steam Greenlight. Software section is quite hidden unfortunately, so people do not really see us. Please vote for us ! Please share the info between you Steam users because akeytsu definitely worths the while !
Many thanks
Cheers,
the nukeygara team