Fly with modern jet and shoot missiles, bullets or bombs toward enemy AI and increase score.
Play game: Cryptocurrencyelite.wixsite.com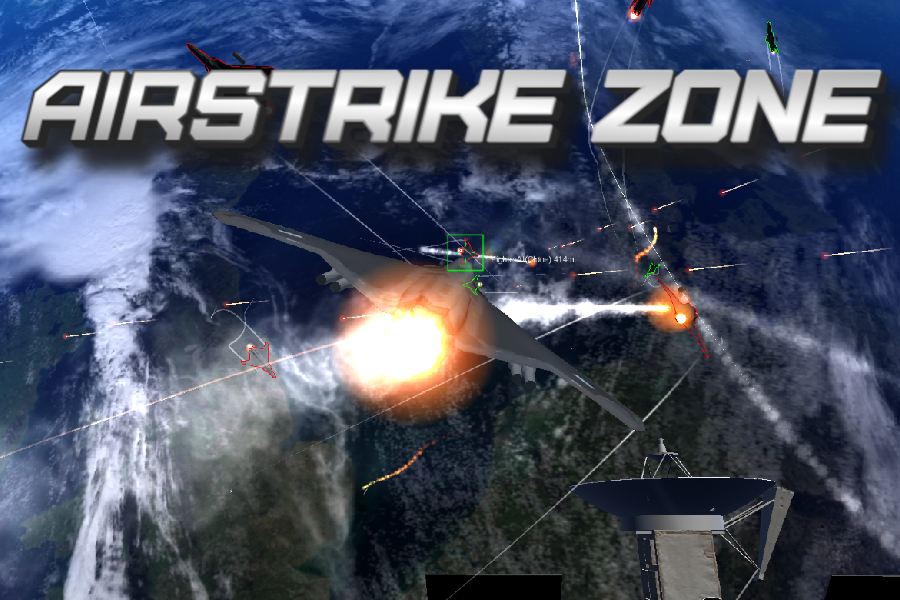 Lock down enemy with auto system and projectile a missile towards enemy, shot bullets or throw bombs that do massive destruction.
Control Jet with mouse, shoot with left mouse click, change weapon with right mouse click and switch camera view with "C"button.
Follow us on Facebook: Facebook.com