I released my first Lovecraftian horror game, The Land of Pain, in September 2017.
People from the gaming industry alsways told me that after 1 year a videogame's sales drop. Indeed, after the first couple of years The Land of Pain's sales started to decrease.
However, when I released its sequel (The Alien Cube) in 2021, things started to change. The Land of Pain's sales increased, as one game lead to another. I also created a Cosmic Horror Bundle where people could have both games and their DLCs with a discount.
That revealed to be a good idea.
When I started to develop The Alien Cube, I decided that the two games had to be connected somehow, so a good portion of The Land of Pain's players may have been intrigued to try a game that explains the protagonist's background.
Thanks to the connections between the two games, my first title gained a new life again.
So during the last weeks I worked on an enhanced version of The Land of Pain.
One of the major changes is the graphics improvement. I adjusted the lights, the fog and added new realistic rocks.
You can see an example of before and after in the pictures below: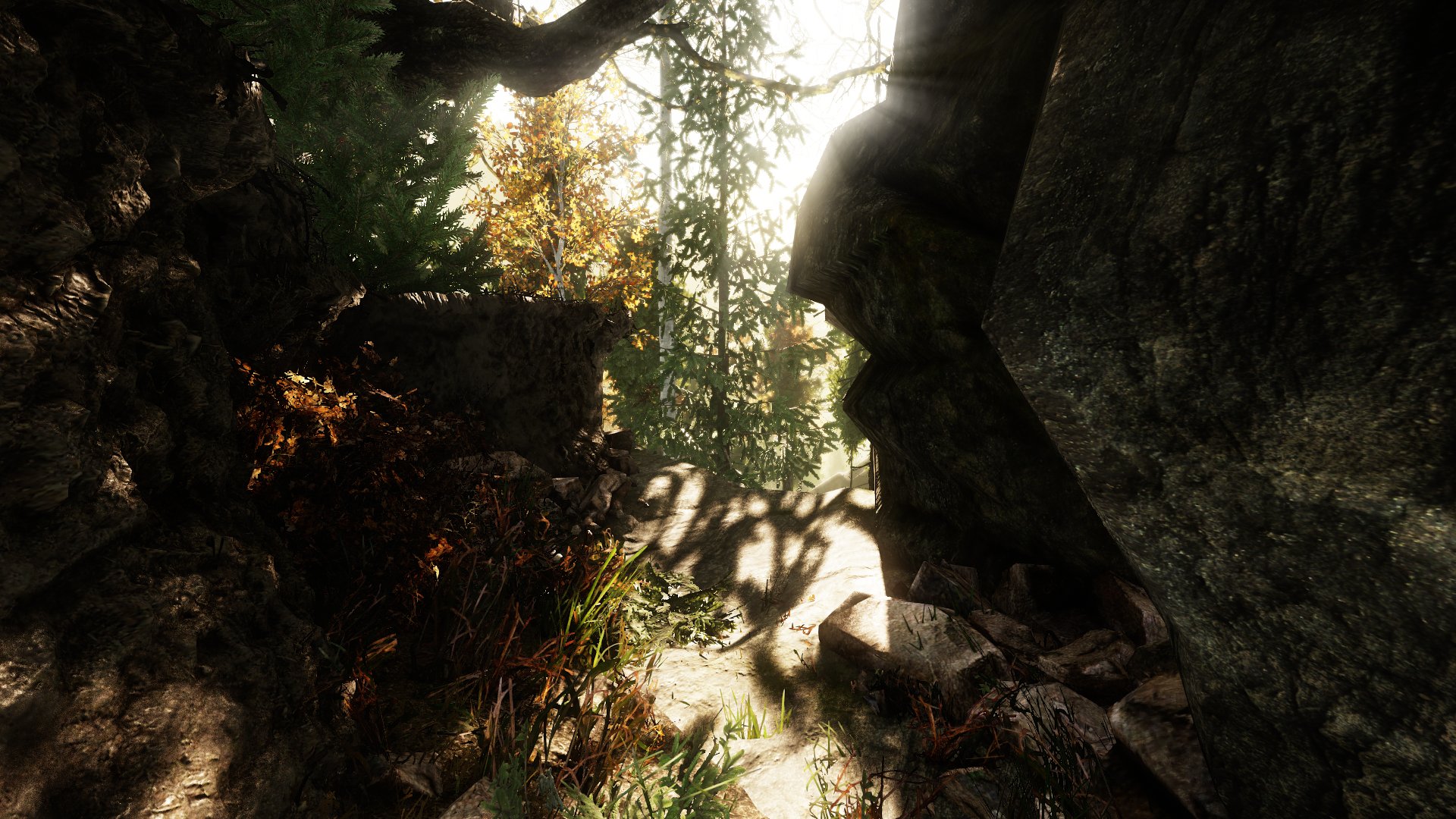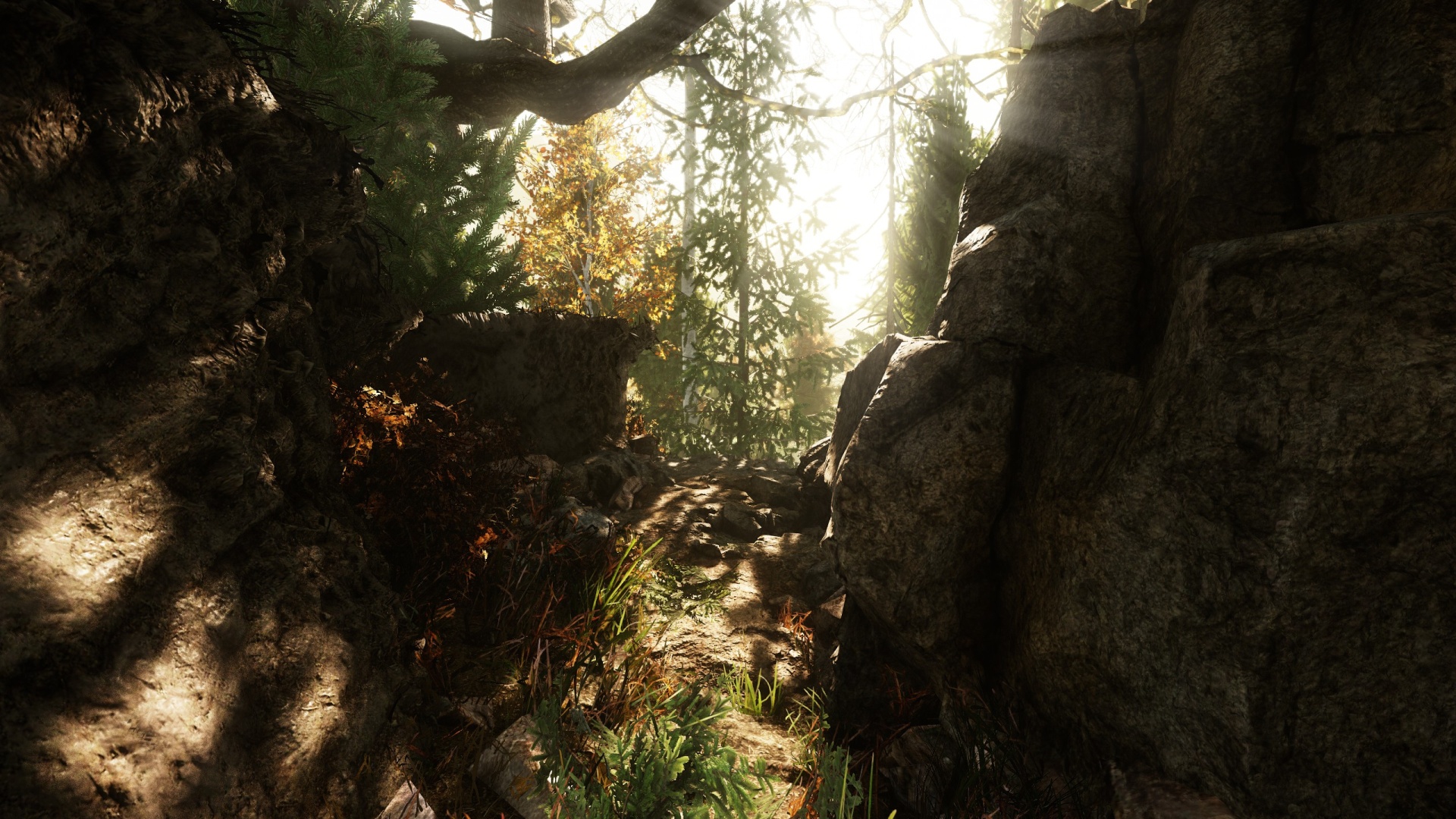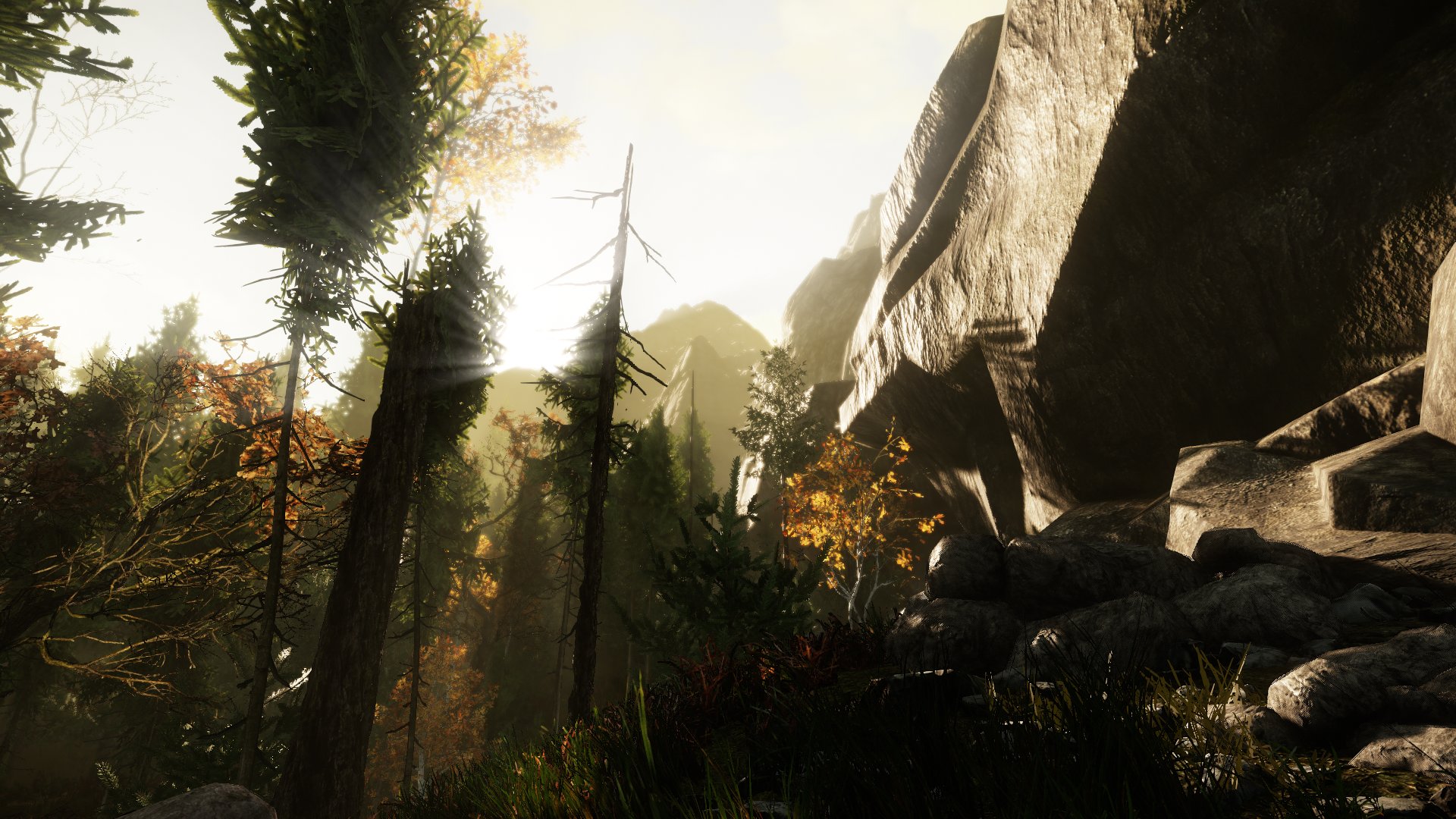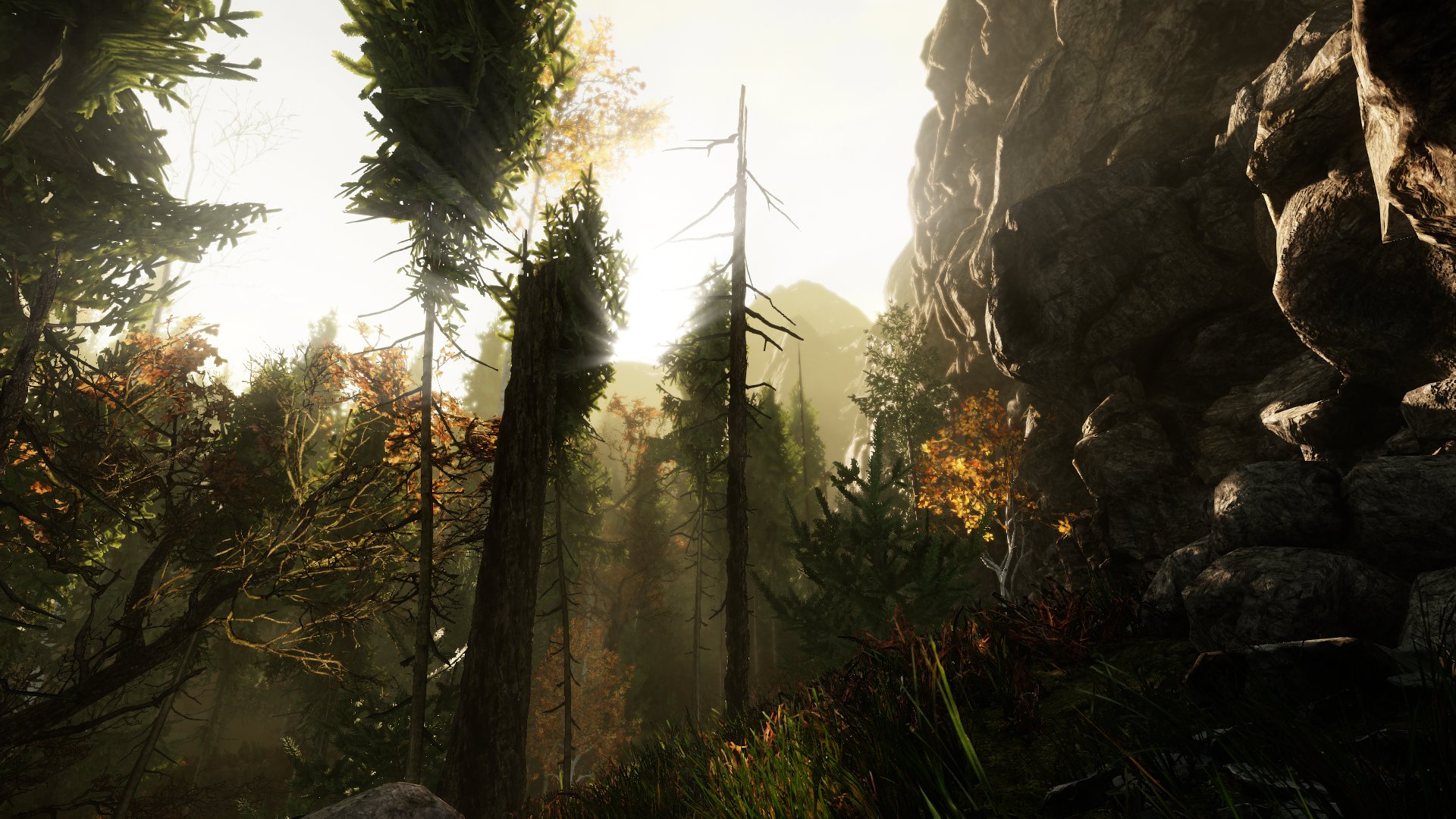 I also added new secret collectibles that will reward the most tenacious explorers! Will you be able to find them all? ;)
If you want to learn more on this update you can read the full post on Steam:
Don't forget to follow my socials to be up-to-date with the latest news!