Adventurers in Aetheria now have the ability to summon their very own familiar to fight beside them in battle!
---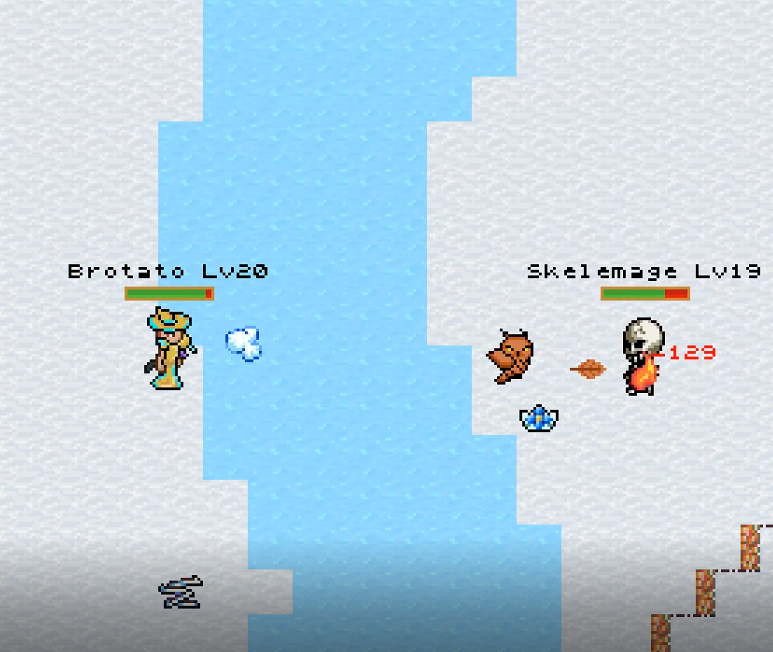 Familiars will now fight beside you in Aetheria. Based on your class and specialization, a specific familiar can be summoned to your side and join you in battle. These familiars are able to fight against other players, other player's familiars, and monsters! Familiars will follow your player around and can be unsummoned by the same spell they were summoned with.
A big part of the familiar update with Aetheria was the artwork for all of the pets. In order to reward those who created the artwork, a special in-game pencil weapon costume will be awarded to those players. Aetheria is developed and maintained by a single developer so any time the community can come together to help with content, they should be rewarded!
---

This was an improvement a long time coming. The option to play Aetheria in windowed mode! Players will now be presented with the following screen when they launch Aetheria. Fullscreen is still an option but if it is unchecked, a set of dimensions is made available for windowed mode.
---
I hope you enjoy this update and make sure to check out Aetheria today if you have not already!