BETA has Finally Launched!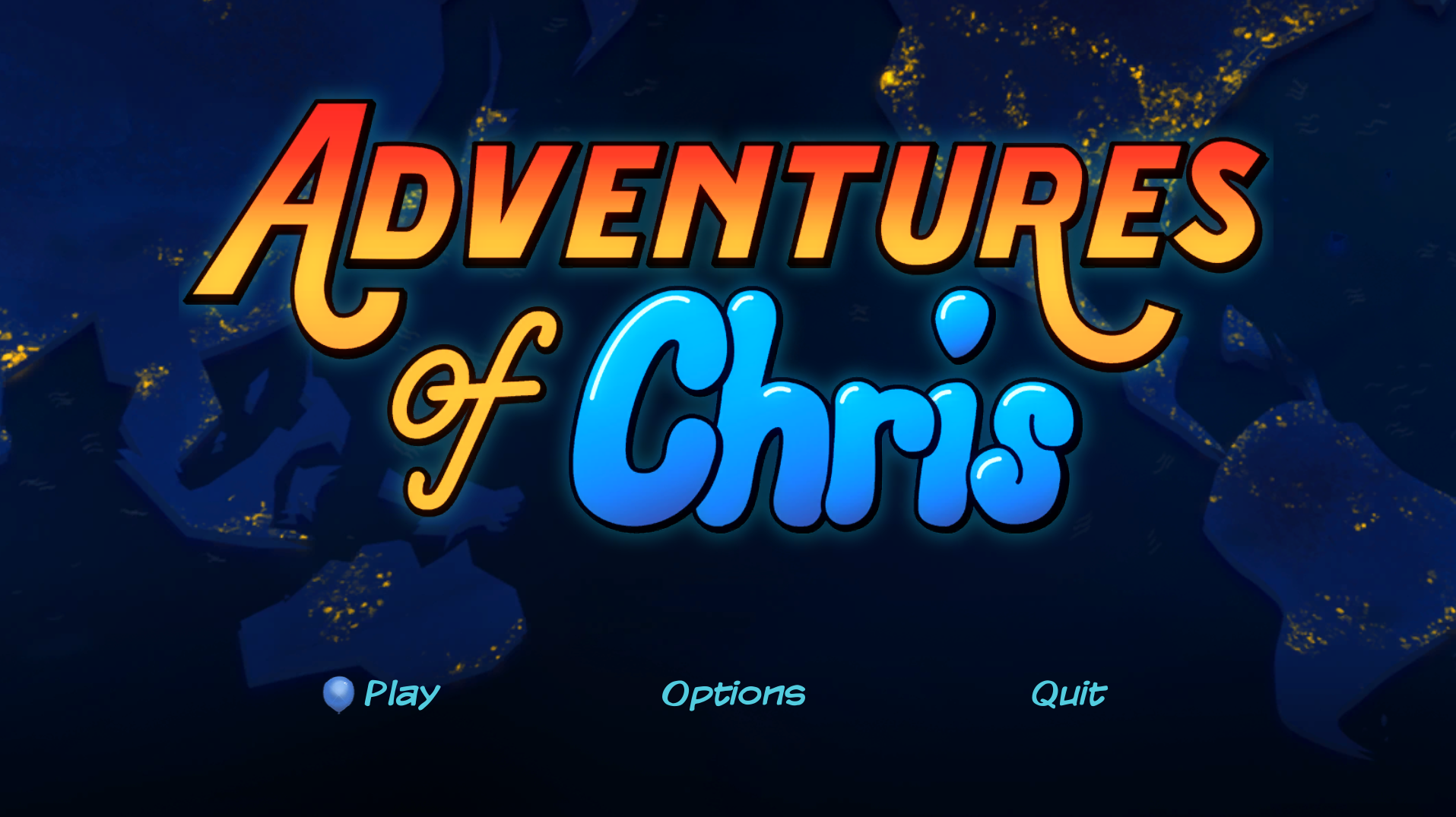 Woo-hoo!
Yup, it's here! Beta has launched and for a limited time, we're giving people the chance to be playtesters! Access will end on May 8th, however, there will be plenty of other future opportunities to play the game.
Just sign up for our email list so we can keep you posted!
We also launched our Discord group which already has a pretty active group and we welcome you to join us!
Just sign up to our email list and you'll automatically receive a link to join! Looking forward to seeing you there!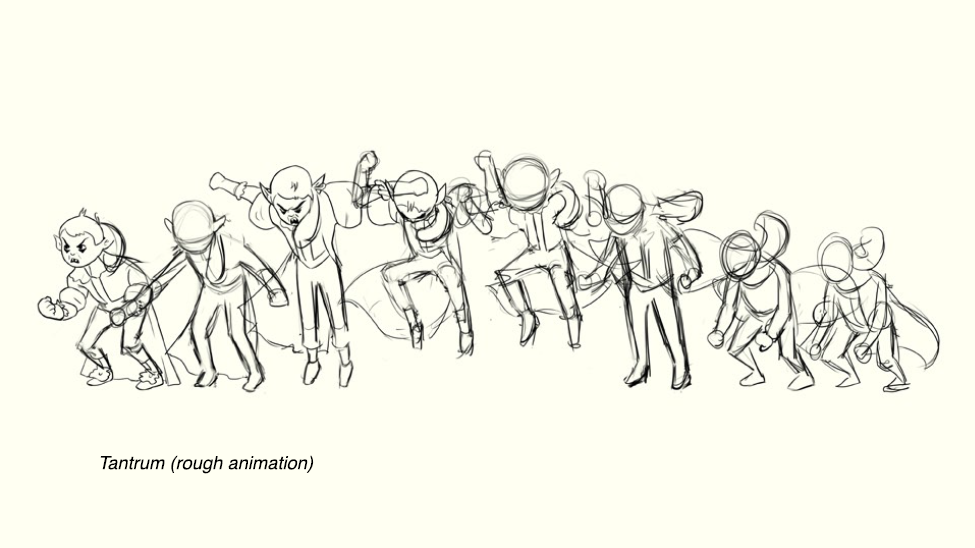 By signing up, you'll also get cool things like the AoC digital artbook and more!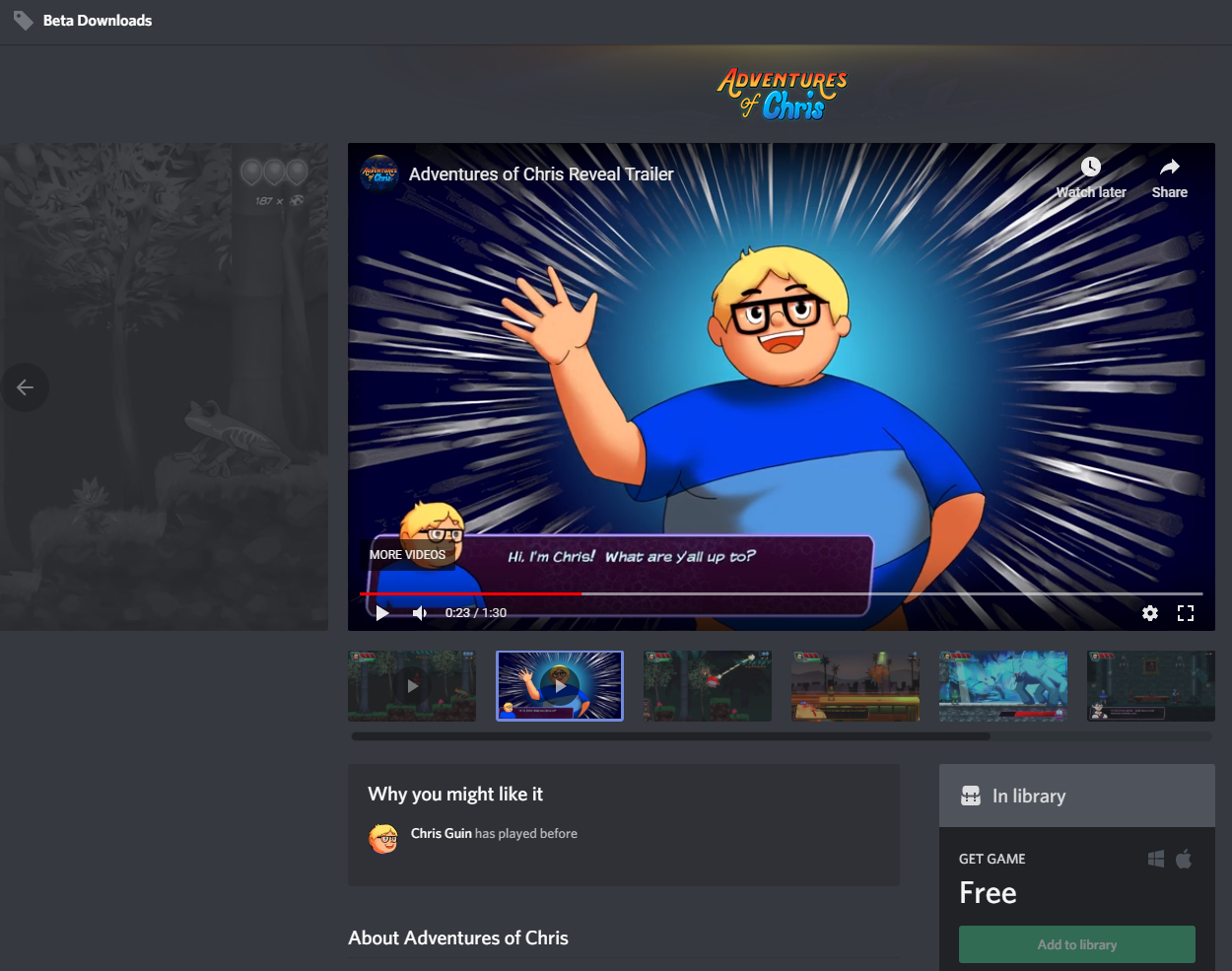 What's in the Beta?
This version of the game contains the completed Story Mode, including all secret, optional, and end-game content (including the challenging secret final boss…).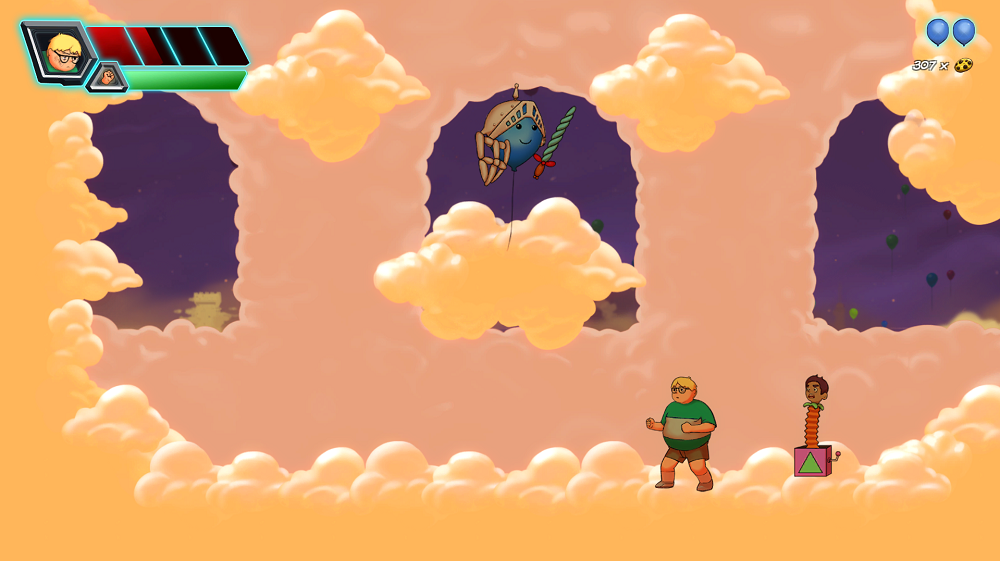 The Kingdom of Lost Balloons even got some upgrades.
The two additional game modes, Mean Mode and Dev Commentary, are still under construction and unavailable for the time being. However, the new difficulty settings are in place (and fully changeable while in game!) and will allow players to adjust the game to their taste.
Thanks again for following the beta and hope to see what you think of the beta!