What would a First Person Shooter be without some amazing maps to run around and use for cover and vantage points? Fans of the genre know well that you can find advantage with a keen strategy and strong knowledge of a map.

E.T. Armies features various environments across each level with unique and detailed atmospheres. Here we will show you the 3 main areas that you will play during the campaign mode.

The Ruins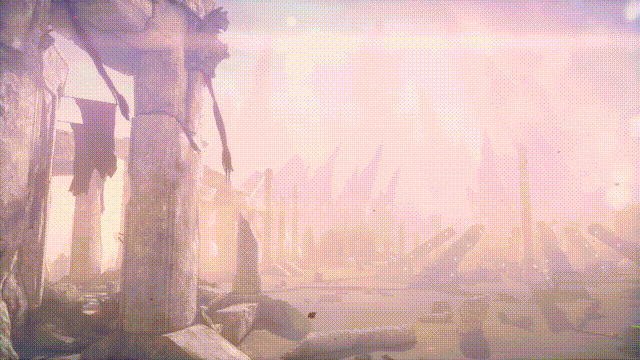 A mysterious abandoned desert, Inspired by Persepolis architecture. This was the first place to be struck down by the forsaken; Their invasion originated from these ruins. It is now mostly destroyed but there are still some remnants of forsakens here and there.



The Refinery



An old factory built very far from the cities. This refinery was built to extract a special essence from a mysterious crystal, the main power resource of the planet. The refinery is separated into two areas, the exterior, similar to an ordinary factory, and the inner section, built around the core of the mysterious crystals. There are also large reactors and generators that use the crystal to power the refinery itself.



The Hidden Fort



An unknown structure built on top of the crystals ores. This structure was the primary experimental device extracting power from the liquid crystal. Below the structure, the ground is rich in raw material, ready to be extracted for power generation.