Hi all,
Just a quick update. I know I've been quiet of late, so sorry about that, but I've been HAAAARD at work getting ready for making the beta go public. In order to do that I've been working quite hard on the launcher for the game, which will automatically handle the download and installation of updates, as well as give you a proper UI to set the game's controls and graphics settings, rather than having to fiddle around with config files. Should make life much easier for when people get their hands on the game.
Anyway, I just thought I'd show you a couple of cool things. Firstly, work has been progressing on building interiors. This is where you'll find the paintings of the Kickstarter pledgers among other cool things. Work has also been happening on the insides of guard towers, where people will be able to read the registry of names where all of the Kickstarter supporter's names are listed. But here's a sneak look at how house internals are coming along: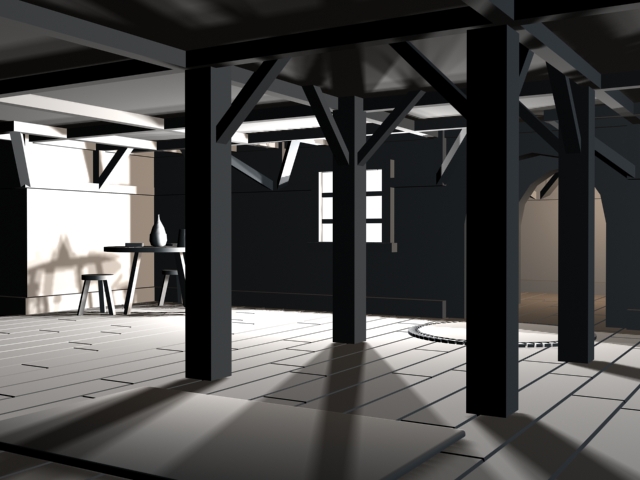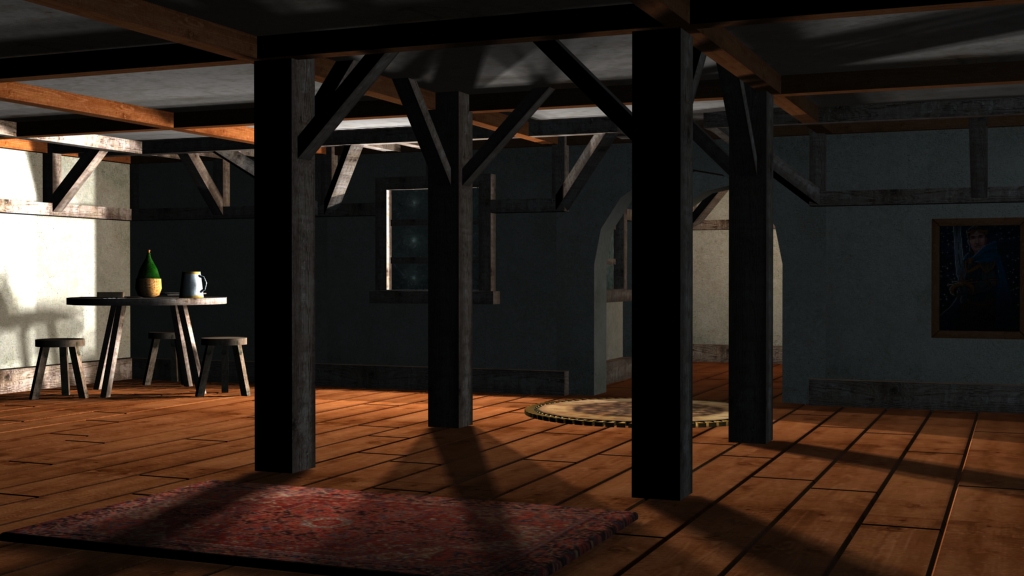 Secondly, I was asked by the State Library of Queensland to give a public talk on the process of crowd-funding. Since you guys were an active part of that, I thought I'd share the lecture with you. It's a LOOOONG talk though, so feel free to skip it:
Well, I'm off to go work on the game some more! Talk soon! I'll keep you posted!