Greetings fellows!!!
Today we are bringing a new video showing the ingame graphic qualities and rooms of Castle Sin. More videos are coming your way!!! We do hope you enjoy them and let us know what you think!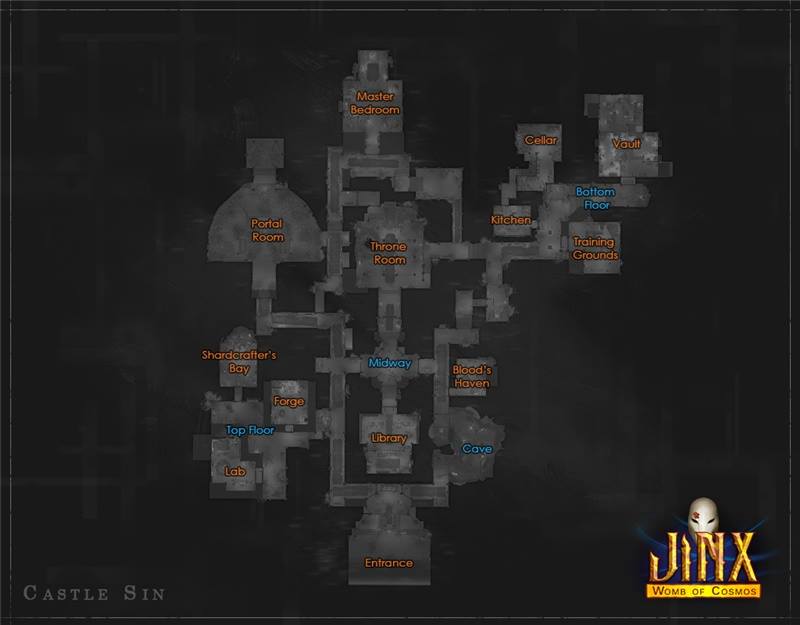 Castle Sin is a massive old mansion turned cathedral and then castle that is now used by the players as the base of operations of their heroes.
Artwork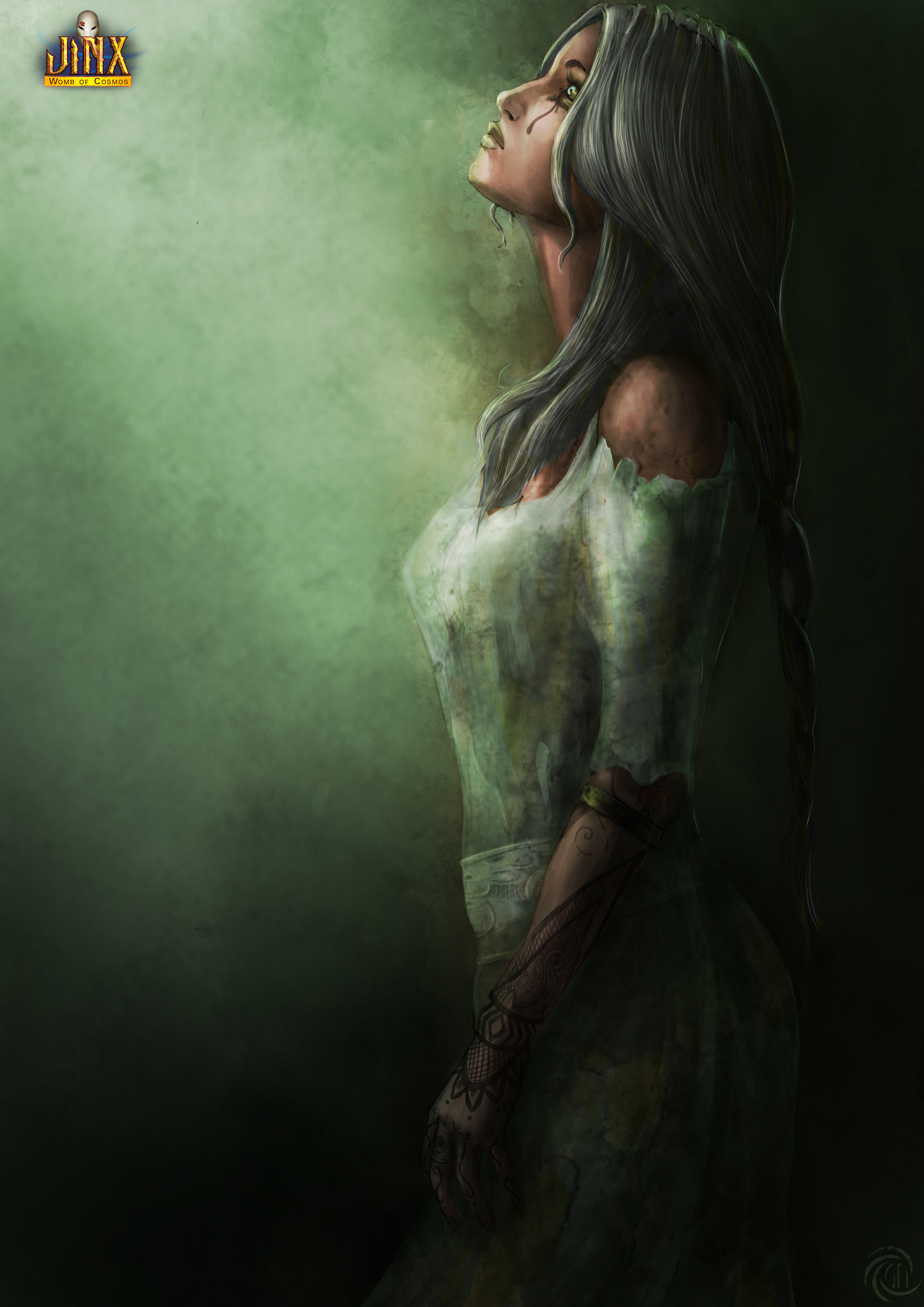 Lady of Sorrows
The Mud Dancer, She of the Rain
Divine entity of bad omens.
3D Models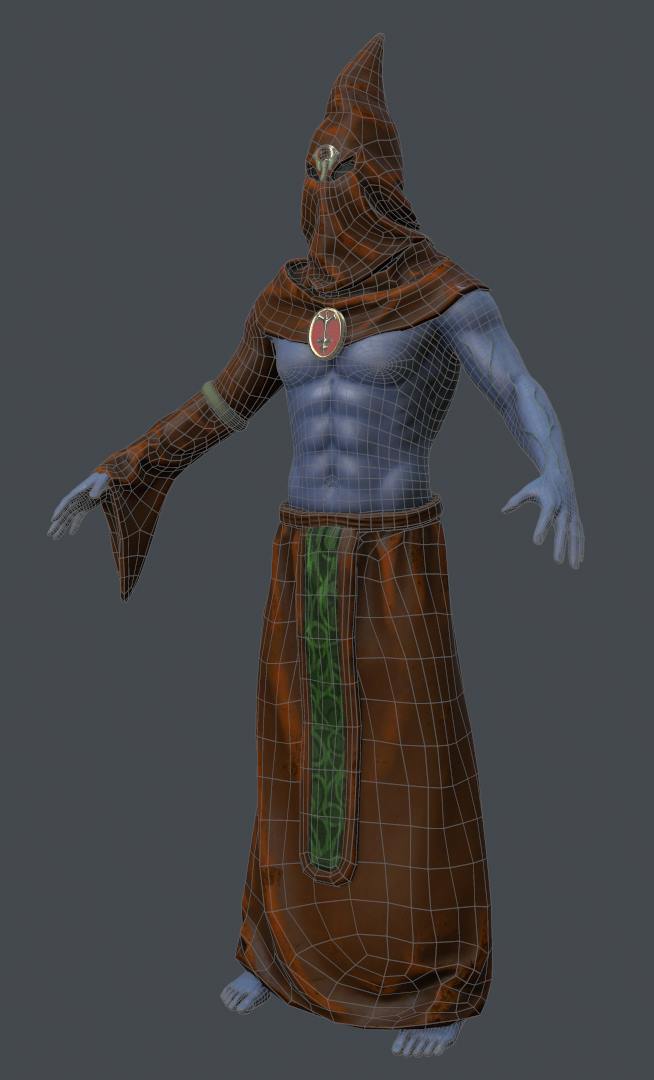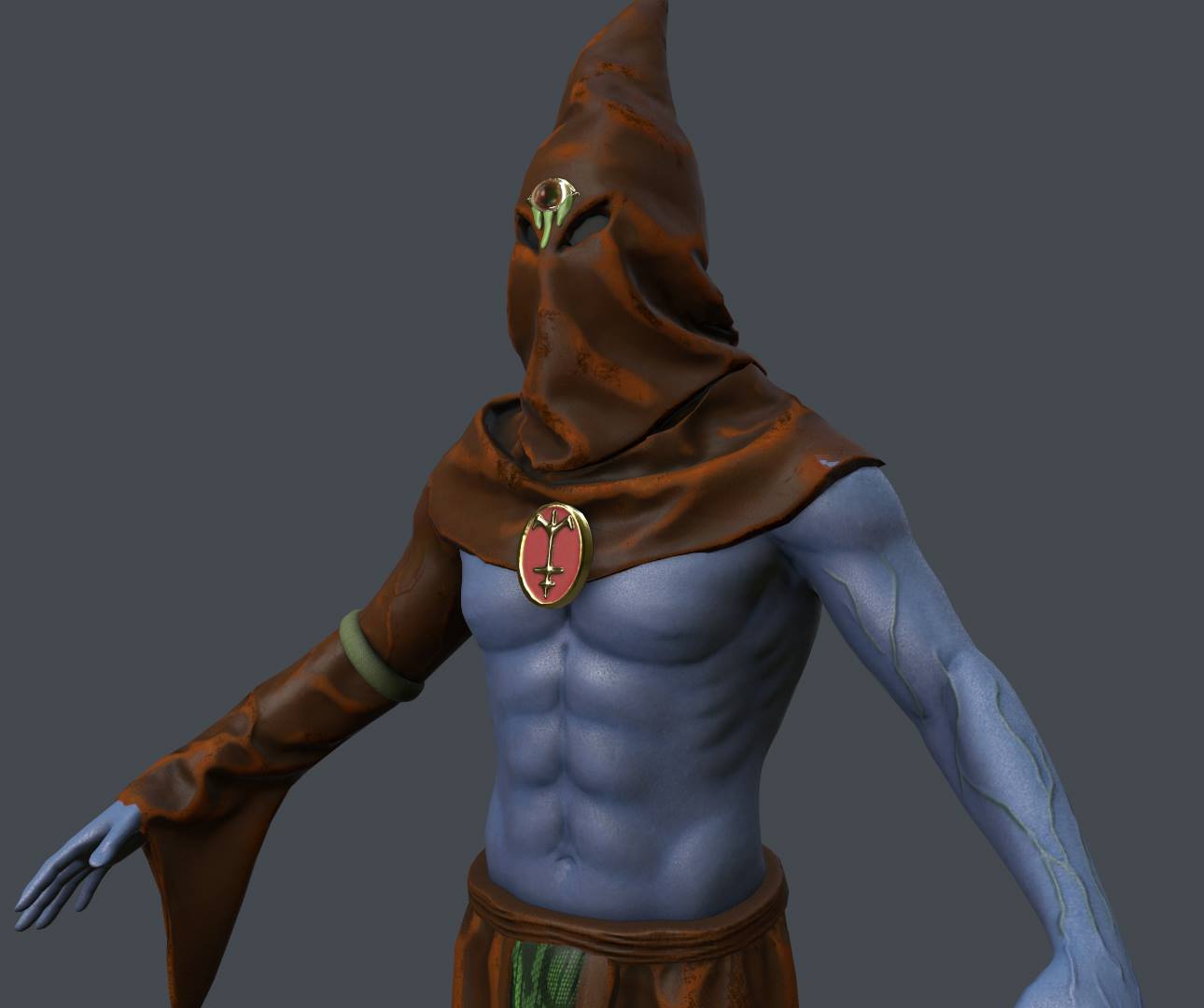 Acolyte of the Scouring Eye Cult
And that's all folks!! Don't forget to like our Facebook page and subscribe to our youtube channel!!