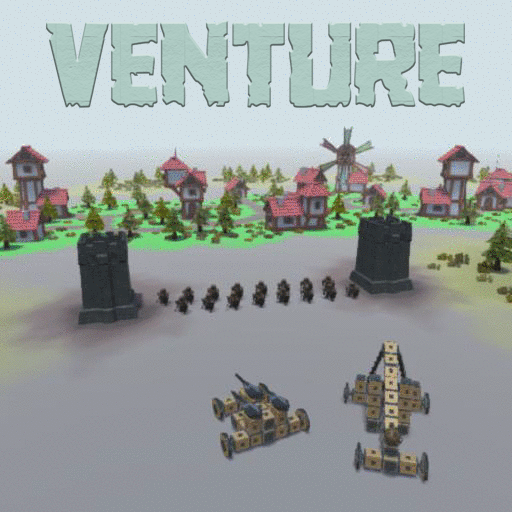 Venture is physics based creation game in which you can create anything you can imagine.
The game will have a minimum of 3 game modes, Defend, challenge, Sandbox.
We are hoping to get alot of feedback for this game, so we can steering our developments towards all of your ideas and thoughts.
We want to create a big community for this game which includes modding support and sharing your creations through for example the steam workshop, there will be many blocks and weapons to build with the only limit to the creations in your creativity!
We will also will develop and add suggested pieces and blocks or features to the game, this will be done once we are out of the alpha state and we have a demo ready for all of you! Thats right soon you can test out Venture by yourself and create anything you want from normal vehicles to destructive robots!
Please share this game everywhere you can so we have enough community to shape this game towards all of your ideas and thoughts, the more comments the better!

There will be many updates comming and going so be sure to check out our twitter and steam concept page!
Here are some alpha gameplay screenshots and gamepaly trailer: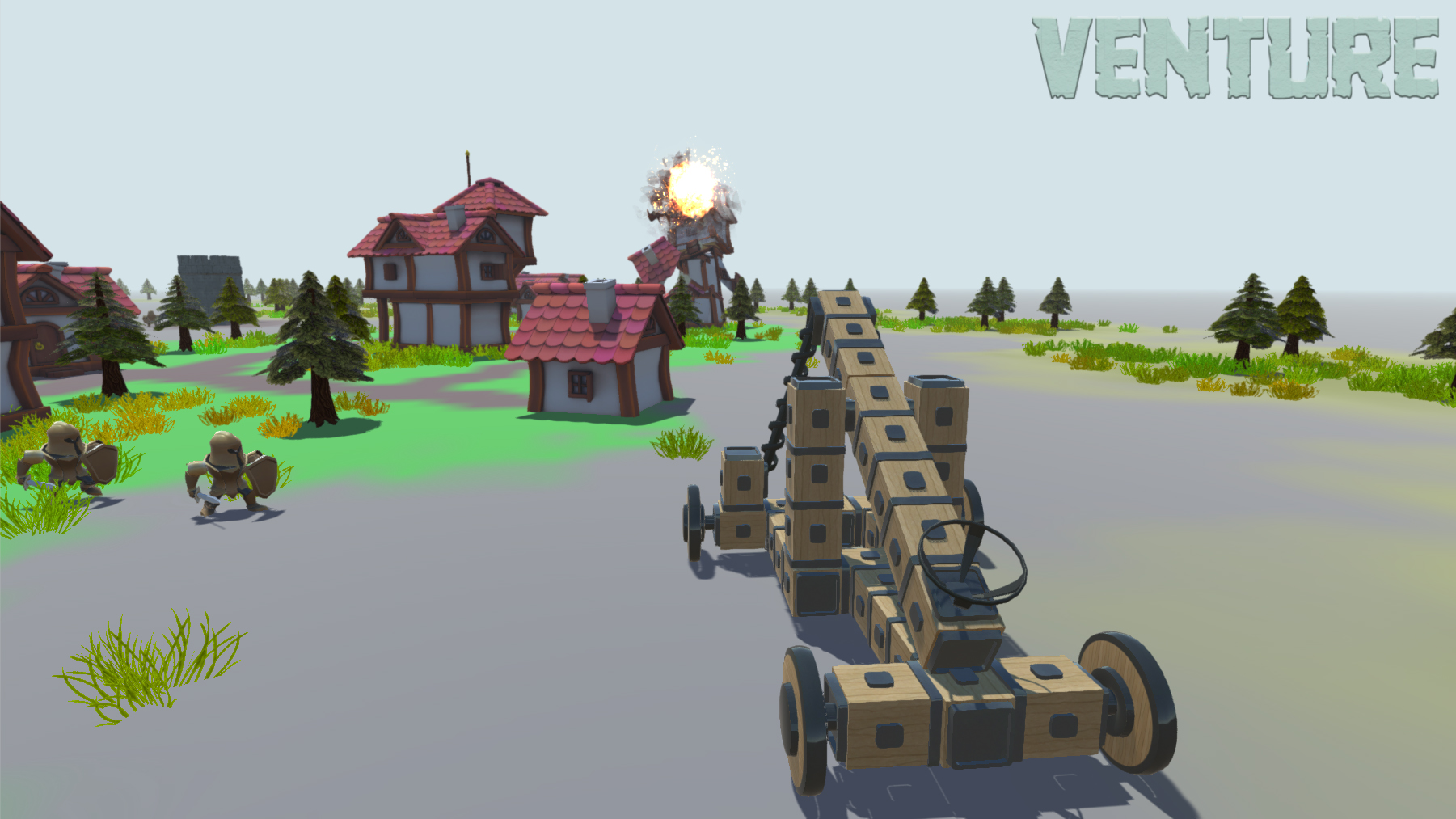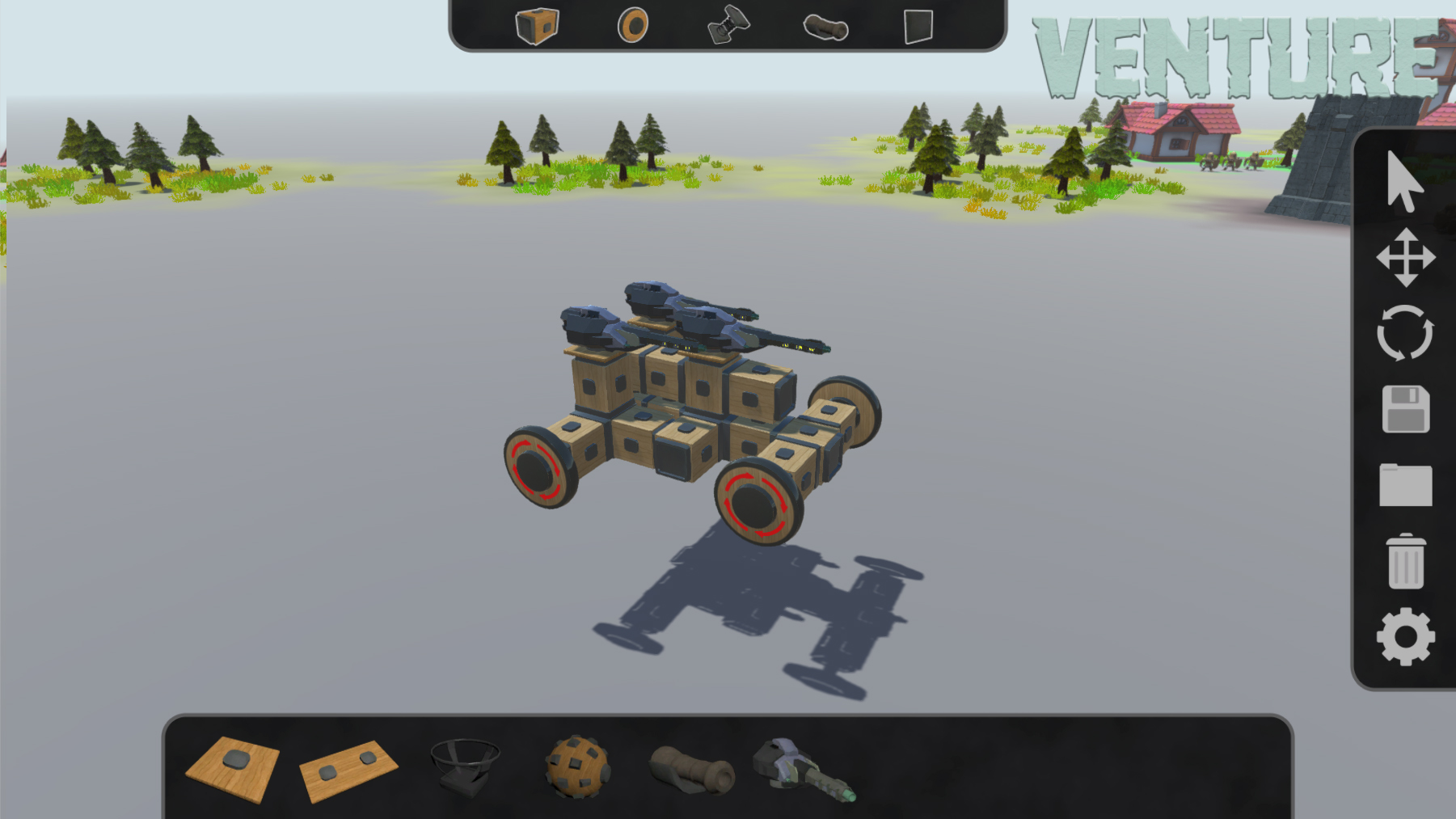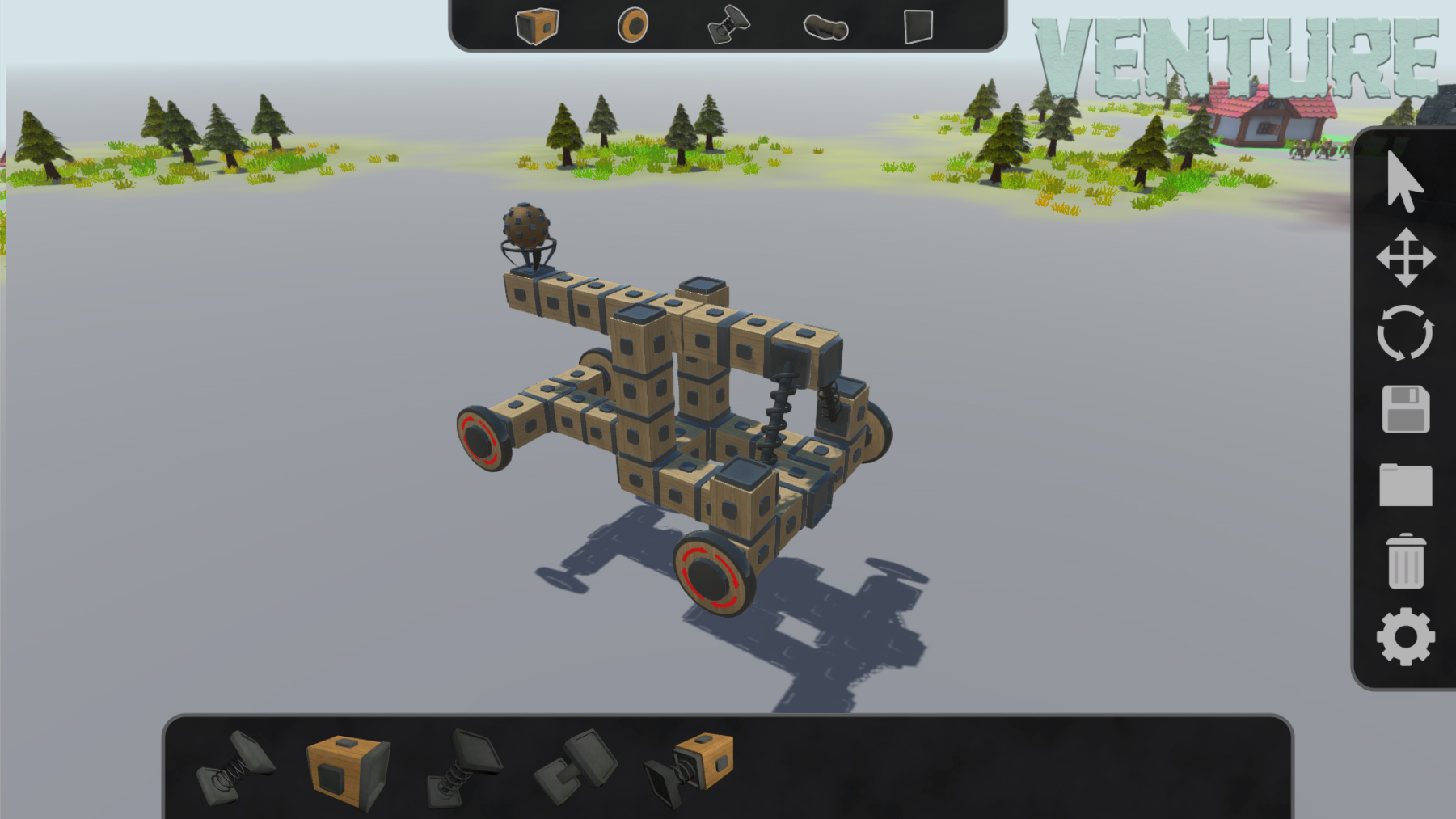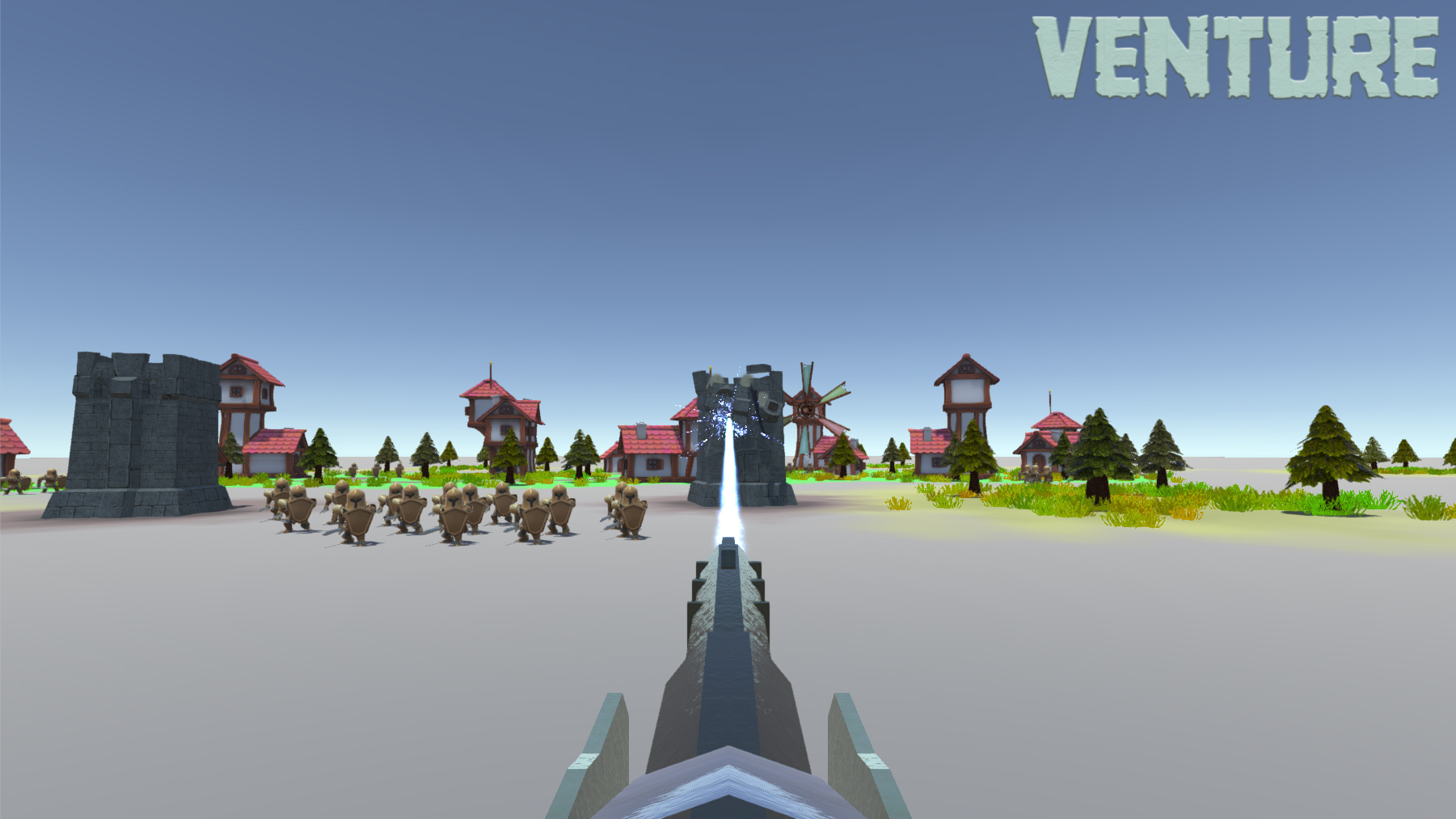 Thank you for reading and stay tuned for more updates!
And don't forget to share! :)